Brazil's Lula equates Israeli response to Hamas attack as equally grave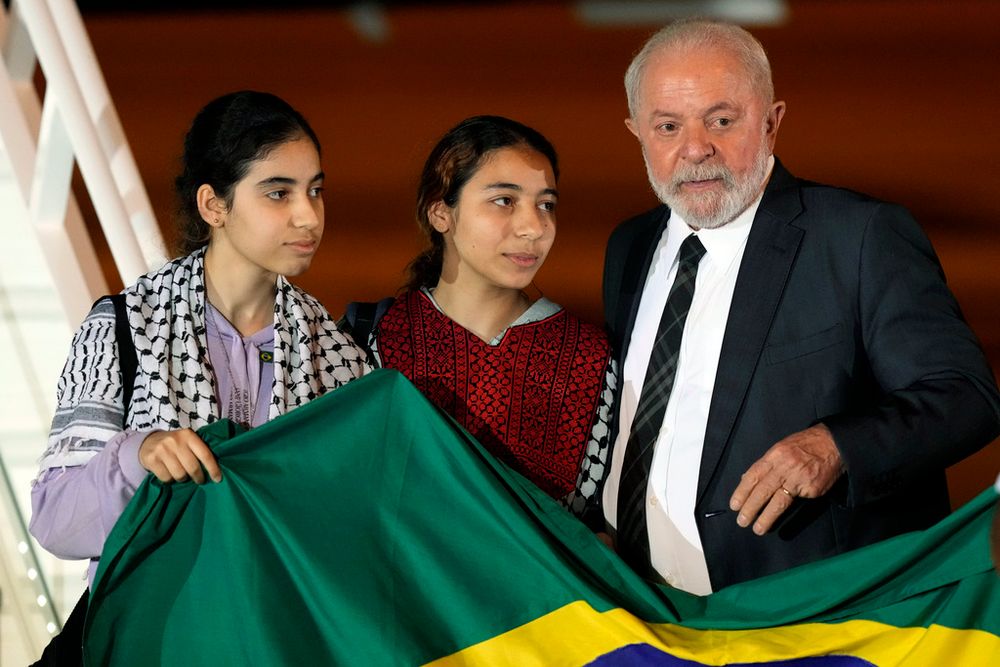 Lula made the statements on Monday during a ceremony in Brasilia welcoming Brazilians and their families who were evacuated from Gaza
Brazil's President Luiz Inacio Lula da Silva has drawn controversy and criticism for equating Israel's actions in Gaza to the attacks by Palestinian terrorist group Hamas.
Lula made the statements on Monday during a ceremony in Brasilia welcoming Brazilians and their families who were evacuated from Gaza.
He accused Israel of indiscriminately targeting innocent civilians, likening the Israeli response to the October 7 attacks by Hamas. "After the act of terrorism provoked by Hamas, the consequences, the solution of the state of Israel, is as grave as that of Hamas," said Lula.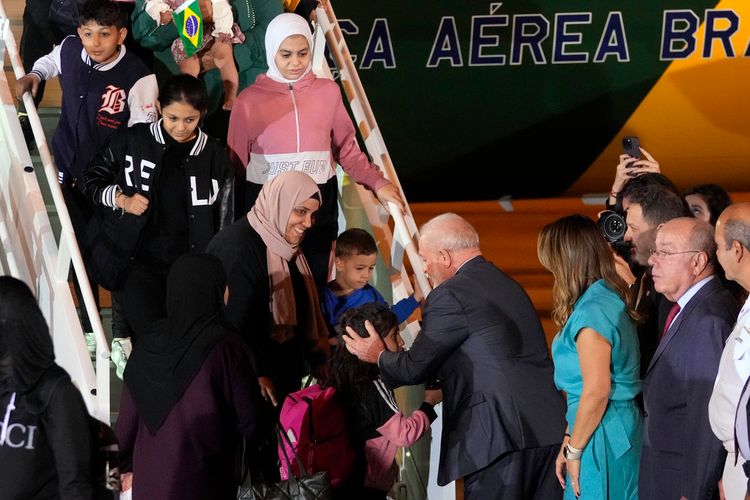 Lula accused Israel of conducting airstrikes in areas with a civilian presence, including hospitals and claimed that the casualties, especially among women and children, were unprecedented. "They are killing innocent people without any criteria... They are not killing soldiers, they are killing children," he remarked.
The Brazilian president's remarks drew sharp reactions from the country's Jewish community representatives, who deemed the statements "erroneous," "unfair," and "dangerous." They emphasized Israel's visible efforts to minimize civilian casualties while condemning Hamas for the attacks that initiated the conflict.
Israel has denied intentionally targeting hospitals and civilians, alleging that Hamas uses these locations to fire missiles towards Israel and as the group's headquarters
Lula's comments were made while welcoming 22 Brazilians and their families who were evacuated from Gaza after a month-long wait in the conflict zone. He applauded the efforts that led to their safe return, describing it as the culmination of a serious collaborative effort.
This article received 6 comments