Cash-strapped Hamas hands out former settlement land in lieu of salaries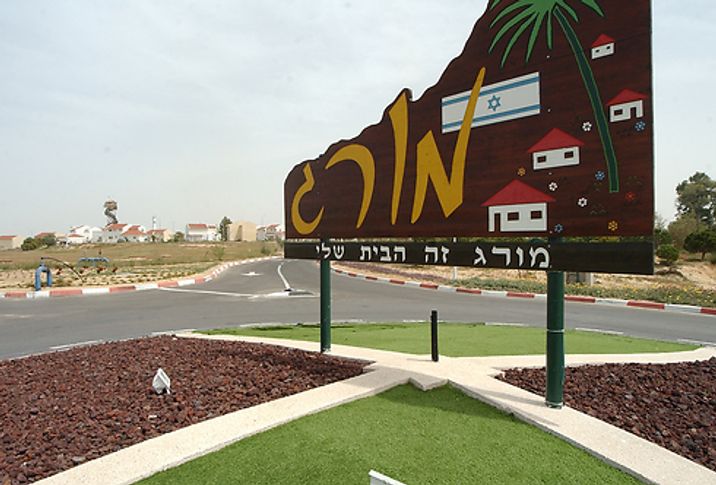 Gush Katif
Gadi Kabalo
The Palestinian Authority is opposed the land exchange deal.
The cash-strapped Hamas government in the Gaza Strip has begun distributing plots of land from former Israeli settlements to some 40,000 civil servants in lieu of millions of dollars in unpaid salaries owed to them over the past two years.
The land endowment provides a 500-square-meter plot to groups of four Hamas employees which they can either build on or sell, the Associated Press reports. Some 13,000 civil servants have already registered for certificates of ownership of the plots.
The plots being given away are part of land which were once Israeli settlements in southern Gaza Strip, near the towns of Rafah and Khan Younis. The settlements were demolished and the land has remained unused since Israel's unilateral disengagement from the Strip in 2005.
With little economy to speak of, a result of both Israel's maritime blockade and Egypt's crackdown on smuggling tunnels to Sinai, the Islamic militant group ruling the coastal enclave has struggled to pay its workers.
Senior Hamas official Salah al-Bardawil said the land giveaway is a temporary solution and"not yet a strategic one" that would permanently solve the group's financial woes.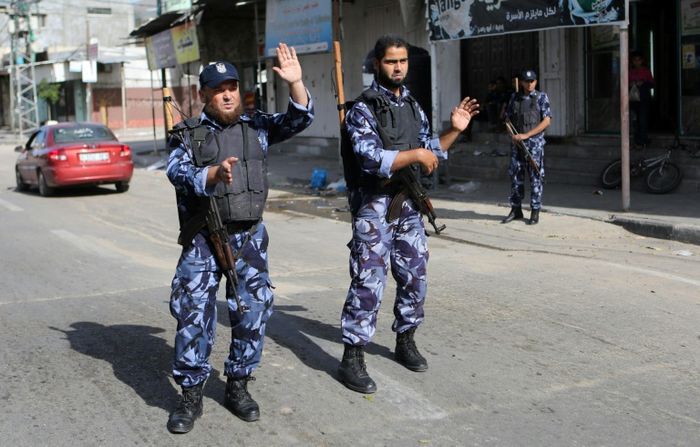 The West Bank-based Palestinian Authority led by President Mahmoud Abbas is opposed the land exchange deal.
"No one has the authority to issue decisions to privatize government-owned land in the public interest, except for President Abbas," spokesperson Jamal Dajani told the Associated Press.
After seizing control of Gaza in a violent overthrow of Abbas' Fatah party in 2007, Hamas hired some 40,000 new public sector employees.
But Hamas relinquished responsibility for paying salaries after a reconciliation deal with Abbas that led to the formation of a West Bank-based national unity government in June 2014.
Since March, the 40,000 civil servants hired by Hamas have earned only 40 percent of monthly salaries after the PA refused to add the new Hamas employees to its payroll.
Earlier this month, wealthy Gulf state Qatar pledged 113 million rials ($31 million) to pay one-month salaries for Gaza's public sector employees to help "alleviate the suffering" caused by the Israeli blockade, state media said.
Read More:
- Hamas to pay officals' salaries with former Israeli settlement land
(Staff with agencies)
You need to be logged in in order to post comments. Sign up or log in
The terrorist abbass had no legitimacy. He was voted out of office when the palistinians device to elect the terrorist Hamas to govern them