Iran offers oil and gas fields to foreign investors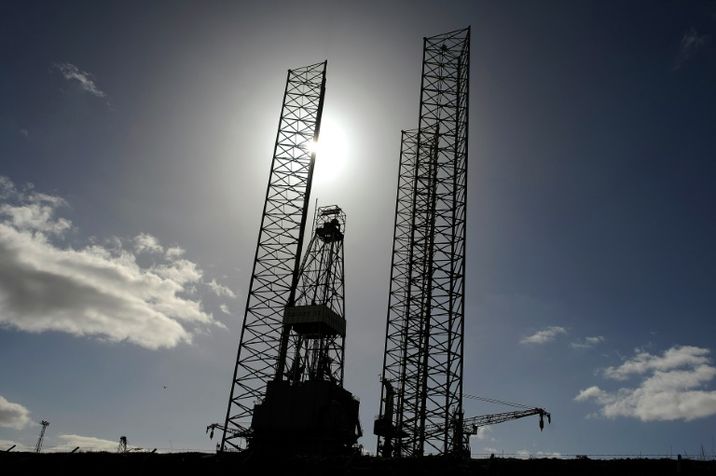 Oil production by the 14 members of OPEC rose slightly in August to 33.47 mb/d
Andy Buchanan (AFP/File)
Iran reportedly hopes to get more than $150 bn in foreign investment by 2020
Iran has offered 50 oil and gas fields to international bidders for the first time since the removal of sanctions over its nuclear program, the country's national oil company said on Monday, according to Associated Press.
Iran's deputy oil minister meanwhile said that he welcomed a preliminary Organization of the Petroleum Exporting Countries (OPEC) deal to limit output to between 32.5 million and 33 million barrels a day, intended to counteract the drop in oil prices in the past two years resulting from high world supply.
The Islamic Republic's goal is to bring in over $150 billion in foreign investment in its energy resources by 2020, according to the report.
The country's oil minister said on Monday that it also hopes to bring its natural gas production up to Qatar's level, Reuters reports.
He said in August that Iran wants its pre-sanctions share of the crude market. "Iran will cooperate with OPEC on improving prices and the state of the crude market, but we expect our right to restore our lost market share in the market to be considered," Bijan Zanganeh said.
OPEC's decision last month was the first time in eight years that it agreed to reduce output, resulting in major gains for energy stocks. The decision surprised many observers who were skeptical that Saudi Arabia and Iran could overcome divisions and reach an agreement.