Tehran calls on US to release detained Iranian citizens amid tensions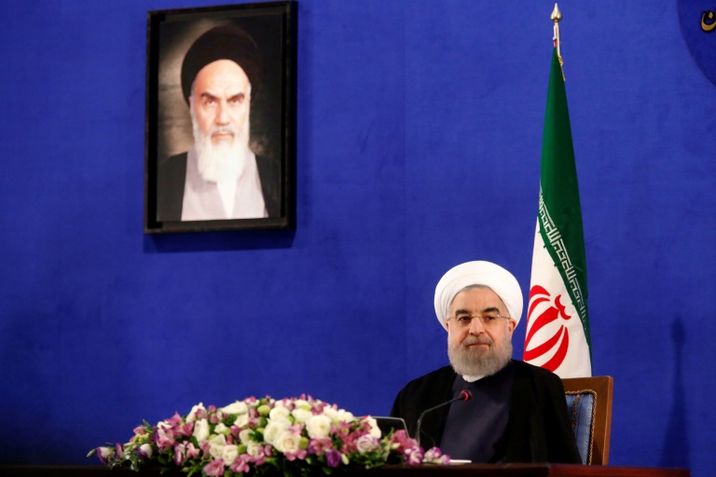 Le président iranien Hassan Rohani le 22 mai 2017 à Téhéran
ATTA KENARE (AFP/Archives)
The White House dialed up pressure on Tehran Friday, demanding the quick return of detained Americans in Iran
Tehran called on the US to release all Iranian citizens currently detained in the country, reported Iranian state news agency on Saturday.
"We raised the issue of the release of Iranians who are detained under the meaningless accusation of bypassing sanctions," on Iran, Iran's deputy foreign minister Abbas Araghchi was quoted as saying, according to the Associated Press, but he did not elaborate.
The statement was made on the sidelines of a meeting on the 2015 nuclear deal in Vienna with an American delegation.
President Donald Trump's White House dialed up the pressure on Iran Friday, demanding the quick return of Americans detained in the Islamic Republic.
"President Trump is prepared to impose new and serious consequences on Iran unless all unjustly imprisoned American citizens are released and returned," the White House said in a statement.
The tough warning comes just days after Trump rowed back on a campaign promise and upheld the Iran nuclear deal, while introducing new non-nuclear related sanctions.
The threat of prisoner-related sanctions opens up a new front in tensions between Tehran and the Trump administration.
US officials say Trump has taken a keen interest in the fate of Americans held overseas and was deeply affected by the case of Otto Warmbier, a student who was released last month from a North Korean prison in a coma and died shortly after being sent back home.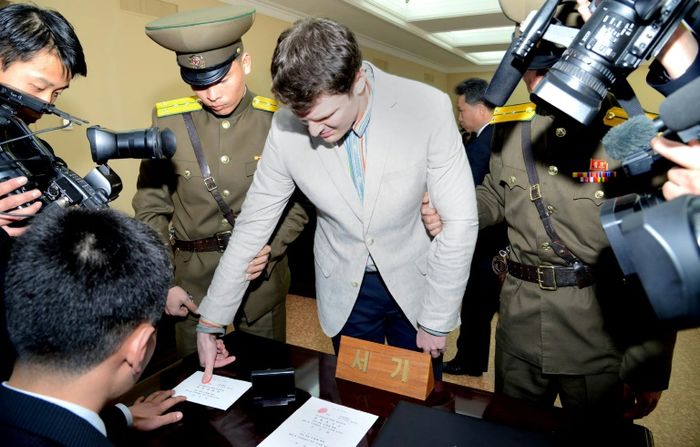 Two US citizens are believed to have been detained in Iran -- former FBI agent Robert Levinson, who disappeared in Iran in 2007 and Princeton graduate student Xiyue Wang arrested last year.
In the case of Xiyue, Iran's judiciary announced a 10-year prison sentence for the student last week, causing public waves.
"President Donald J. Trump and his Administration are redoubling efforts to bring home all Americans unjustly detained abroad," the White House statement said.
"The United States condemns hostage takers and nations that continue to take hostages and detain our citizens without just cause or due process."
Washington and Tehran have had no diplomatic relations since April 1980 in the wake of the Islamic revolution, and tensions have sharpened under Trump after a brief warming under his predecessor, Barack Obama.
The two countries along with other major powers signed an accord July 14, 2015 aimed at curbing Iran's nuclear program. Washington has continued to honor the accord despite Trump's threats as a candidate last year to "rip it up."
(Staff with agencies)