Abbas vows to keep cutting funds to Gaza as long as it remains under Hamas rule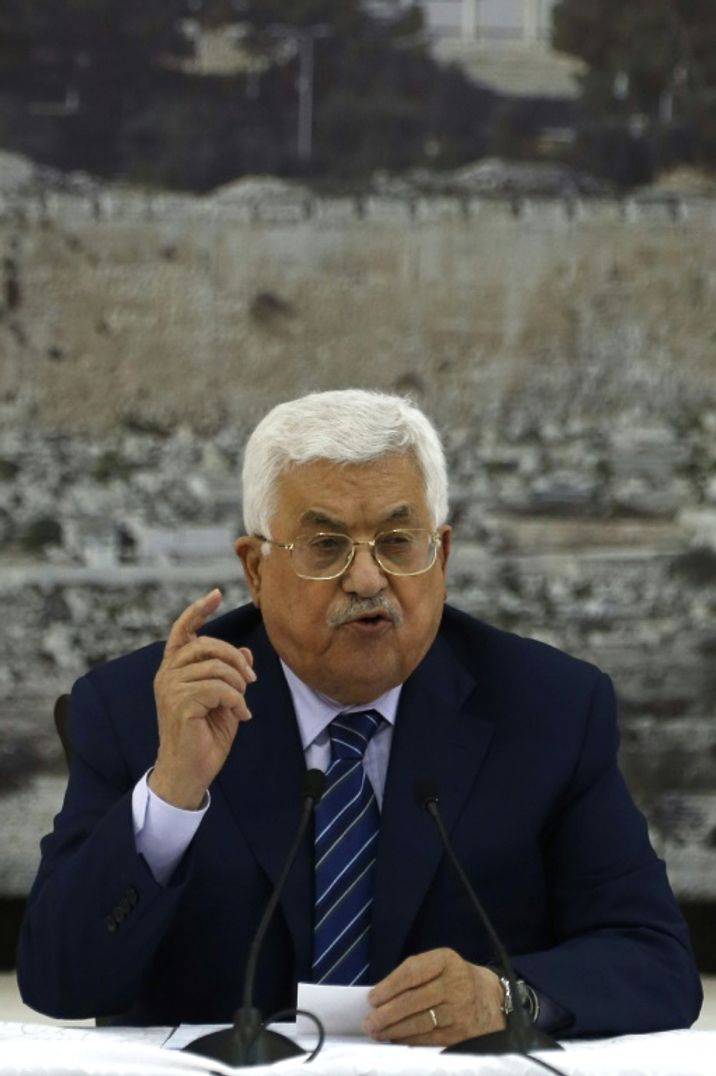 Palestinian president Mahmud Abbas speaks during a meeting of the Palestinian leadership in Ramallah on July 25, 2017
ABBAS MOMANI (AFP)
There have been multiple attempts at reconciliation between Fatah and Hamas, but all have failed so far
Palestinian Authority President Mahmoud Abbas vowed on Saturday to continue slashing payments to Gaza as long as it remains under Hamas rule.
The coastal enclave was seized by the Islamist group, considered a terrorist organization by the US, EU and Israel, in 2007 in a near civil war with Fatah, the governing party of the West Bank territories.
Speaking from his Ramallah headquarters on the division Abbas stated, "We can't establish a Palestinian state without the Gaza Strip," but if Gaza refuses to integrate "It's a shame to invest money in it," according to Haaretz.
There have been multiple attempts at reconciliations between Fatah and Hamas and to unify the region, but all have so far failed.
Abbas went on to address the dire humanitarian situation in the Strip and criticized Hamas's use of resources.
"While there is a severe electricity crisis in Gaza, Hamas provides light for its underground tunnels and the homes of its officials around the clock," he told a prominent group of visitors from East Jerusalem at the event, reported the Times of Israel.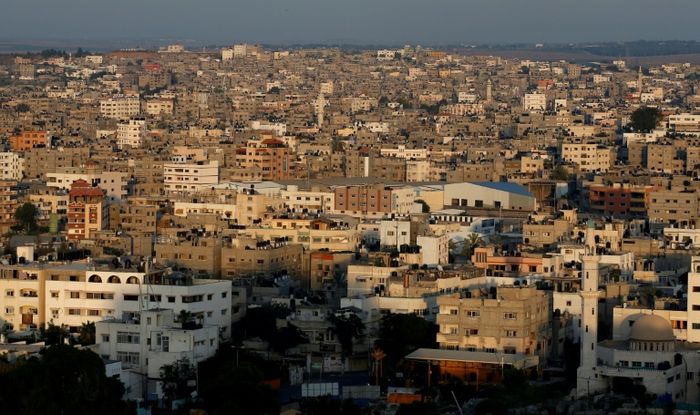 Angry that Hamas refuses to foot the bill for the utility, in June the Palestinian Authority requested Israel slash electricity supply to the Strip by 40 percent, leaving Gaza residents with electricity for all but two to four hours per day, exacerbating existing sewage and water woes.
Israeli Prime Minister Benjamin Netanyahu downplayed Israel's role in the crisis, calling it an "internal matter" between the rival Palestinian factions.
Abbas said Saturday that the Palestinian Authority would  "continue the cuts in Gaza, gradually, unless Hamas accepts the requirements of the reconciliation."
He  defended the method of pressuring Hamas by cutting its funding despite objection from US officials, claiming that  those against the measures "don't want an independent [Palestinian] state."
You need to be logged in in order to post comments. Sign up or log in
he'll cut funds to Gaza while still paying terrorists who commit crimes
Abbas, the inciter and illigitimate chief of the palis