Hezbollah reportedly declares Syria victory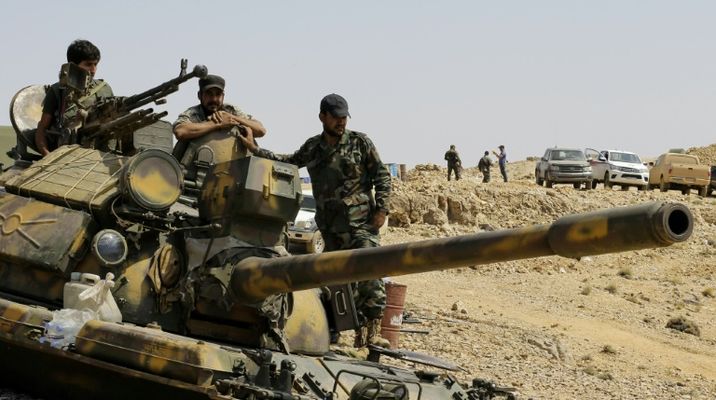 Hezbollah fighters are battling IS jihadists near Syria's border with Lebanon
LOUAI BESHARA (AFP)
Hezbollah Secretary General Hassan Nasrallah apparently announced that 'what remains are scattered battles'
Lebanese militant group Hezbollah has declared victory in Syria, the Reuters news agency reported on Tuesday citing a pro-Hezbollah newspaper.
In reference to those fighting President Bashar al-Assad's regime, Hezbollah Secretary General Hassan Nasrallah reportedly announced "the path of the other project has failed and wants to negotiate for some gains", according to the al-Akhbar newspaper.
"We have won in the war (in Syria)...and what remains are scattered battles," he said.
Hezbollah militants have been fighting in the country alongside government forces.
In July, Lebanon's Al-Nashra news website reported that a senior Russian military official met with Nasrallah in Beirut and expressed, on behalf of the Russian leadership, that the Lebanon-based group would take on a role in the next phase of the Syrian war.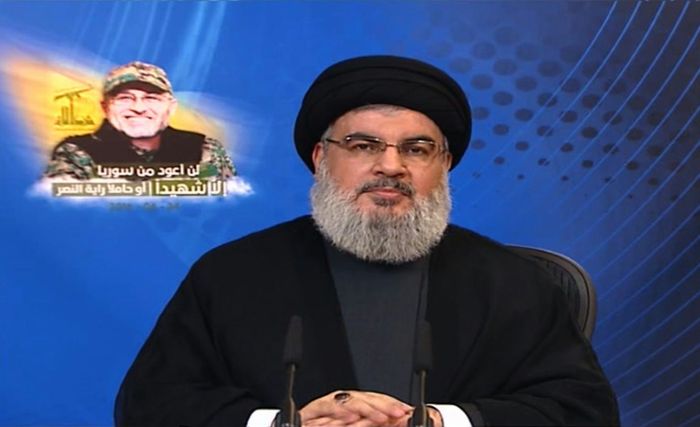 The announcement came a day after Syrian army reinforcements arrived in Deir Ezzor for a new push against the Islamic State group.
Deir Ezzor city is the capital of the oil-rich eastern province of Deir Ezzor, regarded as a strategic prize by both Russian-backed Syrian troops and US-backed fighters.
Regime forces have scored major advances in recent days, breaking a pair of IS sieges on the city and capturing territory around it.
The advances have been accompanied by deadly air strikes, with a monitor saying 19 civilians were killed Monday in suspected Russian air raids northwest of the city.
You need to be logged in in order to post comments. Sign up or log in
September 12, 2017 4:11 PM
once the daesh dogs are done with it will be time to go after the hezbolah dogs