No meeting expected between Tillerson and Zarif in New York, Iran says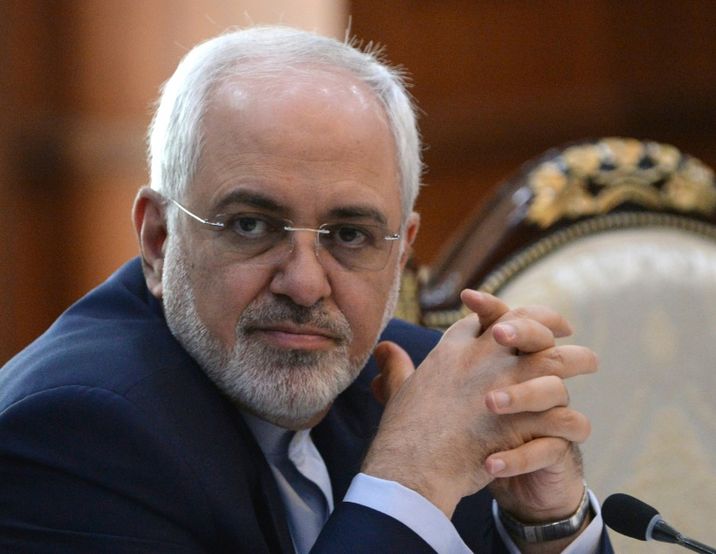 Javad Zarif, le ministre iranien des Affaires étrangères, à Bichkek, le 19 avril 2017
Vyacheslav OSELEDKO (AFP/Archives)
Earlier on Friday AFP news agency reported that the two were 'due to meet'
There are "no plans" for United States Secretary of State Rex Tillerson to meet his Iranian counterpart Mohammed Javad Zarif on the sidelines of the United Nations General Assembly that kicks off on Monday, an Iranian spokesman said.
Iranian foreign ministry spokesman Bahram Qassemi was quoted by Iranian media on Friday as saying no meeting was scheduled and they had not received a request for one from Washington.
Earlier on Friday AFP news agency reported that the two were "due to meet" along with the foreign ministers of other signatories of the 2015 nuclear deal that curbed Iran's nuclear program in exchange for sanctions relief.
US President Donald Trump has strongly hinted that he will deem Iran to be non-compliant with the deal when he next has to decide on the matter in October. His envoy to the UN, Nikki Haley, has also frequently lashed out at Iran in recent weeks.
On Thursday Tillerson said that "in our view, Iran is clearly in default of these expectations of the JCPOA [nuclear deal]," adding that Iran's behavior is "threatening the security of those in the region as well as the United States itself."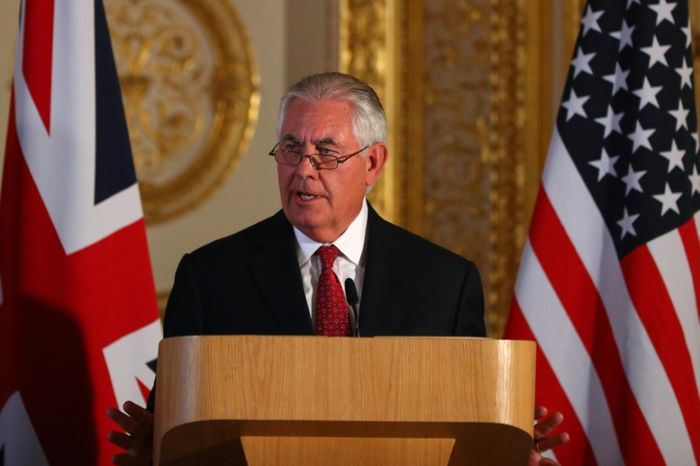 On the same day Zarif wrote on Twitter: "The #JCPOA is not (re)negotiable. A 'better' deal is pure fantasy. About time for U.S. to stop spinning and begin complying, just like Iran."
A senior Iranian national security figure this week also rejected US accusations it is hiding covert activity in undisclosed military sites.
"Iran has no undisclosed nuclear activity in any geographical location in the country," the secretary of the Supreme National Security Council, Ali Shamkhani, said on state television.
"The issues being raised are media hype by the Americans so that they can refrain from fulfilling their obligations."
Earlier this week the International Atomic Energy Agency said Iran was meeting its requirements under the agreement.
Read more: US announces new Iran sanctions, but retains nuclear deal relief
Read more: Netanyahu to press Trump on quitting Iran deal, but military leadership divided