Iran says will equate US army with ISIS if Guards designated a terror group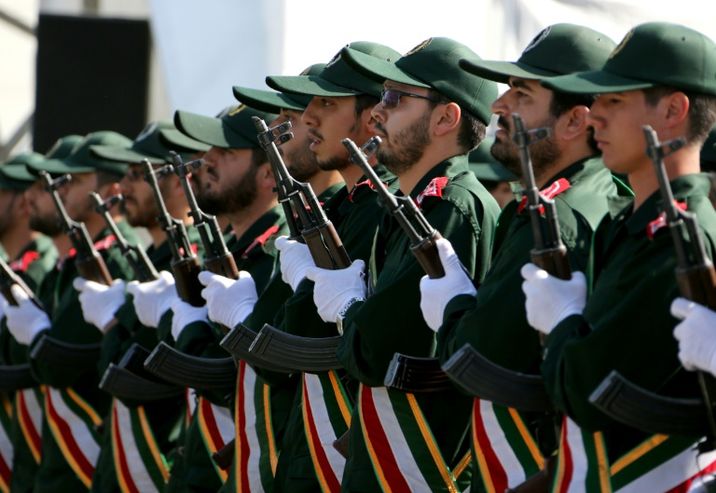 Iranian soldiers from the Revolutionary Guards march march at a military parade in Tehran
Atta Kenare (AFP/File)
Iran threatens that US military bases within striking distance of Iran would be at risk if sanctions revived
Iran will consider the United States Army as equivalent to the Islamic State militant organization if Washington designates its Revolutionary Guard's Corps a terrorist group, the commander of the Guards Mohammad Ali Jafari reportedly said Sunday.
The remarks, carried by Iran's Tasnim news agency, came following reports that the US could blacklist the Revolutionary Guards as a terrorist group as part of a broad new strategy for dealing with the Islamic Republic to be announced by President Donald Trump.
"If the news is correct about the stupidity of the American government in considering the Revolutionary Guards a terrorist group, then the Revolutionary Guards will consider the American army to be like Islamic State all around the world particularly in the Middle East," Jafari said, according to Tasnim.
The White House announced Friday that Trump will announce in the coming days tough new measures for responding to Iran's "bad behavior", including responses to Tehran's ballistic missile tests, support for terrorist groups throughout the Middle East, and cyber operations.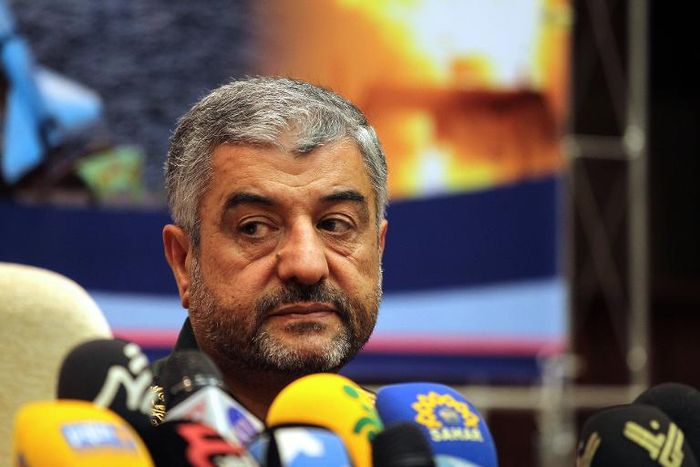 The Associated Press, citing two administration officials and a person familiar with the new strategy all speaking on condition of anonymity, said that the measures include targeted financial sanctions against the Revolutionary Guard, as well as offering millions of dollars in rewards for intelligence leading to the arrest of two Hezbollah operatives.
The new Iran policy also follows reports that Trump will soon announce a decision to "de-certify" the landmark deal on Iran's nuclear program, opening the door for the re-implementation of crippling economic sanctions.
Jafari threatened that if sanctions were revived US military bases within striking distance of Iran would be at risk.
"As we've announced in the past, if America's new law for sanctions is passed, this country will have to move their regional bases outside the 2,000 km range of Iran's missiles," he said, according to state media.
Trump must tell Congress by October 15 whether he believes Iran is in compliance with the agreement, leaving them to decide whether to reimpose punitive sanctions.
Trump has called the deal an "embarrassment to the United States" and had urged allies and fellow signatories in London, Paris and Berlin to renegotiate it, something they are unwilling to do.