Saudi Arabia denies claims of Israeli covert partnership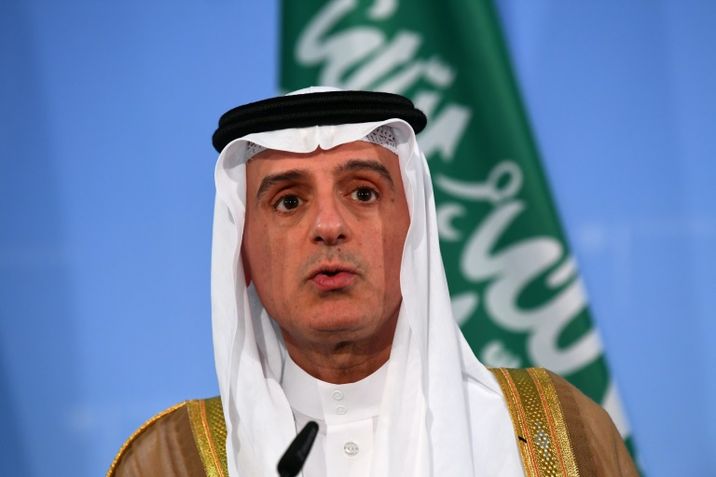 Saudi Arabian Foreign Minister Adel Al-Jubeir described Qatar as a 'brother state' during a visit to Germany
Ralf Hirschberger (dpa/AFP)
'It's the other side that is interested in keeping the ties quiet.'
Saudi Arabia's Foreign Minister Adel al-Jubeir denied claims that there were ties between the Kingdom and Israel following Israel's Energy Minister suggested on Sunday that the two countries had covert contacts.
"There are no ties between Saudi Arabia and Israel," Jubeir told Egyptian media, according to Ynet.
He said, however, that the Arab Peace Initiative would normalize relations between Israel and Arab states.
In an obvious ploy to fan the flames of the Middle East, Leader of Lebanon's Hezbollah Hassan Nasrallah in his televised addressed on Monday, urged followers to listen to recent comments made by Israeli officials which indicated an emerging relationship.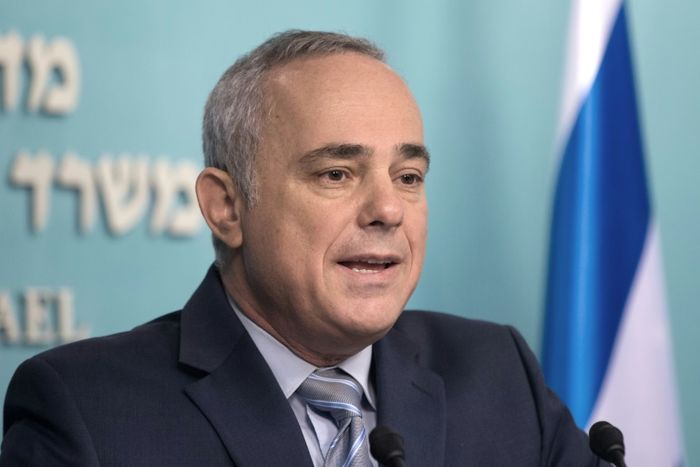 Israel's Energy Minister​Yuval Steinitz, in what has been described as the first public declaration of ties between the two countries, suggested that contacts were developing amid growing shared concerns over Iran's ambitions.
When probed about the nature of the links, the Israeli cabinet minister responded, "we have ties that are indeed partly covert with many Muslim and Arab countries, and usually [we are] the party that is not ashamed," he said.
"It's the other side that is interested in keeping the ties quiet. With us, usually, there is no problem, but we respect the other side's wish, when ties are developing, whether it's with Saudi Arabia or with other Arab countries or other Muslim countries, and there is much more…[but] we keep it secret," he continued.
Israel and Saudi Arabia have never had diplomatic ties and Riyadh has long been in unison with the rest of the Middle East in hewing closely with the Palestinian cause, a cornerstone of Arab solidarity.
Yet shared anger at the 2015 Iranian nuclear accord has chipped away at their historic animosity, and the interview suggests Israel has picked a side in the swelling feud between Shiite Iran and Sunni Saudi Arabia over the former's influence in Lebanon, Yemen and Bahrain.
In another unprecedented move, buttressing Steinitz rhetoric, Israel Defense Force Chief of Staff Gadi Eizenkot was interviewed by a Saudi-owned media organization. Eisenkot, told the Elaf newspaper that there is a "complete consensus" between Israel and Saudi Arabia on the issue of mutual arch-rival.
He added that Jerusalem ready to share intelligence with moderate Arab countries if necessary, reiterating the "many common interests" between Israel and Saudi Arabia, vis-a-vis Iran.
Only last month, rumors circulated that a senior Saudi prince had made a diplomatic trip to Israel to meet with officials. The Saudis immediately denied such reports as "unfounded."