Lebanon army orders 'full readiness' along Israel border, citing 'enemy threats'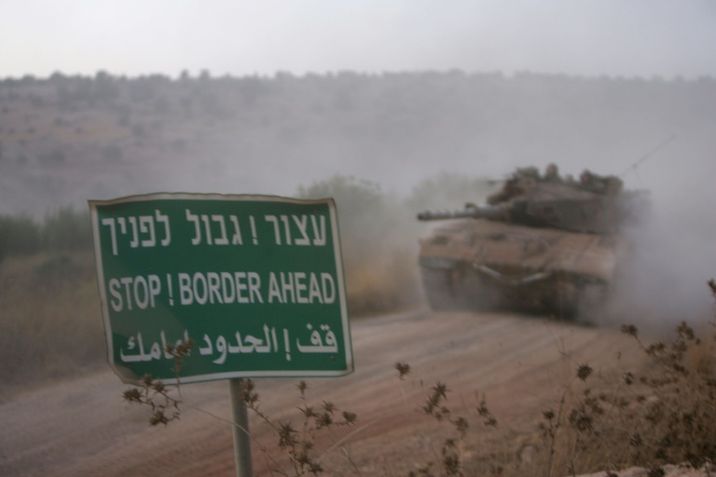 Israeli tanks are seen arriving at the Israel-Lebanon border, after returning from south Lebanon on August 16, 2006
Menahem Kahana (AFP/File)
On Saturday, Hezbollah reportedly placed its forces throughout Lebanon on maximum alert
Lebanon's army chief has ordered troops stationed along the country's southern border with Israel to be "at full readiness" to face "threats of the enemy and its violations."
Army Commander General Joseph Aoun issued the message in a tweet on Tuesday, and called on soldiers to ensure the "good implementation" of UN resolution 1701, which brought the last conflict between the neighboring states in 2006 to an end.
The military order follows remarks by Lebanese President Michel Aoun that the country would not shy away from a conflict with Israel, and a defiant speech by Hasan Nasrallah, leader of the country's Iran-backed Hezbollah movement.
"Lebanon was able to face the Israeli aggression since 1978 until the 2006 war. It was able to liberate its land. Israeli threats are still ongoing; the Lebanese have the right to fight and thwart it with all available means," Aoun asserted Monday.
Nasrallah, meanwhile, boasted in a televised address that Hezbollah has sent "Kornet" anti-tank missiles to the Hamas-controlled Gaza Strip.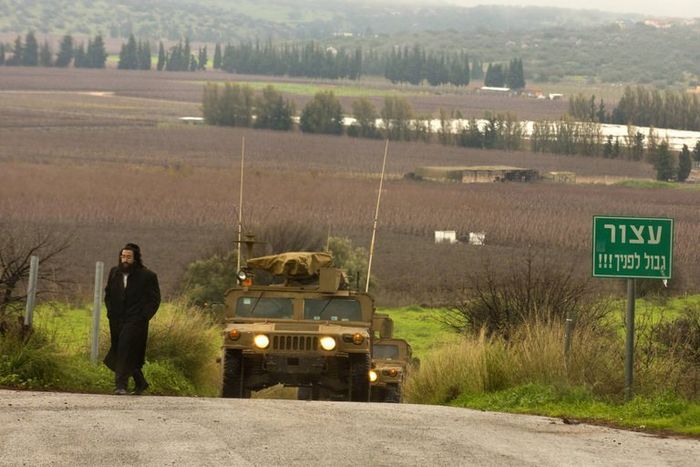 Lebanon has been caught up in the most recent round of feuding between regional powerhouses Saudi Arabia and Iran, Shiite Hezbollah's backer.
Aoun said Monday that Lebanon was not responsible for regional power struggles and lamented that his country's political stability and security has been jeopardized as a result of the feuding.
Saudi Arabia threw a match onto the tinderbox of Lebanese politics on November 4 with the reportedly engineered resignation of the country's prime minister, Saad Hariri, who cited Iran and Hezbollah's grip on the country as his reason for stepping down.
On Sunday, the Arab League held an extraordinary general meeting in Cairo at the request of Saudi Arabia, as tensions soar between the regional arch-rivals.
Saudi Arabia warned at the Sunday meeting that it would not stand idly by in the face of Iranian "aggression", while Bahrain slammed the Iran-backed Hezbollah movement as a "terrorist party" that was "in total control" of Lebanon.
Iran responded to the Arab League meeting deeming it "worthless" and lashed out at Saudi Arabia accusing it of "following the policies of the Zionist regime [Israel]."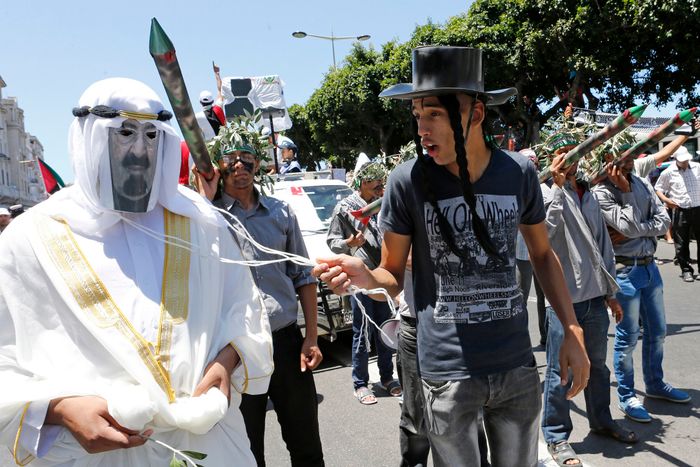 Boiling tensions between Riyadh and Tehran have resulted in fertile ground for shared interests between Saudi Arabia and Israel, which counts Iran and its Lebanese proxy Hezbollah among its greatest foes.
On Saturday, Hezbollah reportedly placed its forces throughout Lebanon on maximum alert and issued instructions to its forces not to transfer any weapons being sent from Iran to Syria, where the group is fighting alongside President Bashar al-Assad's regime forces.
Israel, which has long claimed that Iran is using its Lebanese proxy to assert further influence in the region, has carried out several airstrikes against Hezbollah weapons caches and convoys in Syria.
Hezbollah and Iran have accused Saudi Arabia of pressing Israel to launch such attacks against Hezbollah in Lebanon.
Israel's Energy Minister Yuval Steinitz revealed during an interview with Army Radio on Sunday that Israel has had covert contacts with Saudi Arabia amid growing shared concerns over Iran's ambitions.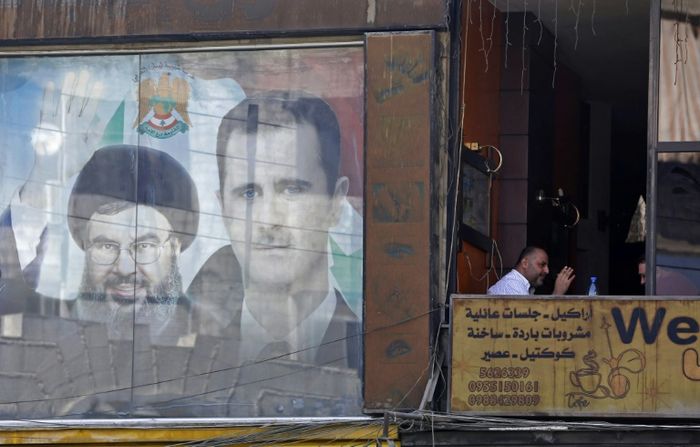 It was the first public declaration of ties between the State of Israel and the Saudi Kingdom, which have never had diplomatic ties.
In another remarkable move, buttressing Steinitz rhetoric, Israel Defense Force Chief of Staff Gadi Eizenkot told the Saudi-owned Elaf newspaper that there is a "complete consensus" between Israel and Saudi Arabia on the issue of their mutual arch-rival.
He added that Jerusalem ready to share intelligence with moderate Arab countries if necessary, reiterating the "many common interests" between Israel and Saudi Arabia, vis-a-vis Iran.
With its formidable arsenal of missiles trained on the Jewish State, Hezbollah remains the most serious military threat facing Israel.
Israel's military believes Hezbollah has between 100,000 and 120,000 short- and medium-range missiles and rockets, as well as several hundred long-range missiles, with the medium-range missiles capable of reaching Tel Aviv.