Lebanon's Hariri leaves Paris for Cairo: airport source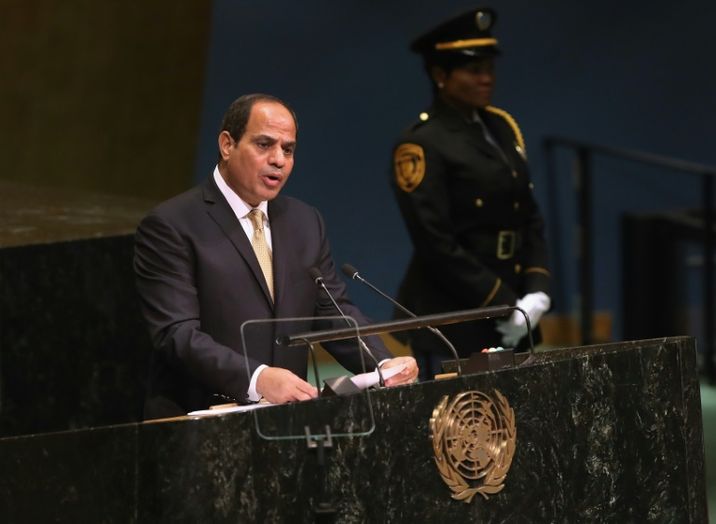 Egypt's President Abdel Fattah al-Sisi addresses the United Nations General Assembly in New York on September 20, 2016
JOHN MOORE (Getty/AFP/File)
Hariri's resignation sparked political turmoil in Lebanon, and launched French and Egyptian efforts to mediate
Lebanese Prime Minister Saad Hariri left Paris on Tuesday bound for Cairo, an airport source said, ahead of his return home to face the crisis sparked by his resignation.
Hariri took off from Le Bourget airport shortly after 1.30 pm (1230 GMT), the source said, asking not to be named. He is due to meet with Egypt's President Abdel Fattah al-Sisi before finally heading back to Lebanon following his shock resignation on November 4.
Egypt's President Abdel Fattah al-Sisi will meet Hariri on Tuesday, Cairo confirmed. Hariri had already announced on Twitter that he would be visiting Egypt for the meeting ahead of his planned return home for Lebanon's Independence Day celebrations on Wednesday.
"President Abdel Fattah al-Sisi will meet later in the day with Lebanon's Prime Minister Mr. Saad Hariri," the Egyptian presidency said in a statement.
"The meeting is expected to focus on the latest developments in the region as well as developments in Lebanon."
Hariri announced his surprise resignation on November 4 while in Saudi Arabia, sparking political turmoil in Lebanon and French and Egyptian efforts to mediate.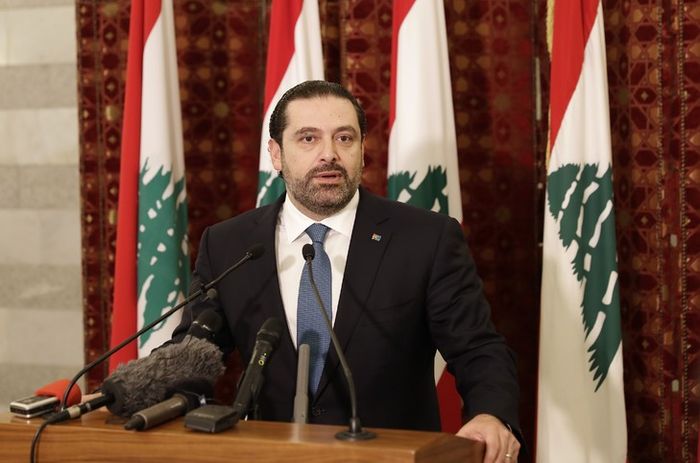 In his resignation speech he accused Saudi Arabia's arch-rival Iran and its powerful Lebanese ally Hezbollah of destabilizing his country.
After quitting he spent some two weeks holed up in Riyadh, prompting accusations from political rivals that he was being detained by the Saudis.
Hariri strongly denied he was being held against his will and flew to Paris on the weekend to meet President Emmanuel Macron.
His resignation has not yet been officially accepted by Lebanon's president.