President Sisi urges army to use 'brute force' to secure Sinai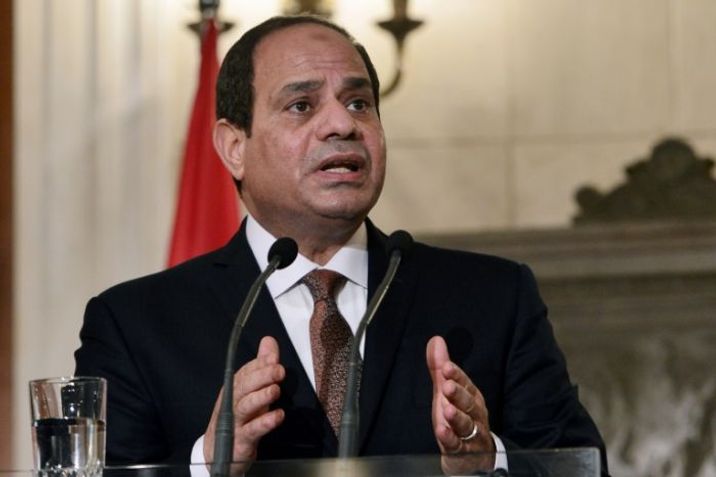 Egyptian President Abdel Fattah al-Sisi at a press conference on December 8, 2015 in Athens
LOUISA GOULIAMAKI (AFP/Archives)
'Egypt is facing a comprehensive war that seeks to destroy the state'
Egypt's President Abdel Fattah al-Sisi urged his military command on Wednesday to use all necessary force to secure the Sinai peninsula within the next three months, following a deadly attack on a Sufi mosque that claimed the lives of over 300 people.
"It is your responsibility to secure and stabilize Sinai with the next three months", said Sisi whilst addressing his new chief of staff, "you can use all brute force necessary."
"Egypt is facing a comprehensive war that seeks to destroy the state," Sisi continued, citing the presence of foreign forces supporting groups in the region with "arms and money."
Last Saturday a deadly bomb explosion ripped through the Rawda mosque in the Northern Sinai region, killing and injuring hoards of people in an attack that has been viewed as the deadliest to hit the country in recent years.
No group has yet claimed responsibility for the attack however it has been reported that the assailants were carrying Islamic State flags.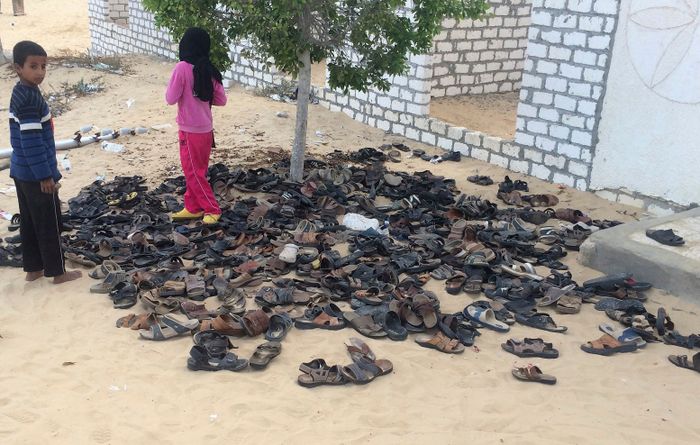 Islamic State militants had previously warned the North Sinai mosque associated with Sufis to end the mystical practices IS calls heretical, even visiting the mosque in person a few weeks before the attack, a Sufi sheikh said.
But almost a week after the Friday massacre, IS has yet to claim the attack in a sign, officials and analysts say, that their gunmen might have gone too far even by the extremists' standards.
As the scale of the attack percolated in jihadist social media channels, pro-IS users denied the group's involvement.
Every militant group known to operate in Egypt, including the Al-Qaeda-linked Jund al-Islam in Sinai that opposes IS, condemned the massacre.
Egypt has been battling an Islamic State insurgency for the past three years since the group has been active in the peninsula. The group were responsible for bombing attacks in Cairo, among other cities targeting Christians as well as the downing of a Russian passenger jet killing 224 people travelling from Sharm el-Sheikh in 2015.