Yemen Huthi rebels' alliance with Saleh crumbling as he appeals to Saudis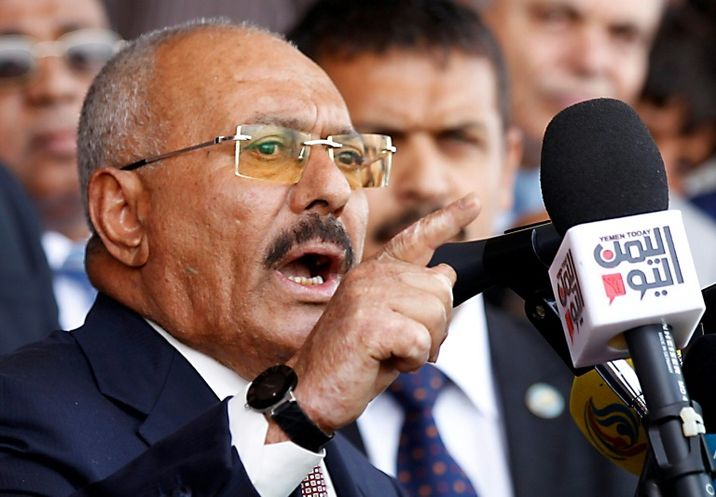 Yemen's ex-president Ali Abdullah Saleh addresses supporters in the capital Sanaa on August 24, 2017
MOHAMMED HUWAIS (AFP/File)
Saleh pledged a ceasefire in order to end the recently imposed Saudi blockade
Yemen's Huthi rebels Saturday accused ex-president Ali Abdullah Saleh of staging a "coup" against their fragile alliance, after the strongman said he was open to talks with the Saudi-led coalition fighting them.
In Riyadh on Saturday, the Saudi-led coalition hailed Saleh for 'taking the lead' in Yemen.
"Saleh's speech is a coup against our alliance and partnership ... and exposed the deception of those who claim to stand against aggression," a Huthi spokesman said in a statement carried by the rebels' Al Masirah TV.
Violence in Sanaa has left at least 40 fighters dead or wounded since Wednesday, rebel chief Abdul Malik al-Huthi said, as Saleh loyalists and rebel fighters continued to clash on Saturday afternoon.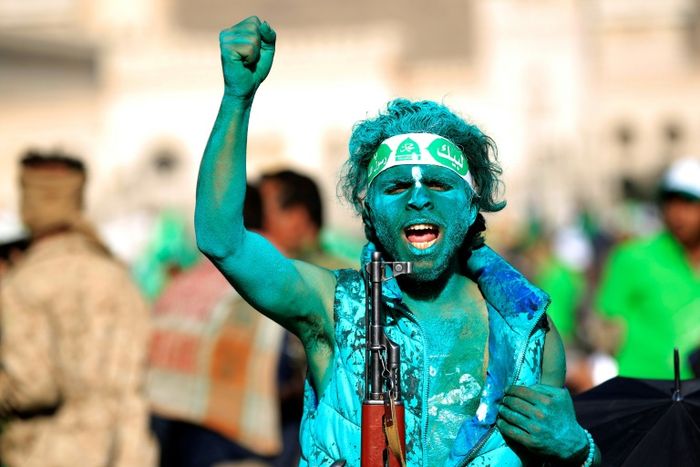 His appeal to the coalition seems strategically timed as his alliance with the Huthi insurgents was starting to crumble.
Tension between Saleh and Huthi has been rising in recent months. Saleh has accused the Huthis of seeking to monopolise power and the rebels have accused the strongman of treason over his suspected contacts with Saudi Arabia.
Saleh on Saturday said he was ready to "turn the page" with a rival Saudi-led coalition on condition Riyadh and its allies lift a blockade on the impoverished country.
The coalition imposed the blockade last month after Saudi Arabia intercepted a missile fired into its territory by the Huthis, whose fraught alliance with Saleh now appears to be crumbling.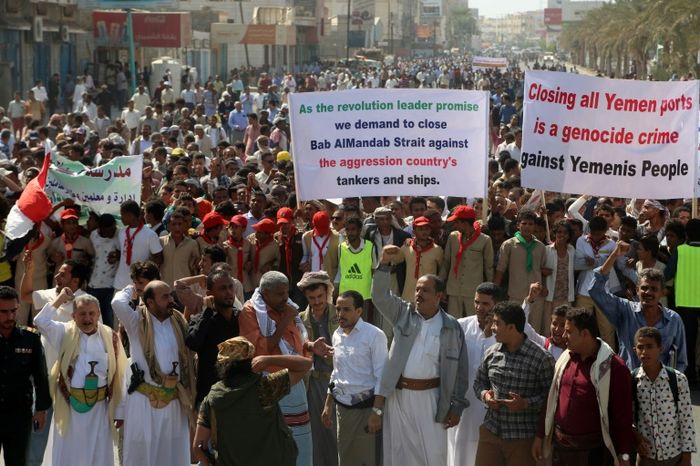 "I call on our brothers in neighbouring countries ... to stop their aggression and lift the blockade ... and we will turn the page," the former president said in a televised speech.
"We vow to our brothers and neighbours that, after a ceasefire is in place and the blockade is lifted ... we will hold dialogue directly through the legitimate authority represented by our parliament."
The Saudi-led coalition, which has fought Saleh and the Iran-backed Huthi rebels since 2015, this month imposed a total blockade on the impoverished country after a rebel missile was shot down near Riyadh.
You need to be logged in in order to post comments. Sign up or log in
The 3 H! Huthis, Hezbollah & Hamas!!! All lackeys of the great Satan Iran.
Iran: the new occupier & colonialist!