Palestinian reconciliation efforts renewed by Egyptian push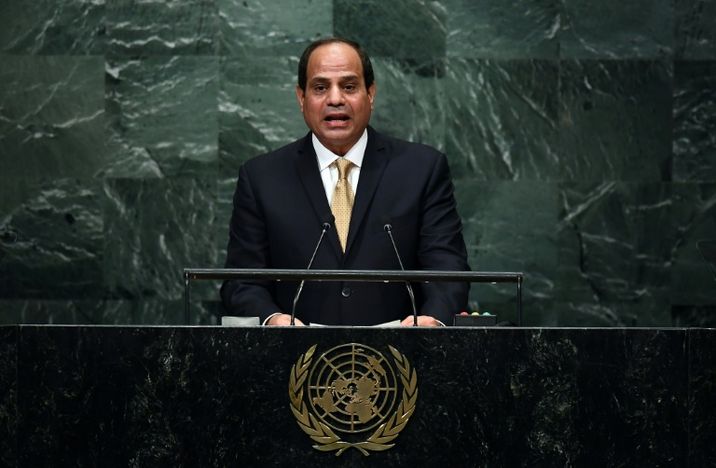 Egypt's President Abdel Fattah Al Sisi has bee in power since 2014
Jewel Samad (AFP/File)
Reconciliation efforts have been underway since October this year with the aim of ending the 10-year long feud
Palestinian President Mahmoud Abbas and Hamas leader Ismail Haniyeh have agreed to meet "in principle" in Cairo, in an attempt to restart Palestinian reconciliation efforts following a period of stalled talks, Palestinian media sources reported on Friday.
President al-Sisi has expressed the redoubling of a reconciliation push as a priority of his and according to Egypt Today, the decision to reconvene emerged from a meeting on Thursday between Azzam al-Ahmad, head of Fatah's Central Committee and a number of Egyptian officials.
Ahmad asserted that, "Sisi followed up on the development of reconciliation," stressing that Egypt's continuous supervision of the reconciliation is a must.
The meeting is yet to be scheduled, reported Ynet.
Palestinian reconciliation efforts have been underway since October this year with the aim of ending the 10-year long feud between the rival factions as well go some way to resolving the deteriorating humanitarian conditions in the area.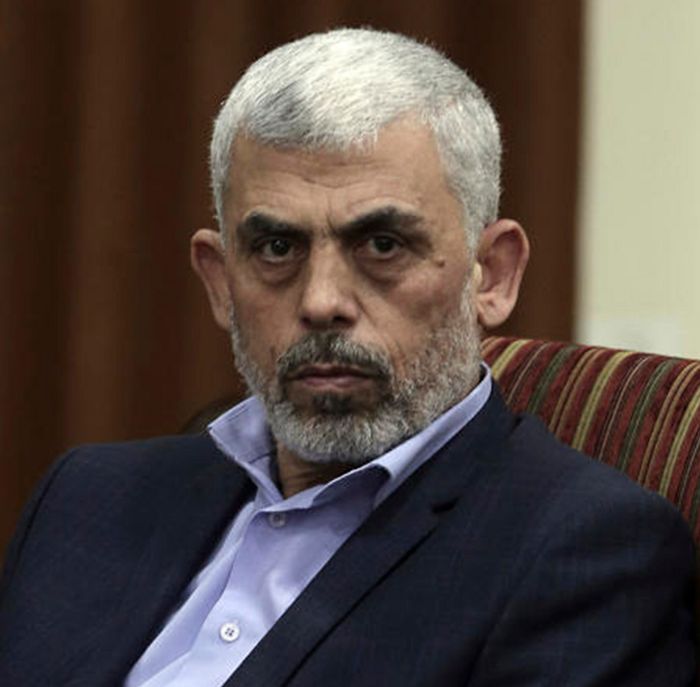 A deadline for a power transfer from Islamist movement Hamas to the PA was due to take place on December 1. However, pertaining to a set of "obstacles", the time frame was extended 10 days. Sharp disagreements been Palestinian Authority President Mahmoud Abbas and Hamas' Sinwar have been related to the fate of public employees in the Strip as well as issues around security and disarmament.
Hamas has since claimed that it has handed over control of all government ministries to the PA, however the full extent of civil transfer remains unclear.
Reconciliation attempts have since been stalled further following US President Donald Trump's widely-contested decision to recognize the coveted holy city of Jerusalem as the capital of Israel.
Attention was diverted to waging an "uprising" against the announcement, which witnessed Palestinians in both the West Bank and the Gaza Strip take to the streets in a string of 'day of rage' protests partnered with a barrage of diplomatic backlash.
You need to be logged in in order to post comments. Sign up or log in
December 30, 2017 4:43 PM
El Sisi wasting his and everyone else time. The Islamofascists will remain fascist until they get the Nazi treatment. That is the nature of things. He should educate those who can be educated into moderation.