Egypt extends state of emergency for three more months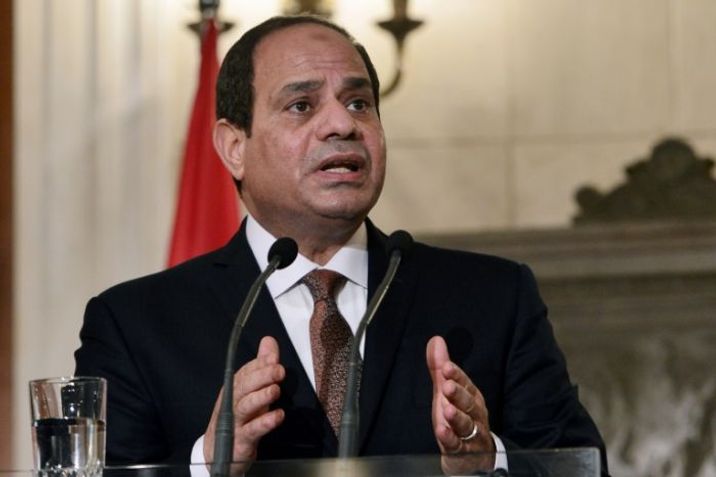 Egyptian President Abdel Fattah al-Sisi at a press conference on December 8, 2015 in Athens
LOUISA GOULIAMAKI (AFP/Archives)
IS has been waging a deadly insurgency in Sinai Peninsula that has killed hundreds of policemen and soldiers
President Abdel Fattah el-Sisi announced Tuesday that Egypt will extend its state of emergency from January 13 for an additional three months.  
Egypt first imposed the state of emergency in April after two church bombings killed at least 45 people. This will be the third three-month extension, which will mark a full year that Egypt has been in such a state.   
State news agency MENA reported the latest extension to help tackle "the dangers and funding of terrorism."
Insurgents have killed hundreds of soldiers and policemen in Sinai since mid-2013, lashing out after then-army chief Abdel Fattah al-Sisi ousted Islamist President Mohammed Morsi following mass protests against his rule.
Sisi went on to be elected president last year and has said militancy poses an existential threat to Egypt, the most populous Arab country.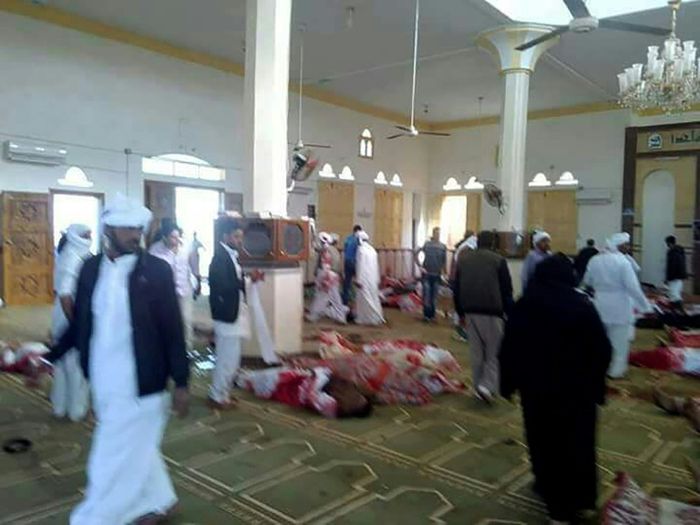 Islamic State (IS) has been waging a deadly insurgency based in the Sinai peninsula bordering Israel and the Gaza Strip that has killed hundreds of policemen and soldiers.
They have increasingly targeted civilians as attacks on the security forces have become more difficult.
The army has poured in thousands of troops backed with armor and jets in a bid to crush the Sinai-based jihadists, but attacks have continued.
Recently, IS claimed responsibility for firing an antitank missile at a helicopter in a North Sinai airport as the defense and interior ministers were visiting.
The attack killed an aide to the defense minister and a helicopter pilot, but both ministers returned to Cairo unscathed.