Did Gal Gadot intentionally wear a Lebanese dress to spark controversy?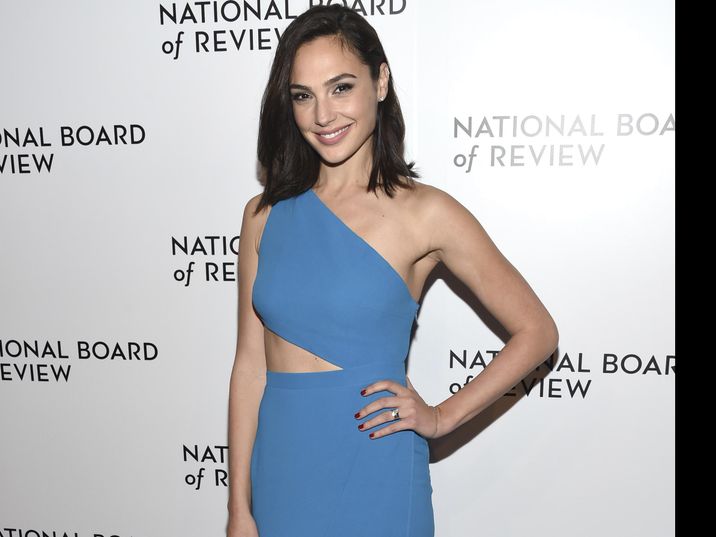 Gal Gadot at the National Board of Review Awards Gala
Evan Agostini/Invision/AP
Lebanese designer Elie Saab deleted a post where he bragged about the Israeli actress wearing his dress
Days after Gal Gadot wore a dress by Lebanese designer Elie Saab at the National Board of Review Awards Gala in New York, controversy over her choice seems not to die down.
In yet another chapter of the Israeli actress' tormented relationship with the Lebanese public, Elie Saab's Instagram followers attacked the designer for posting a picture of the Israeli actress wearing his dress.
In the post, Saab bragged about the Israeli star's choice of clothes and called her "flawless". But shortly afterwards, he was forced to remove the post after Lebanese Instagram users called him a "traitor".
I don't have a problem with her wearing @ElieSaabWorld but I do have a problem with posting her picture from Elie Saab's account and bragging about an ex Israeli soldier wearing his dress! Don't ruin one the few things that make us proud Lebanese people! Elie Saab makes us proud. pic.twitter.com/V5VGpDyS8o

— Farah Shami (@FarahShamii) January 10, 2018
Gal Gadot had already sparked debate in Lebanon when her movie "Wonder Woman" was distributed last year. Hours before the first screenings in Beirut the movie was censored by the Interior Ministry, following a campaign against what was called "an Israeli soldier's film".
Three years before, during the Israeli Operation Protective Edge in Gaza, Gal Gadot had posted a picture of her and her daughter praying for the Israeli youth involved in the offensive. Like most Israelis, the actress had served in the army, specializing in combat training.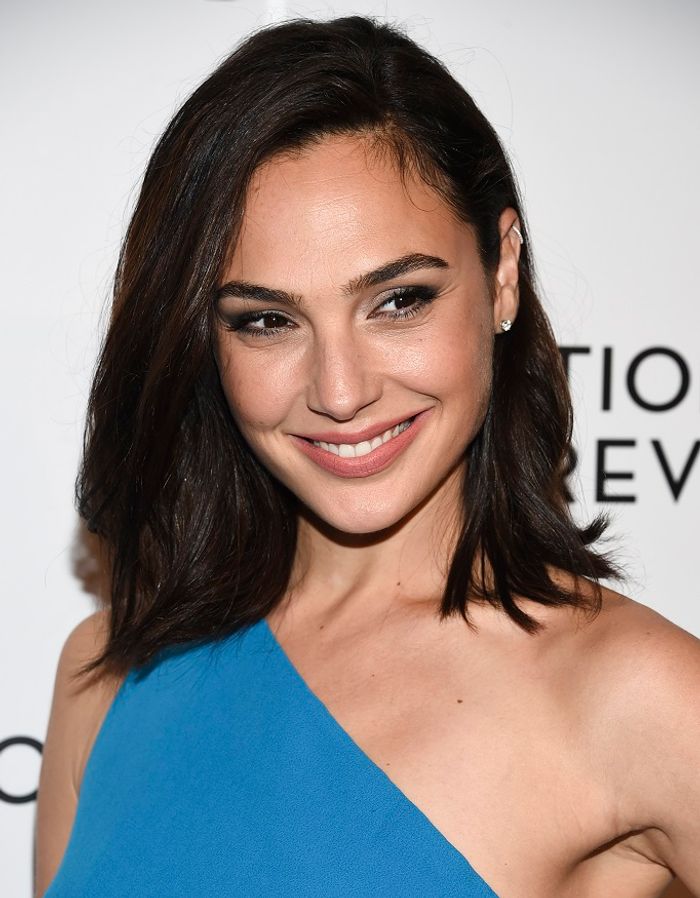 "I am sending my love and prayers to my fellow Israeli citizens," she wrote. "Especially to all the boys and girls who are risking their lives protecting my country against the horrific acts conducted by Hamas, who are hiding like cowards behind women and children...We shall overcome!!! Shabbat Shalom! #weareright #freegazafromhamas #stopterror #coexistance #loveidf"
Israel and Lebanon are officially at war with each other, even though the last open confrontation between the Israeli Defense Forces and the arch-enemy militia Hezbollah happened in summer 2006. Since 2011, with the beginning of the civil war in Syria, Lebanon's Shiia militia Hezbollah has been involved operations to support President Bashar Assad against rebel forces in Syria.
You need to be logged in in order to post comments. Sign up or log in
What a brave beautiful woman who speaks the truth.
January 13, 2018 10:09 PM
What controversy? Must be a leftist attempt to create DIVISION.
Muslim men fear GG because hopefully she will inspire women to free themselves from their bastard of men. The sooner the better.
Half of the Muslims are brainwashed in becoming or remaining fanatical & stupid. The western elite is trying hard to achieve the same with the western masses.