Trump says Jerusalem recognition 'highest point' yet reached as US President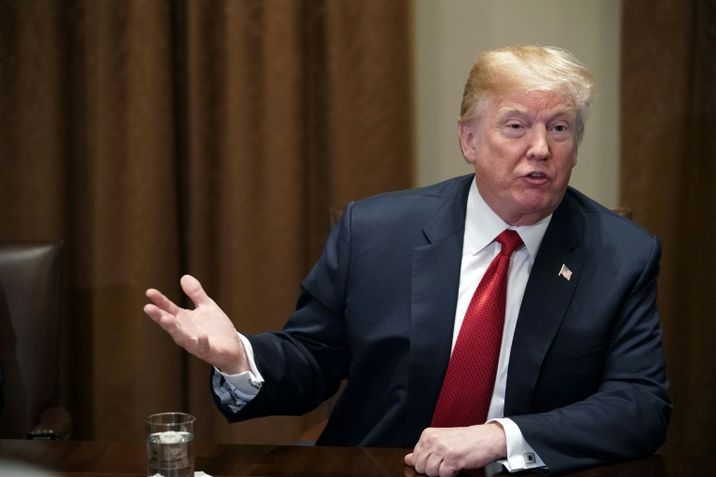 Le président américain Donald Trump, le 6 février 2018 à la Maison Blanche, à Washington
Mandel NGAN (AFP)
In interview with Adelson-owned Israel Hayom, Trump says Israel and Palestinians must compromise for peace
US President Donald Trump touted his controversial December 6 declaration of Jerusalem as the capital of Israel as the "highest point" yet reached in his presidency, during an interview with the Israeli broadsheet Israel Hayom, the country's largest by circulation.
"When I asked Trump what was his greatest achievement as President a year after the beginning of his mandate, he did not hesitate and said it was the recognition of Jerusalem as Israel's capital," Boaz Bismuth, the editor of the newspaper, wrote in a preview of the interview.
Referring to the uproar of criticism sparked by his Jerusalem speech in December, Trump confessed to understanding why so many American presidents had given up on recognizing Jerusalem. "They were under tremendous pressure not to do so," Trump said.
Asked whether Israel will be asked to concede more to the Palestinians after Jerusalem was taken "off the table of negotiations", as Trump himself said, the US President replied that both sides will have to compromise in order to reach an agreement.
The full interview with Trump is set to be published in Israel Hayom's Sunday edition.
The Sheldon Adelson-owned newspaper has been a consistent Trump supporter, and was the first Israeli newspaper to secure an interview after Trump's election in November 2016.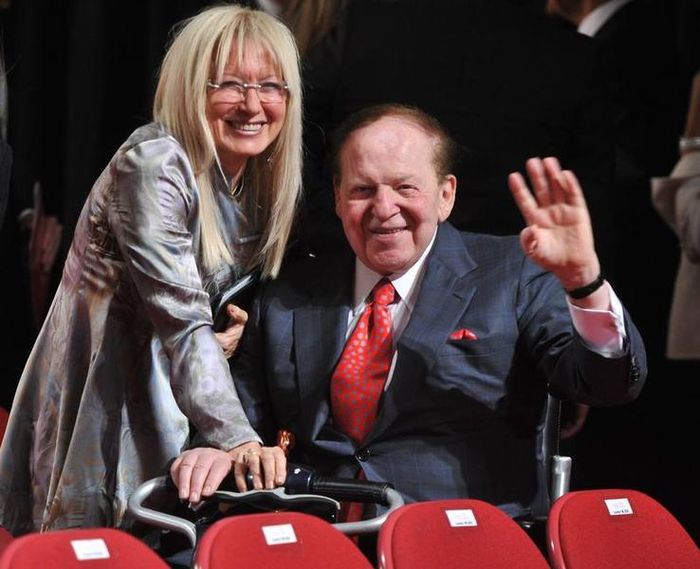 Adelson is a right-wing American casino tycoon who backed Trump's campaign with major financial contributions.
Adelson is also a long-time friend and supporter of Israeli Prime Minister Benjamin Netanyahu, whose rise to political prominence was aided by Israel Hayom's positive coverage.
In one of the corruption cases threatening Netanyahu's political endurance, however, the Prime Minister was caught trying to negotiate better coverage from Yedioth Ahronoth publisher Arnon Mozes in exchange for passing a law limiting Israel Hayom's circulation.