Palestinian leader Abbas hospitalized for surgery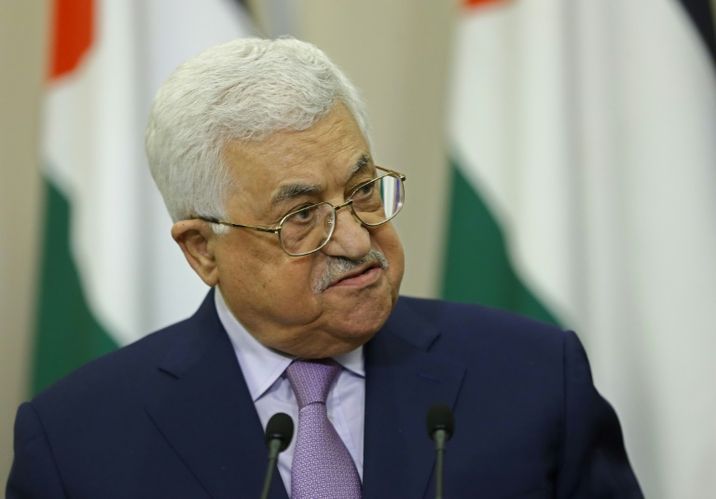 Comments about Jews by Palestinian president Mahmud Abbas triggered global condemnation
YURI KOCHETKOV (POOL/AFP/File)
Reports in recent months said Abbas is suffering from health issues, rumors circulated that he may have cancer
Palestinian President Mahmoud Abbas is said to be undergoing minor ear surgery in a West Bank hospital and is scheduled to be discharged in a few hours, Palestinian news agency Wafa reported on Tuesday.
Although his aides maintain that the Palestinian leader is in good health, Abbas, 83, is said to be suffering from health issues and rumors have circulated in recent that month that he may have cancer.
A source told i24NEWS that the surgery related to an unspecified stomach issue rather than his ear. 
Abbas's hospitalization comes amid rising tensions on the Gaza border yesterday, an uptick in clashes yesterday amid the US's Jerusalem embassy move, led to the deaths of 60 Palestinians with 2,4000 said to have been wounded, according to the Gaza Health Ministry. The majority were reported as victims of Israeli live fire. Calling it a "massacre", Abbas announced the commencement of three days of mourning.
At the end of February, Abbas -- who was in New York to address the United Nations General Assembly -- was hospitalized for a few hours at a Baltimore hospital. He was also admitted to hospital in Ramallah for tests last July.
In October, Abbas underwent a cardiac catheterization, a procedure in which a thin tube is inserted into a blood vessel in order to examine heart strength. About 20 years ago, Abbas was treated for prostate cancer, and underwent surgery..
Abbas, a longtime smoker, has long been the subject of speculation as no clear successor has been identified to fill his shoes. Arab leaders are urging him to appoint someone to avoid internal chaos.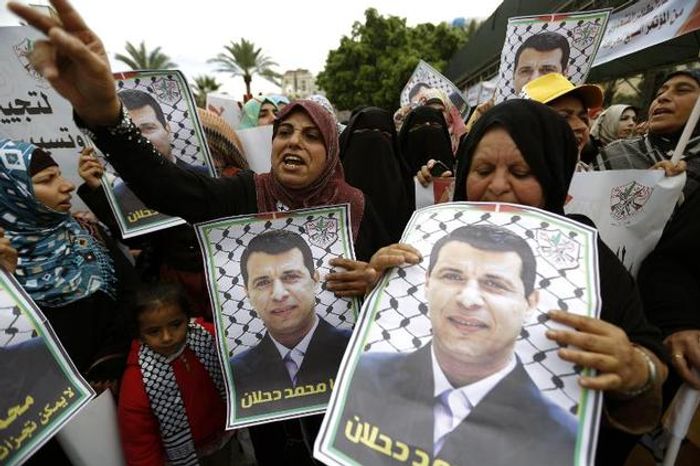 -- Successors? --
Holding top roles in three major Palestinian bodies - chief of Fatah party, head of the PLO Central Committee and President of the PA -- complicates the possibility of finding a successor to replace him. It is most likely that each role will be filled by three different people when Abbas' tenure comes to an end.
The Palestinians have not held a presidential election since 2005 when Abbas assumed the position, and he has remained in office for 13 years despite the expiration date of his term.
Last February, Abbas appointed Mahmoud al-Aloul as the deputy chief of the Fatah party, the largest party in the Palestinian Liberation Organization (PLO), making him Abbas' de facto successor. In May, the PLO will meet to choose a Central Committee deputy.
Abbas' political rival, Mohammed Dahlan, has been meeting with senior Hamas official to garner support in a bid to replace Abbas. Located in exile in the United Arab Emirates, Dahlan recently received the blessing to form his own political party, which reports say he is calling 'The Democratic Reform Trend.'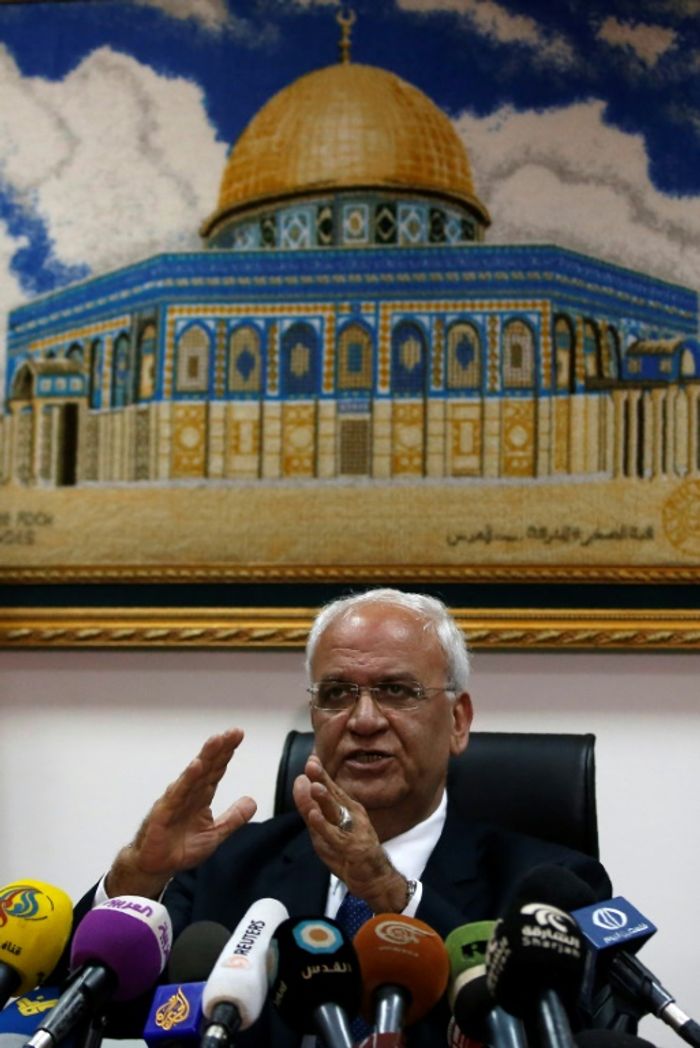 Other prominent member of the Palestinian political sphere are also looking to position themselves as the heir to Abbas' throne:
Saeb Erekat was the top peace negotiator for the PLO, and is considered to be a favorite due his loyalty to Abbas. Erekat, however, has denied his interest in taking over the reins, and there is no consensus among Fatah regarding Erekat taking the leadership role.
Marwan Barghouti has long been considered as a potential replacement. Considered to be one of the de facto leaders of the First and Second Intifada, Barghouti has been jailed by Israel since 2002, when he was convicted on five counts of murder. Serving five life sentences, many question whether he can properly govern from prison.
Others name dropped included Mohammad Shtayyeh, head of the Palestinian Economic Council for Development and Reconstruction (PECDAR) and Jibril Rajoub, former West Bank security chief.