Israeli police diffuse two explosive devices near Tomb of Patriarchs in Hebron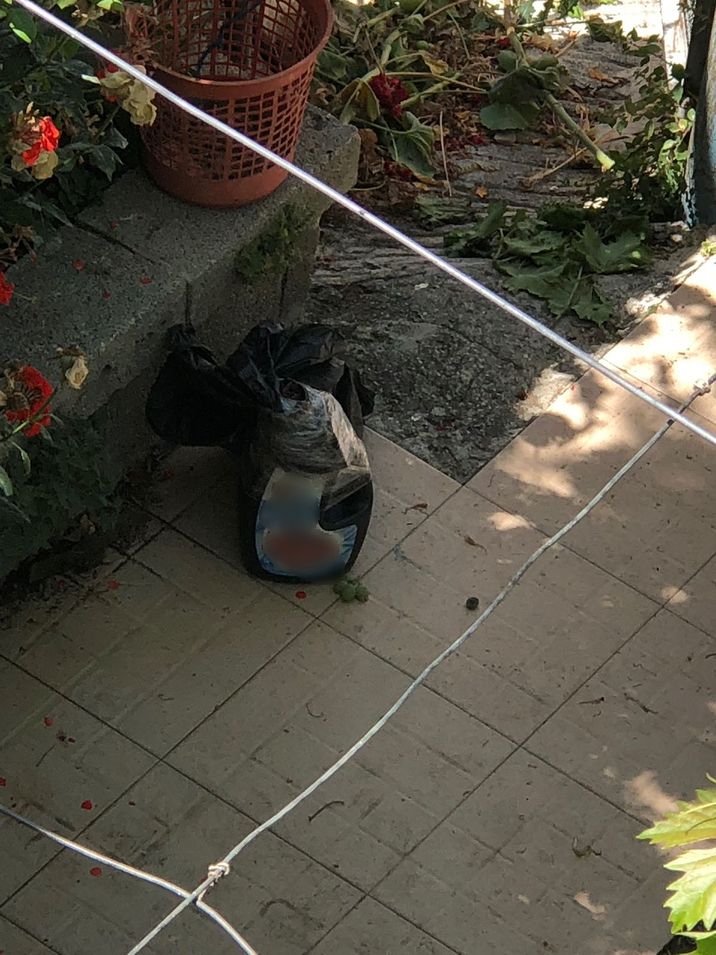 Explosive found in yard near Tomb of Patriarchs in Hebron
Police
Israeli Border Police on Friday said that they found two explosive devices in a courtyard of a home not far from the Tomb of the Patriarch's in the West Bank City of Hebron.
Police bomb disposal experts were called to the scene where they successfully neutralized the explosives without incident or injuries and "prevented any further danger to the units or to civilians," according to a police spokesman.
The explosives were found in the courtyard of a home located next to one of the security check points where "security measures are implemented at."
"Security measures continue in the area to prevent attacks of all kinds," said police.
The statement comes after a relatively quiet day in the region as hostilities have surged between Israel and the Palestinians in recent weeks.
Over the last month, Israel's border with the Gaza Strip has seen weekly demonstrations dubbed the "Great March of Return" where at least 130 Palestinians have been killed in clashes with Israeli forces.
Wednesday saw a barrage of rockets fired by Hamas at Israel's southern border in which IDF forces retaliated with aerial strikes.
"The Hamas terror organization targeted Israeli civilians throughout the night with a severe rocket attack, and is dragging the Gaza Strip and its civilians down a continually deteriorating path," the army said in a statement.
Hebron and most the West Bank, however, have not seen the same level of escalation as in Gaza in recent months.