Afghan woman seeks to level playing field with first female soccer club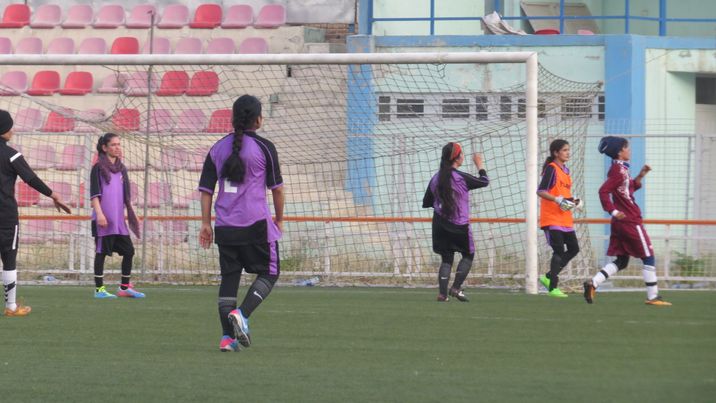 Female football club and HELA W2B project
Courtesy HELA
With football madness sweeping the world during the FIFA World Cup, one woman in Afghanistan is seeking to level the playing field for girls to take to the pitch in her country.
Qudsia Khan is the founder of the first female football club in Afghanistan with the help of a UN-sponsored women's entrepreneurship program.
Khan was inspired to found the club after falling in love with the sport in high school in 2009, but found there was no place for women to play.
Since the ousting of the Taliban regime from Afghanistan's government in 2001, women's rights have slowly begun to improve. But there are still many gaps to be filled.
Female athletes still face several obstacles in their participation in sport, including finding safe places practice and social criticism from peers who still consider athletics to be outside the realm of a woman's duties.
Khan wanted to create a space for women to practice but had no resources. But that changed after she became involved in the Hope for Education and Leadership in Afghanistan (HELA) organization, which hosts a special program that fosters female entrepreneurship.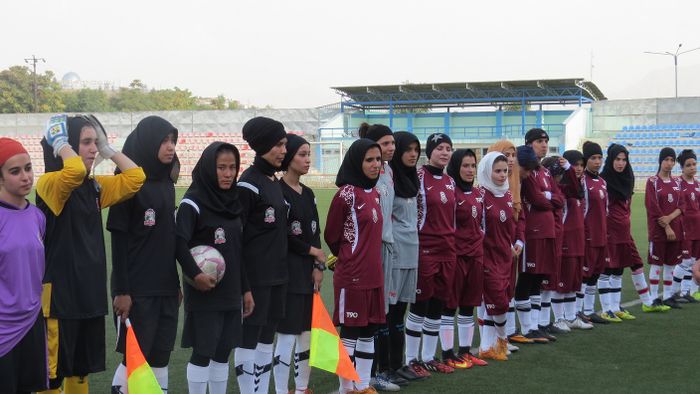 HELA's "Women to Business" program, supported by the Model UN organization, provides a six-month training program for female entrepreneurs teaching marketing and management skills while helping women grow their businesses.
"The voices of women are not being heard in Afghanistan so we just want to raise their voice," Rahmatullah Hamdard, CEO and Founder of HELA told i24NEWS.
"Women are willing to do something on their own but they need an opportunity, we need to make an opportunity for them so they can raise their voice," Hamdard said.
In the beginning, HELA would send a bus to pick up the female athletes and take them to practice as they did not feel comfortable travelling alone. Now the league has grown, garnered attention and is looking to attract sponsors and become self-sustainable.
When she started the club, Khan herself was openly criticized but she remained determined to change the opinions of those around her.
"We shouldn't give up," Khan told i24NEWS. "We should continue, we should change these minds. If we don't there will be no one who can change their minds."
Khan named the club is named after Malala Yousafzai, a Pakistani women's education activist who survived a shooting attack by the Taliban and has become a global champion for women's rights.
As of now, the league has three tiers for different age groups, and is open to players as young as seven years-old, as Khan looks to foster the next generation of female athletes in Afghanistan.
Emily Rose is i24NEWS' junior Middle East correspondent.