Syrian air defenses engage 'hostile object': state media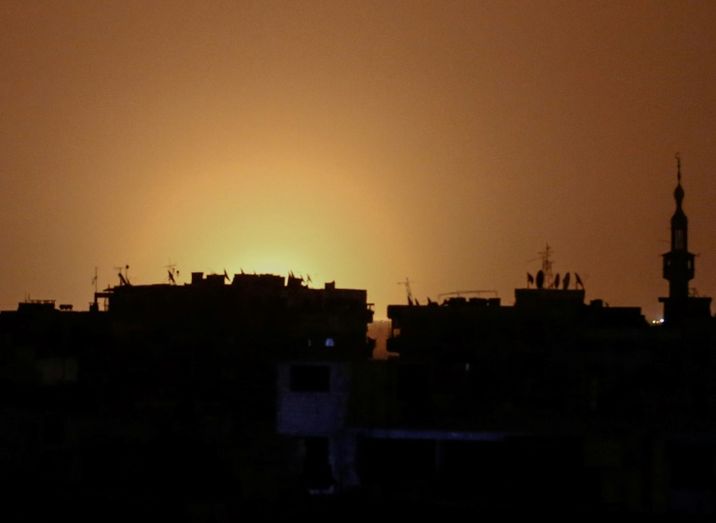 The area around Damascus International Airport has seen repeated attacks over several years
Sameer Al-Doumy (AFP)
Syrian air defenses engaged a "hostile target" breaching Syrian air space west of the capital Damascus, state media said early on Saturday.
According to the SANA state news agency, "air defenses confronted a hostile target breaching the skies above the area of Deir al-Asha'ir in the Damascus countryside."
President Bashar Assad's military has recovered the bulk of the country from rebels and militants after over seven years of civil war, helped by Russia's aerial power and Iran-backed militias.
Israel has sought to avoid direct involvement in the Syrian conflict but acknowledges carrying out dozens of air strikes there to stop what it says are deliveries of advanced weaponry to its Lebanese enemy Hezbollah and other Iran-backed forces.
An Israeli military spokesperson declined to comment on the SANA report.
This is a developing story