Israel denies report claiming Saudi Arabia purchased Iron Dome system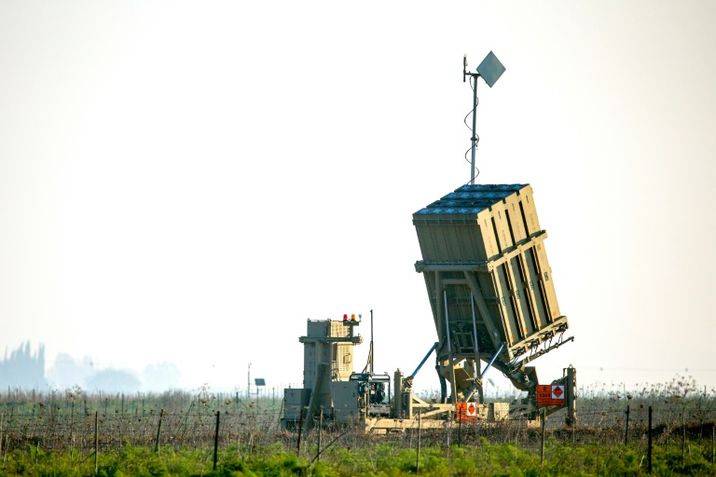 Israel introduced its Iron Dome defence system in 2011
Jack Guez (AFP/File)
There was no confirmation by Saudi officials, and Israeli security officials strongly denied the report
Israel categorically denied a report Thursday claiming that Saudi Arabia has purchased the Iron Dome missile defense system and is working to reach an agreement on broad military cooperation with the Jewish State.
The report by the London-based Arabic-language news website Al-Khaleej Online cited "high-level diplomatic sources" as saying that Riyadh had purchased the Israeli system, designed to intercept and destroy incoming short-range rockets and artillery shells, following talks mediated by the United States in tripartite meetings in Washington.
An Israeli defense official denied the report, which was also unconfirmed by Saudi officials.
According to the Al-Khaleej report, the Saudi-Israel deal -- said to be worth in excess of tens of millions of dollars -- was to be implemented in December of this year with the first Iron Dome battery to be placed Saudi Arabia's border with Yemen, from where Iran-backed Huthi rebels have launched numerous missile attacks against Riyadh.
Unnamed diplomatic sources told the news outlet that Israel's initial refusal to sell the Iron Dome to any Arab nation was overcome following US intervention and the addition of guarantees to be signed through the US that Saudi Arabia's acquisition of the system "does not pose any danger to the security of Israel or its allies in the region in the short or long term".
The report stated that the purchase came with Saudi Arabia seeking not only political rapprochement with Israel on the basis of overlapping interests concerning their common enemy, Iran, but also broad military cooperation with including the exchange of intelligence and public arms and defense deals.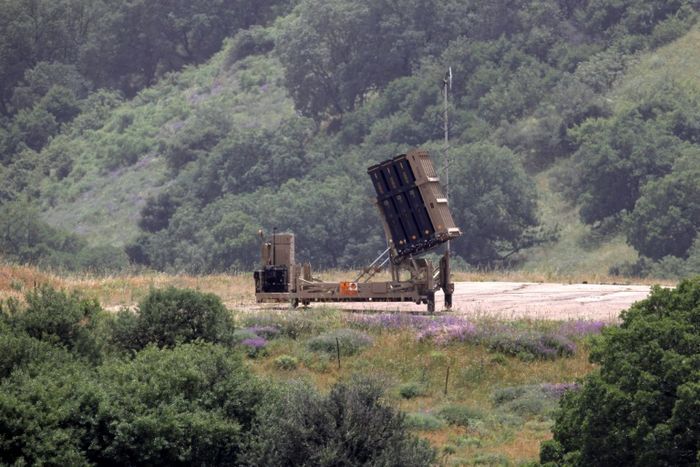 Israel and Saudi Arabia have never had diplomatic ties and Riyadh has long been in unison with the rest of the Middle East in hewing closely with the Palestinian cause, a cornerstone of Arab solidarity.
Saudi Arabia's Crown Prince Mohammed bin Salman caused disquiet at home in April after giving unprecedented recognition to Israel's "right" to exist while extolling the possibility of future cooperation with the Jewish state.
Despite deep resentment toward Israel in the Saudi public, Bin Salman is widely thought to have spearheaded a covert alliance with Jerusalem based on a shared animosity toward Shia powerhouse Iran.
Israeli Prime Minister Benjamin Netanyahu and other top Israeli officials have also hinted at booming but hidden ties with Riyadh.
Last year, Israel Defense Force (IDF) chief-of-staff Lt. Gen. Gadi Eizenkot told the Saudi-owned Elaf newspaper that there is a "complete consensus" between Israel and Saudi Arabia on the issue of mutual arch-rival Iran, and that Jerusalem is ready to share intelligence with one of the world's most powerful Muslim states.