IDF announces will stop humanitarian aid to Syrians on border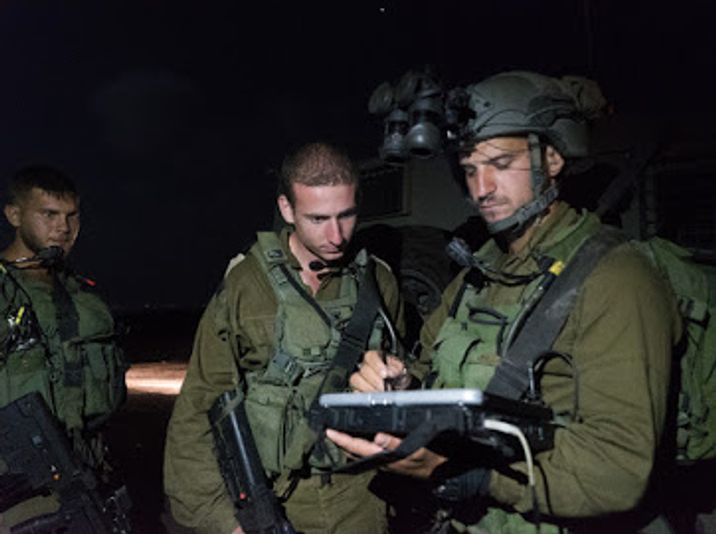 IDF soldiers deliver humanitarian aid to Syrian refugees overnight in 'Operation Good Neighbor'
IDF
Israel has quietly provided war-torn Syria with humanitarian aid, despite a formal policy of non-intervention
Israel Defense Forces (IDF) announced on Thursday that it was stopping its "Operation Good Neighbor" program that has provided humanitarian aid to Syrian civilians near its border over the last five years of the Syrian Civil War that has claimed the lives of some 400,000 people.
"The large and long-running humanitarian activity has come to an end with the return of the Syrian regime to southern Syria," the army said in a statement.
Israel initially provided aid and materials into Syria in 2013, but expanded its offerings in 2016 by adding a day clinic by the border as well as admitting into Israel hospitals Syrian patients suffering from illnesses other than war wounds.
As part of the announcement, the IDF provided testimonies from grateful Syrian civilians who had received aid from Israel. 
"I wish you all the best, and I thank you very much for your help and for supporting us. In God's name this (deed) will not be forgotten and we will tell our children of what you have done," one apparent voice message said, though the army said the recording was not the original in order to protect the individual. 
The IDF cited some 5,000 Syrians, including 1300 children, who were treated in Israeli hospitals over the course of the war. Another 7,000 were serviced at the day clinic.
At the same time, Foreign Policy magazine reported last week that Israel also provided aid to rebel groups in Syria's south who agreed to fight off Iranian-backed forces.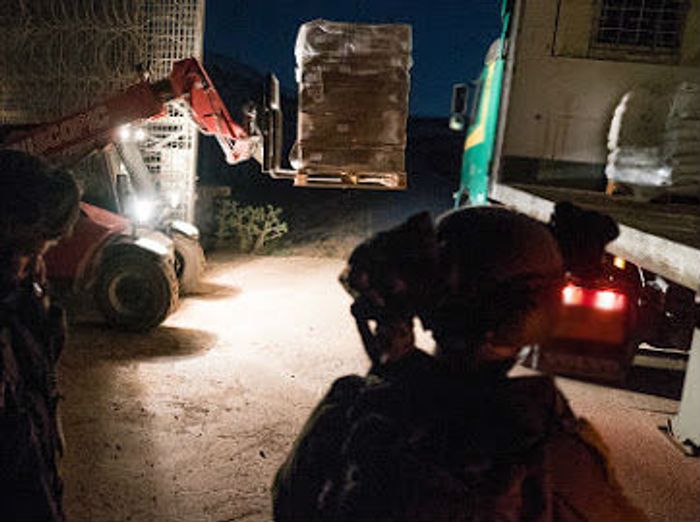 Israel has repeatedly warned that it will not allow Iran or Iranian-backed forces to entrench militarily in the country, where they have for years provided military backing to Assad's government forces.
Earlier in the summer, Assad's army lodged a major military campaign in order to reclaim the strategic area bordering Jordan and the Israeli Golan Heights after five years of being under the control of rebel groups.
Though Israel maintains a formal policy of non-intervention with regards to the Syrian civil war, it has quietly provided war-torn Syria with humanitarian aid while also conducting various targeted attacks against Iranian-related entities.
In the summer, the UN Security Council unanimously voted to renew for six months its mission to observe the ceasefire in the Golan Heights, calling for armed groups to leave the area separating Syrian and Israeli forces.