Three Iraqi delegations visited Israel in recent months: report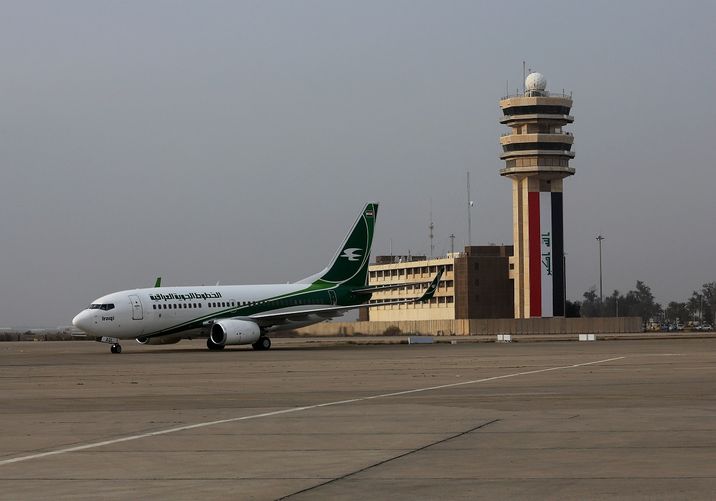 FILE: An Iraqi Airways plane arrives at Baghdad airport, Iraq, Tuesday, Jan. 27, 2015.
(AP Photo/Karim Kadim)
Israel hosted three delegations of local leaders from Iraq in recent months in yet another unprecedented turnaround in the ties between the Jewish state and its Arab neighbors, Hadashot TV reported on Sunday.
15 Iraqi leaders have reportedly met with Israeli government officials, academics and visited the Yad Vashem Holocaust museum in Jerusalem.
The trips were made in secrecy as not to infuriate Iraq's neighbor Iran, which is an ally of the Arab state and an enemy of Israel.
Hadashot TV's report described the trips as being of "social-cultural nature," with the aim of building "the infrastructure for future ties" between Iraq and Israel. The local leaders would reportedly return to Iraq as "kinds of future ambassadors" to Israel.
Some 130,000 Iraqi Jews immigrated to Israel between 1950-52. The Jewish community in Iraq is considered the oldest outside Israel.
Iraq and Israel remain in a state of war, with the two countries having a history of military confrontations from Israel's war of independence to the most recent confrontation in 1990 when Iraq's former dictator Saddam Hussein launched 40 Squd missiles towards Israel.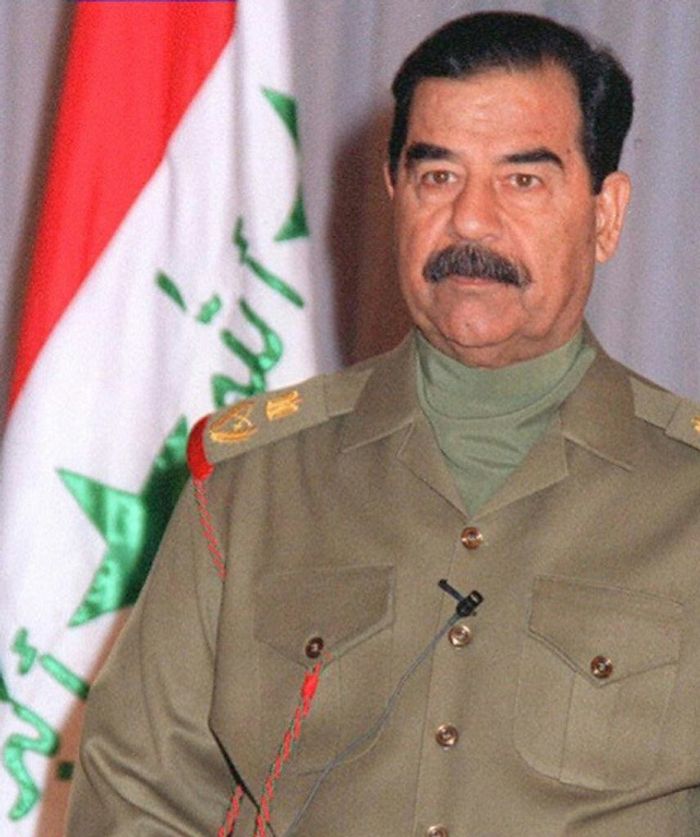 On June 7, 1981, Israeli fighter jets bombed the Osirak nuclear reactor, located in southeast Baghdad.
The Israeli planes operated 2,000 kilometers (1,250 miles) from their base near Eilat on the Red Sea.
Tammuz was believed to be key to an Iraqi nuclear bomb program. The first Israeli bomb dropped weighed 900 kg (almost 2,000 pounds).
The prime minister at the time, Menachem Begin, said Osirak was on the point of becoming operational, which would have enabled Saddam Hussein's Iraq to produce atomic bombs.
-Warming ties-
Israeli Prime Minister Benjamin Netanyahu has repeatedly said that Sunni states have been making overtures to Israel, spurred by the perceived mutual threat of Iran which both accuse of fueling regional conflicts by supporting armed proxies in Syria, Iraq, Yemen and Bahrain.
A number of diplomatic breakthroughs happened in 2018, showing a sign of increasingly warmer ties between Israel and its Arab neighbors.
At the end of October, Netanyahu discussed "ways to advance the peace process in the Middle East" with Sultan Qaboos of Oman when the Israeli premier made a rare visit to the Gulf nation.
The meeting was agreed upon after lengthy negotiations between the two countries and kept secret until Netanyahu and his wife returned to Israel.
Days later, controversial Culture and Sports Minister Miri Regev toured the UAE's famed Sheikh Zayed mosque, Israel's communications minister Ayoub Kara spoke in Dubai and the Israeli national anthem played at a judo competition in Abu Dhabi.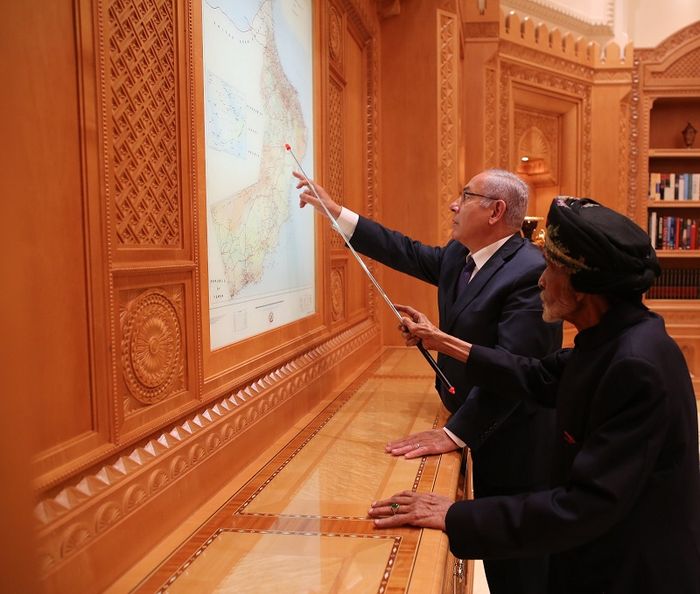 In November, Netanyahu welcomed Déby to Israel on a historic visit. Déby became the first leader of the Muslim-majority west African nation to visit Israel since its establishment in 1948.
In a press conference alongside the Chadian President on Sunday, Netanyahu vowed that "There will be more such visits in Arab countries very soon," referring to his visit to Oman in October.
Another symbolic yet significant incident was Netanyahu's comment on the murder of Saudi journalist Jamal Khashoggi, which caused an international scandal when Turkey strongly implied that the Saudi Crown Prince, Mohammed Bin Salman had ordered the killing. According to US media, CIA also concluded that the crown prince ordered killing.
Netanyahu called the journalist's murder "horrendous," but at the same time urged the importance of Saudi Arabian stability for regional and global security.
"What happened in the Istanbul consulate was horrendous and it should be duly dealt with," Netanyahu said. "Yet the same time I say it, it is very important for the stability of the world, for the region and for the world, that Saudi Arabia remain stable.