IS issues video threatening to attack southern Israeli city of Eilat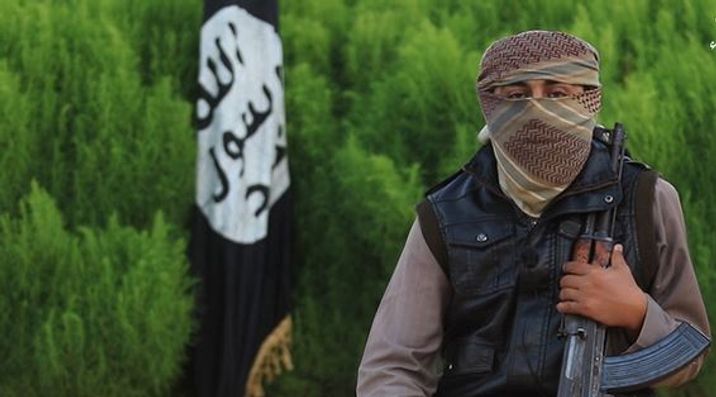 Islamic State member says during video released Wednesday November 11 that the jihadist group will attack Eilat 'very soon'
Screenshot
'You Jews will be sorry for all that you have done to Muslims,' masked jihadist militant says
The Sinai branch of the jihadist Islamic State group has released a new video threatening attacks on Israel soon, in particular the southern coastal city of Eilat. 
The video begins with images of attacks against Israeli targets and then a masked IS militant appears on screen to say: "The time is coming. You will pay for your crimes and sins and that you are big atheists."
"With the help of Allah, we will reach Um Al-Rashrash (Eilat) and we'll attack it very soon," he says. "You [the Jews] will be sorry for all that you have done to Muslims."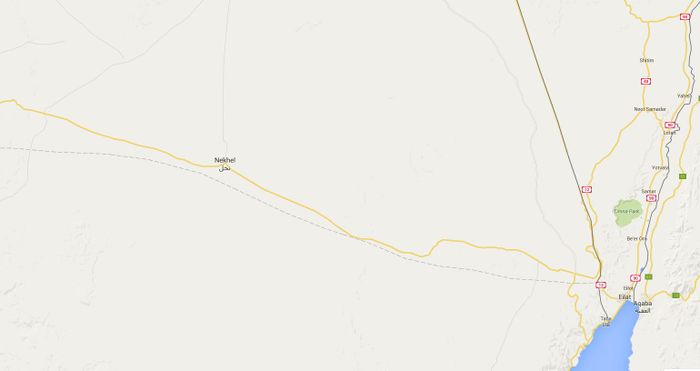 "We are on the edge of the Temple Mount in Palestine, close to the Jews who steal their land," he continues. "More than once already the blood of Jews was spilled in surprise attacks," he adds.
The speaker also blasts the Egyptian army for "helping the Jews desecrate holy places for Muslims," referencing Egypt's war on terror in the Sinai Peninsula - which he then claims is unsuccessful.
This is not the first time the Islamic State has posted videos threatening to attack Israel. The jihadist group posted a video last month in Hebrew featuring a jihadist delivering genocidal threats couched in coarsely anti-Semitic language, including references to Jews as "the grandchildren of monkeys and pigs."
It was posted to YouTube but since taken down from the video-sharing website.
This was not the first Hebrew-language video the group has produced. In September it released one also featuring a masked jihadist calling for Jewish State to be wiped off the map and vowing that "not one Jew will be left in Jerusalem or around it. We will continue until we eradicate this disease from the world."
The jihadists in both videos speak Hebrew with a pronounced Arabic accent.