Islamic State fighters hit with 50 percent pay cut
IS distributes Zakat in Syrian pounds American dollars in Raqqa province
'No one will be exempt from this decision no matter his position, but let it be known that work will continue'
The Islamic State jihadist group has announced plans to halve the monthly salaries of its members in Syria and Iraq, the Syrian Observatory for Human Rights monitor said Tuesday.
A statement published by the group and seen by Aymenn al-Tamimi, an expert on IS and fellow at the Middle East Forum read that "because of the exceptional circumstances that the Islamic State is passing through, a decision was taken to cut the salaries of the mujahedeen in half."
"No one will be exempt from this decision no matter his position, but let it be known that work will continue to distribute provisions twice every month as usual," it added.
IS has declared a self-styled "caliphate" across swathes of territory in Iraq and Syria, imposing its harsh interpretation of Islamic law.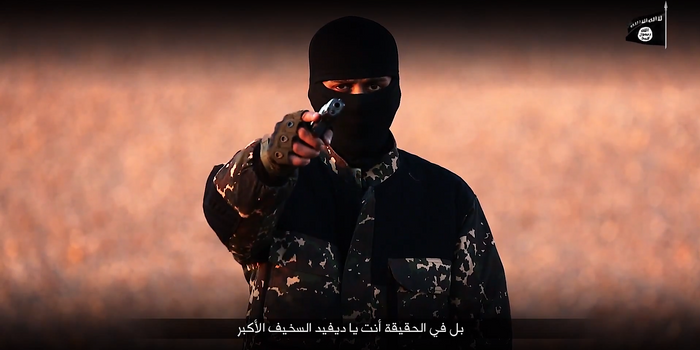 According to Tamimi, IS fighters earned a few hundred dollars a month, in two monthly installments. With the cuts Syrian and Iraqi IS fighters would see their salaries drop to about $200 from $400 per month. Foreign fighters, who earn more than their Syrian and Iraqi counterparts, will also be affected by the cut, but the incentives given by the group such as free housing and free medical care will not be affected.
According to Tamimi, the pay cut is due to multiple factors such as the targeting of IS owned infrastructure, especially their oil industry and Turkey tightening it's remaining border with IS in Syria. The military upkeep accounts for most of IS' expenditure, Tamimi added, stressing that the upkeep is two thirds of its expenditure, estimated to be in the tens of millions of dollars.
In another recently leaked document by Tamimi, the group stated that several engineering departments at the University of Mosul will shut down, likely due to lack of funds. According to the document, the students in the engineering department would be able to transfer to the pure sciences, Sharia, or agricultural and livestock departments.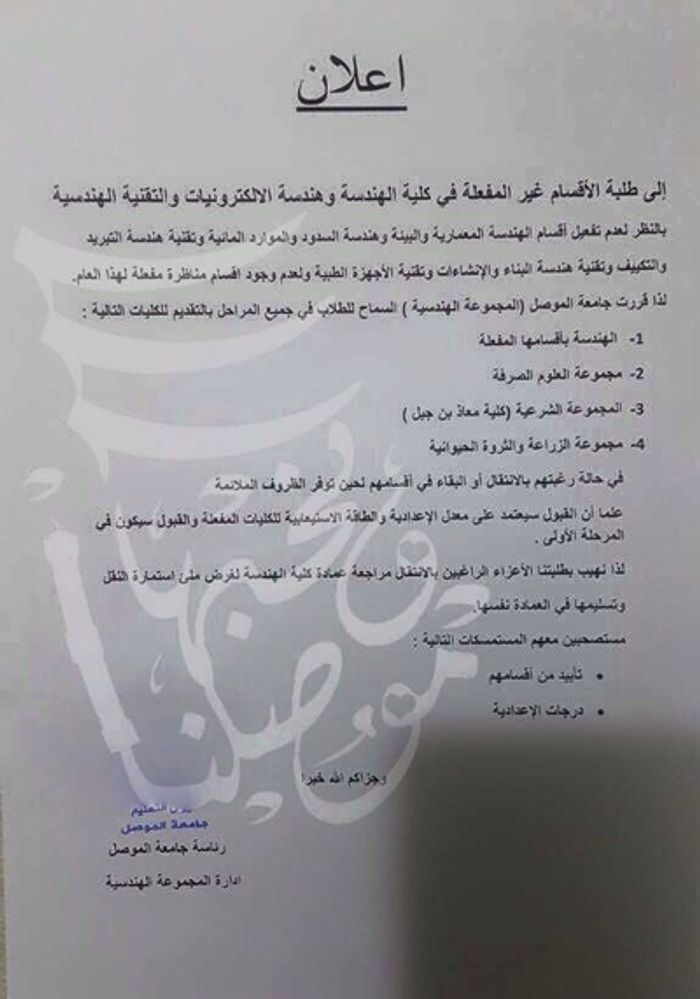 While the US-led coalition recently dropped two 2,000 pound bombs obliterating an IS cash storage facility in Mosul containing millions of dollars in cash, Tamimi said the statement regarding the pay cut preceded the strike by some time, released around November.
After the group swept through northern Syria and Iraq last year, analysts scrambled to estimate how much wealth the group could generate from oil and seized bank deposits as well as through selling stolen antiquities on the black market. While some put their wealth at $4 million in daily profits, Tamimi argues otherwise.
"Popular conceptions of IS income need to have a more sober and realistic perspective on the role of oil and gas revenues," Tamimi said. "A sounder estimate would put such income at no more than 5 percent to 10 percent of [the $4 million per day estimate]."
The jihadist group strives to show that it operates a full-fledged state, with government institutions, hospitals, and schools. 
A US-led coalition is conducting an air war on the group in both countries, and Russian warplanes are also targeting the jihadists in Syria.
Anna Ahronheim is a journalist at i24news. She tweets @aahronheim