Qatar World Cup draw sets US against Iran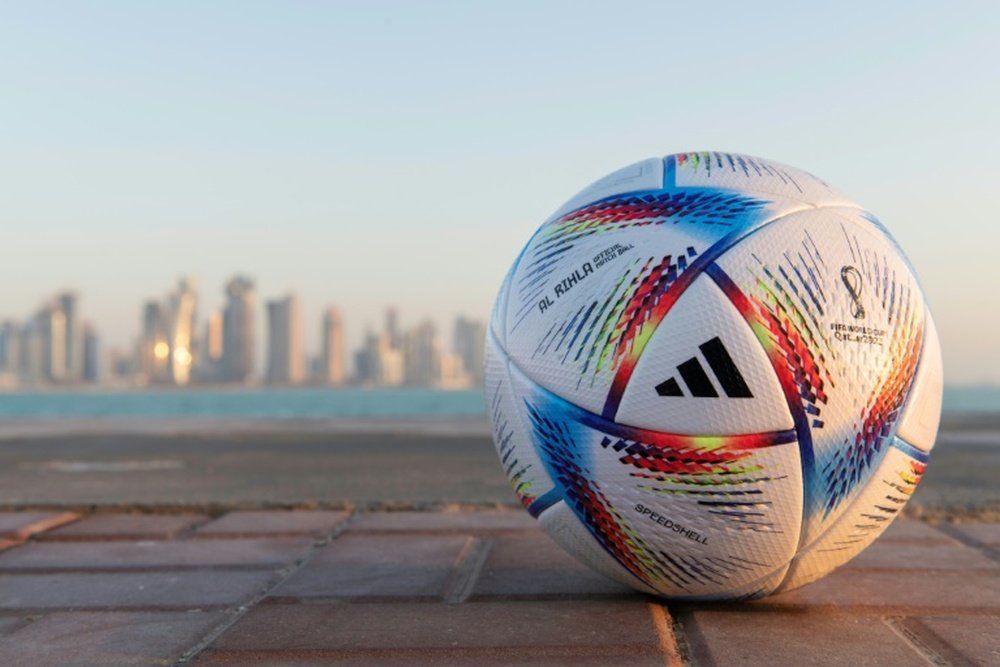 Group match to feature fierce geopolitical rivals
The World Cup draw revealed on Friday that United States will face England and Iran in Group B at the World Cup finals while Spain will take on Germany in a clash of former winners in Group E.
Holders France will meet Denmark and Tunisia in Group D while the tournament will kick off on November 21 with hosts Qatar playing Ecuador.
The unusual decision of holding a World Cup in the winter months is due to the sweltering summer temperatures in the Gulf.
For the US, the draw pits them against their former colonial rulers England and the Iranians, a country they have long-running political disputes with.
The US faced Iran at the 1998 World Cup in France, losing 2-1 to the Islamic Republic.
Group G was one of the toughest, pitting five-times World Cup winners Brazil against Serbia, Switzerland and Cameroon.
The draw came after a 45 minute musical and video show as FIFA president Gianni Infantino promised the event would "simply be the best tournament ever."
This article received 0 comments