Manchester United reportedly 'in talks' with Qatari investors over sale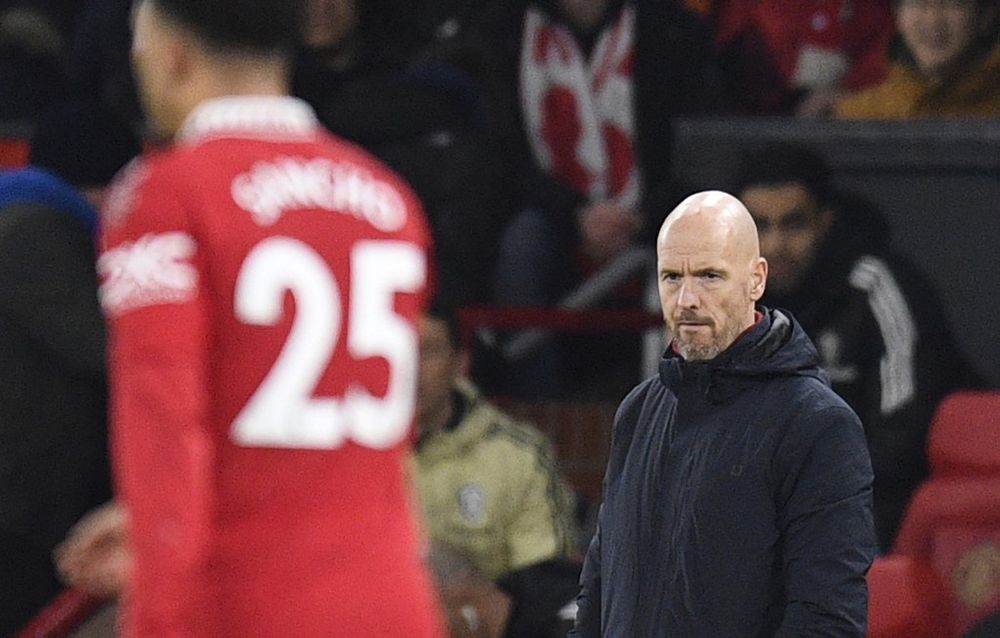 'It seems highly likely that any Qatari bid for Manchester United would be a continuation of this... sportswashing project,' says Amnesty International
As rumors about the future ownership of Premier League giants grow ahead of a deadline for bids, the Manchester United soccer club is reportedly in talks with Qatari investors, according to Thursday accounts.
In November, the American Glazer family - who completed their takeover of the English champions in 2005 - announced they were open to investors or a sale. However, the only bidder to publicly declare interest thus far has been British billionaire Jim Ratcliffe's Ineos company.
But according to the Daily Mail, a group of private investors from Qatar want to buy Manchester United, and talks have taken place as their big would be the strongest.
Additionally, The Guardian reported that Qatar's ruler, Sheikh Tamim bin Hamad Al-Thani, was interested in buying United just weeks after the country hosted the 2022 World Cup. However, the emir already bought French champions Paris Saint-Germain in 2011 through Qatar Sports Investments, which means that a full buyout of United would not be permitted under current UEFA regulations.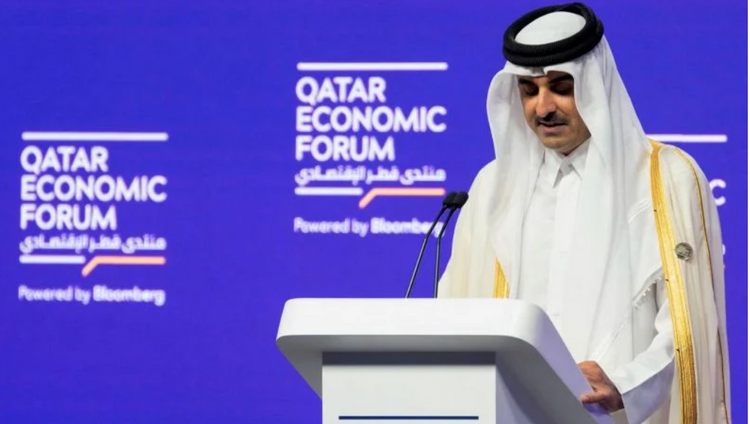 "Coming in the wake of the World Cup and strenuous efforts from the Qatari government to fashion a glitzy new image for the country, it seems highly likely that any Qatari bid for Manchester United would be a continuation of this state-backed sportswashing project," said Peter Franketal, Amnesty International's UK economic affairs director.
The NGO has warned that Qatari interest in United should act as a "wake-up call" to the Premier League over its ownership rules.
This article received 0 comments