FIFA announce 2026 World Cup to feature 12 groups of 4 teams, 104 matches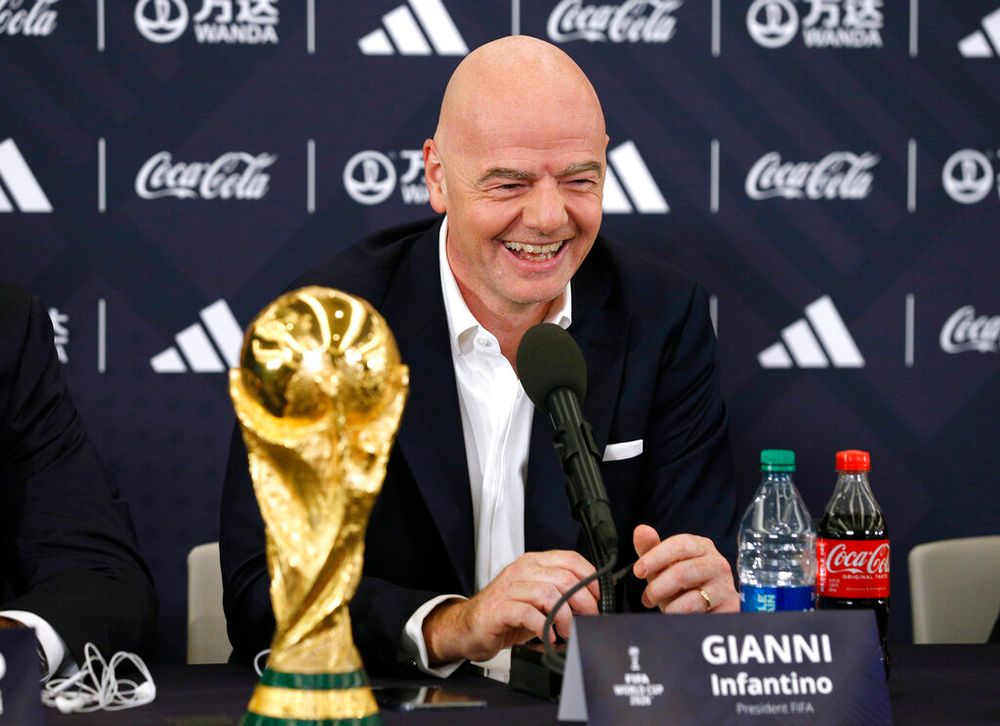 Changes in group formatting means that the 2026 World Cup will consist of 104 matches, a massive rise in games from the 64 played at the 2022 edition
FIFA on Tuesday announced that the 2026 men's FIFA World Cup, set to be hosted in the United States, Canada and Mexico, will start with 12 groups of four teams in a change from the original planned format of 16 groups of three.
The 2026 edition of the tournament will be the first to feature 48 teams, an increase from the 32 countries that took part at last year's tournament in Qatar.
"The revised format mitigates the risk of collusion and ensures that all the teams play a minimum of three matches, while providing balanced rest time between competing teams," FIFA said.
Changes in group formatting means that the 2026 World Cup will consist of 104 matches, a massive rise in games from the 64 played at the 2022 edition and even an increase on the original plan that the 2026 World Cup would feature 80 matches.
The new format means that the top two teams in each group will go through to the knockout round, with the eight best third-placed sides joining them in the first ever Round of 32.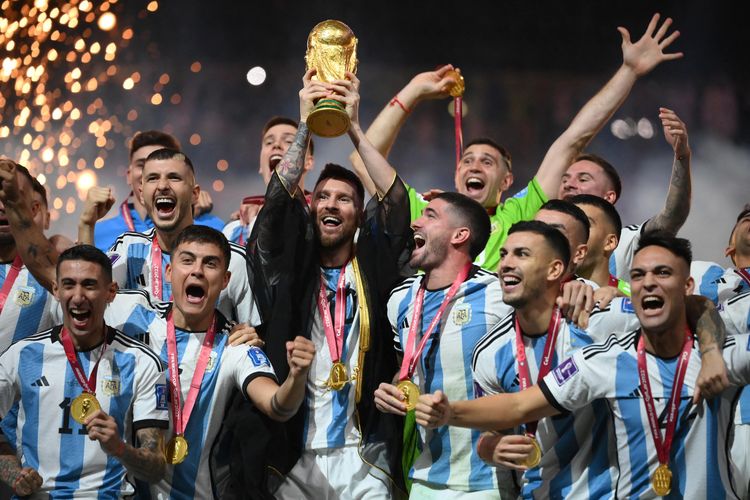 As a result of the new changes by the world's governing body of soccer, the final four teams, including the finalists and third place match competitors, will play eight matches in total, a rise from the seven Argentina needed to be crowned champions in Lusail last year.
FIFA announced the decisions was announced following a FIFA Council meeting in Rwanda, where it confirmed the next men's World Cup final will be played on Sunday, July 19, 2026.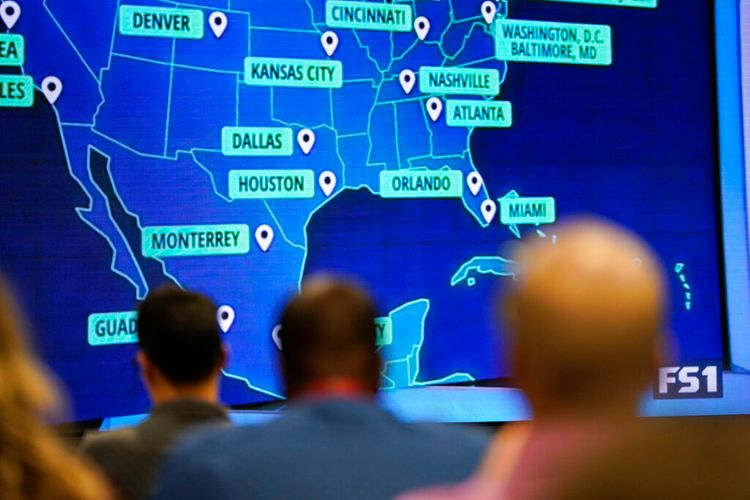 The decision to rethink the original plans for the first 48 team World Cup came after a drama filled group stage in Qatar, where multiple groups had been decided in the final seconds of the last group matches.
"The groups of four have been absolutely incredible until the last minute of the last match," FIFA president Gianni Infantino said in December.
Despite the changes to formatting, FIFA said that the total number of days between when clubs must stop playing league matches and release players for international duty would be 56, unchanged from the 2022 edition in Qatar.
Notwithstanding, the World Cup is expected to be played over a longer period of days compared to the 2022 edition, when Qatar hosted the tournament over just 29 days.
This article received 0 comments