Messi suspended by PSG after planned Saudi Arabia trip with family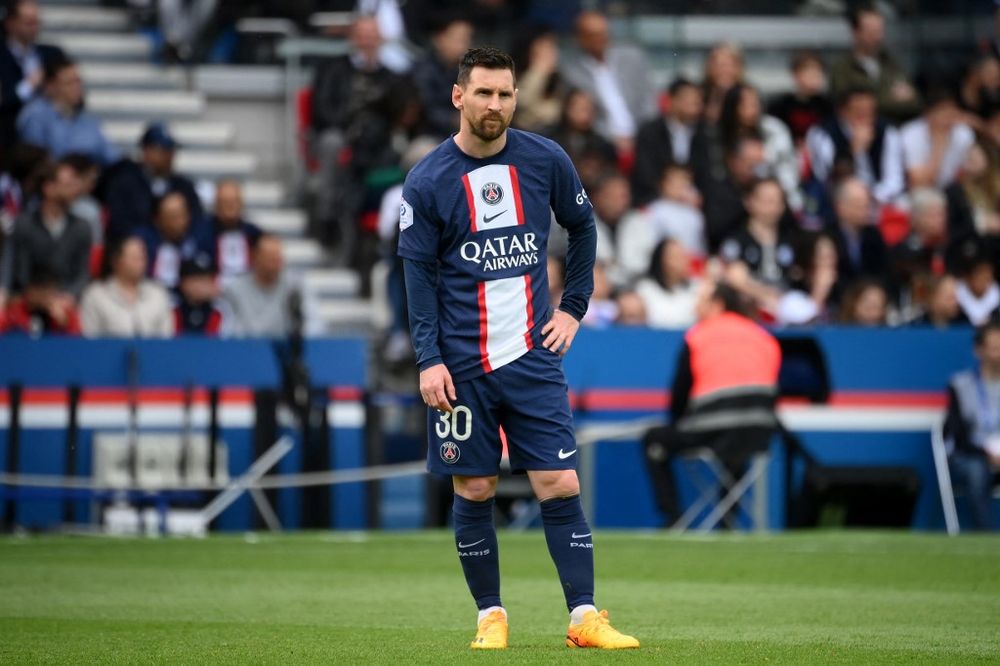 After two seasons in Paris with disappointed fans, what's next for the world champion soccer player?
Soccer star Lionel Messi went to Saudi Arabia for a lightning weekend trip with his family. The country's local tourist office has a partnership with the superstar that was signed before joining his latest European club, but Paris Saint-Germain (PSG) won't be welcoming him home with open arms.
As a result of this visit, Messi will be suspended for two weeks by the French club, and likely won't have his contract renewed or extended, as first reported by the French outlets L'Equipe and then BFM news channel.
The world champion posted on his social networks a message about the vibrant "greenery in Saudi Arabia." He's now facing sanctions and even a possible severing of ties with PSG "for not having asked for the club's permission to miss a day of training," as reported by L'Équipe.
So the question arises, a few months after being crowned world champion, is Messi looking for his last big contract in Saudi Arabia to join his eternal rival Cristiano Ronaldo? At the end of his huge career, and a recent stint with the Parisian club, his future certainly seems to be written far from the PSG's home Parc des Princes stadium in particular, and Europe in general.
The French affair is poised to end after two seasons where his sporting contribution was not up to the expectations of fans, despite PSG currently leading in points. It seems that the player forever identified with FC Barcelona will never ease into the blue jersey of the Parisian club.
This article received 0 comments