Where to next? Soccer star Lionel Messi to leave PSG this summer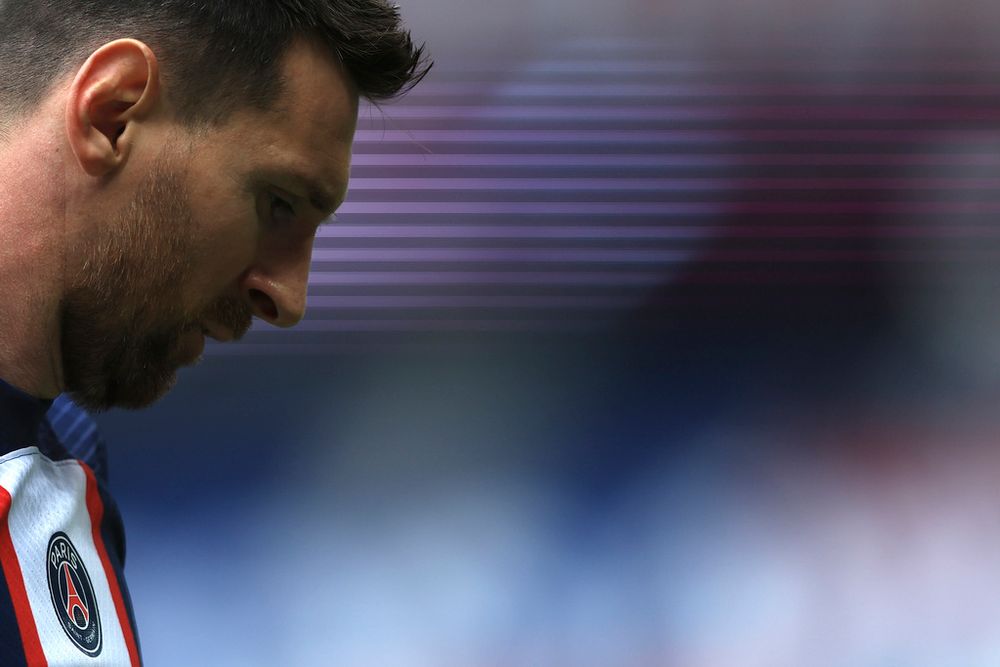 Saudi Arabia is reportedly preparing to offer Messi a $400 million annual contract to play with the Saudi Pro League this summer
Paris Saint-Germain's relationship with Lionel Messi is set to end after two underwhelming years following the French team's decision to suspend the soccer superstar for going on an unauthorized trip to Saudi Arabia.
Greeted as a hero by adoring supporters when he arrived in Paris from Barcelona in August 2021, Messi was supposed to be the man to deliver PSG elusive Champions League success. But it has not worked out as planned, with some fans turning against the player who they consider has done the club wrong in focusing on individual dealings rather than team achievements.
The Qatar-owned club briefed a month ago that Messi was "much more likely" to depart when his contract expired.
This week's events were potentially the final straw – after losing a home match, Messi traveled to Saudi Arabia to fulfill commitments as part of a contract with the kingdom's tourist office. As a result, Messi missed a training session, prompting PSG to swiftly punish him with a suspension.
A source with knowledge of the disciplinary procedure told AFP that Argentina's World Cup champion would be sidelined for "several days," while various media in France reported he would be suspended for two weeks.
Return to Barcelona?
Barcelona's soccer club has made no secret of its desire to bring Messi back, yet financial issues cast doubt on its ability to make a deal happen. There are no other obvious options available to Messi in Europe, meaning he may have to make a move elsewhere, like Inter Miami in the United States, a long-considered destination for him.
Another option is Saudi Arabia, which is reportedly preparing to offer him a $400 million annual contract to play with the Saudi Pro League and where he could renew his rivalry with Cristiano Ronaldo, who recently moved to Riyadh side Al Nassr.
This article received 0 comments