Spain scores historic win at FIFA Women's World Cup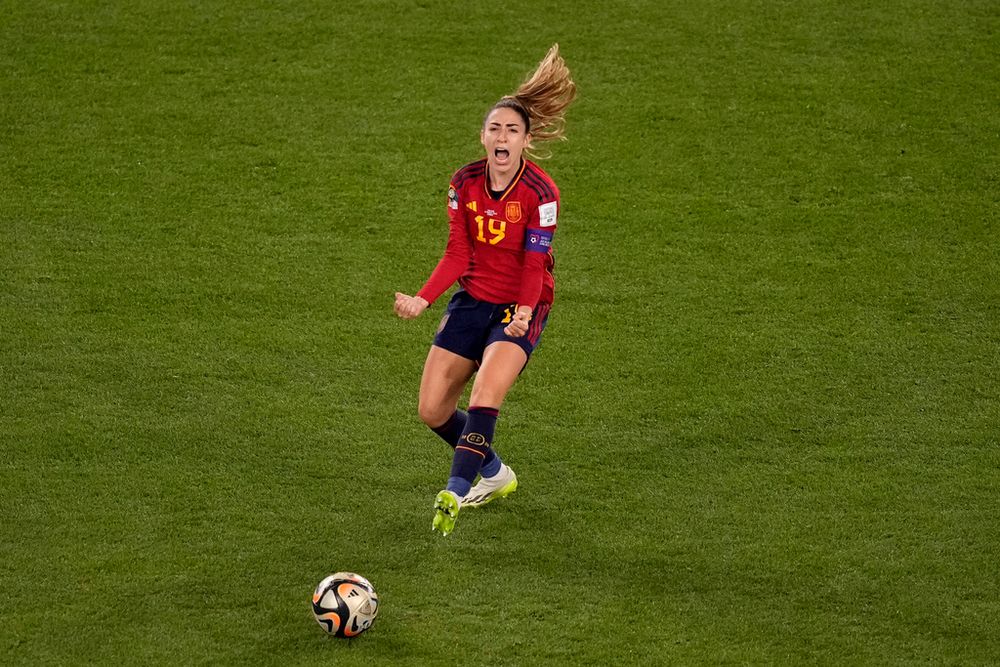 The Spanish Las Rojas defeated the English Lionesses 1-0 in a match that went 16 minutes into overtime
Spain won their first-ever FIFA Women's World Cup final, defeating England 1-0 in Sydney on Sunday, in a thrilling final match that was decided again by a remarkable goal from Olga Carmona.
The English Lionesses and Spanish Las Rojas both set out to return home with a historic first Women's World Cup win for either side, and the game was expected to be evenly matched.
In the end, Spain dominated with higher ball possession throughout the match, with more shots, more passes and accuracy, and the determining goal by team captain Carmona at minute 29.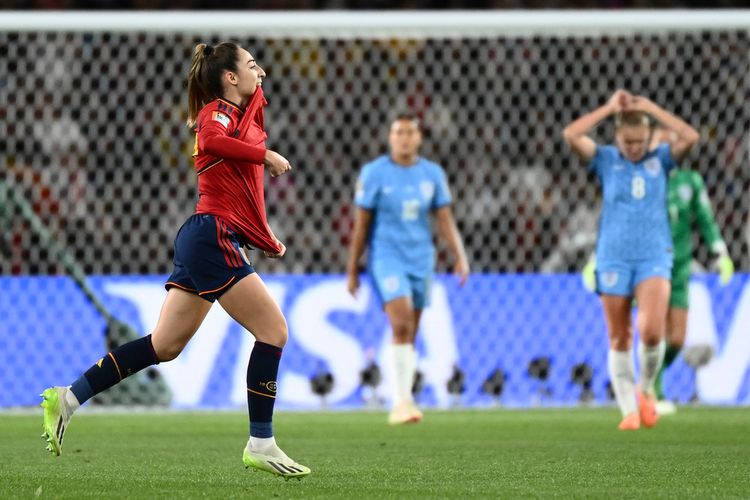 The game kicked off at 10:00 GMT in front of a sold-out crowd of about 75,000 at Stadium Australia in Sydney. The two sides previously met at the European Championship last summer, when hosts England were the semifinal victors 2-1 after extra-time, and later won the tournament.
England were unbeaten at the Women's World Cup, until the final loss, whereas Spain had lost to Japan by a 0-4 hit in the group phase. But for most, the match was considered too close to call going into the game.
"We know how passionate our nation is back home and how much they want us to win," Lioness Millie Bright said on Saturday.
The chairman of England's Football Association, Prince William, however, has faced criticism for staying at home.
"We're sorry we can't be there in person but we're so proud of everything you've achieved and the millions you've inspired here and around the world," the Prince of Wales said in a video, with his daughter Princess Charlotte sitting next to him.
On the other hand, Spain's Queen Letizia and her daughter Princess Sofia were in attendance, saying that "regardless of what happens, they are already champions."
This article received 0 comments