Spanish men's national team condemns Rubiales over controversial kiss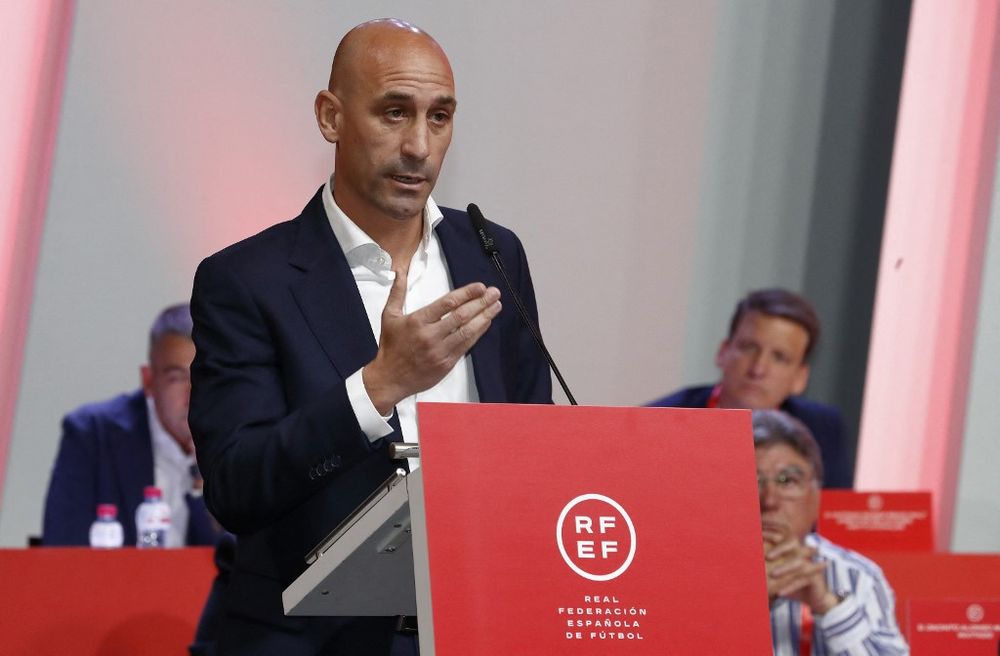 Rubiales has refused to step down as president of the Spanish Football Federation (RFEF) despite facing criticism for forcibly kissing Jenni Hermoso on the lips
The Spanish men's national football team expressed its disapproval on Monday of the controversial behavior of suspended Spanish football chief Luis Rubiales regarding his infamous World Cup kiss incident.
Rubiales has refused to step down as president of the Spanish Football Federation (RFEF) despite facing criticism for forcibly kissing female player Jenni Hermoso on the lips after Spain's victory in the Women's World Cup.
Atletico Madrid's Alvaro Morata read out a statement on behalf of the entire men's team, congratulating their female counterparts on their "historic achievement." In their statement, the men's team showed solidarity with the women players and lamented that Rubiales had marred their success during the prize-giving ceremony on August 20 in Sydney, Australia.
"We want to denounce the unacceptable behavior of Mr. Rubiales, who has failed to uphold the values that the institution he represents should embody," Morata said. "Spanish football should exemplify respect, inspiration, inclusivity, and diversity, setting an example for its behavior both on and off the pitch."
Jenni Hermoso has joined a collective strike of women players, asserting that she did not consent to the kiss. The women players' union, Futpro, Hermoso, and 80 other players have declared that they will decline international call-ups "if the current leadership continues" at the RFEF.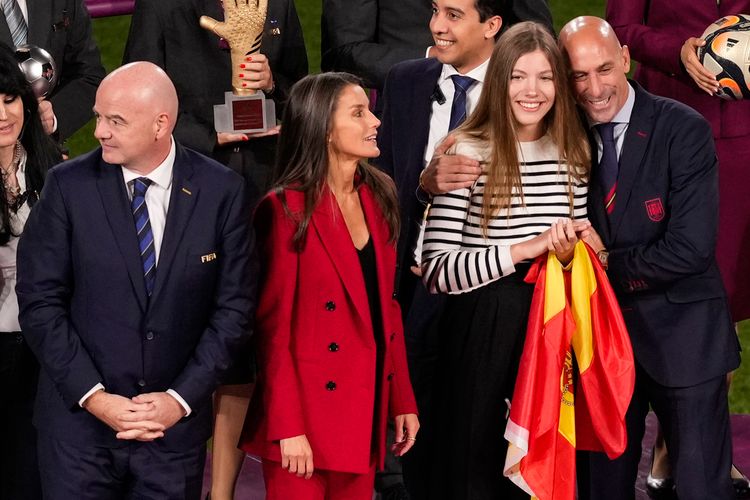 Despite facing widespread criticism, Rubiales has remained steadfast in his refusal to step down from his position, citing the controversy as a "consensual kiss."
FIFA, the world football governing body, has suspended him for 90 days and initiated a disciplinary investigation into his conduct.
Additionally, Rubiales is under investigation by Spain's sports court.
This article received 0 comments