Wikipedia founder to i24NEWS: Musk 'wrong' about Twitter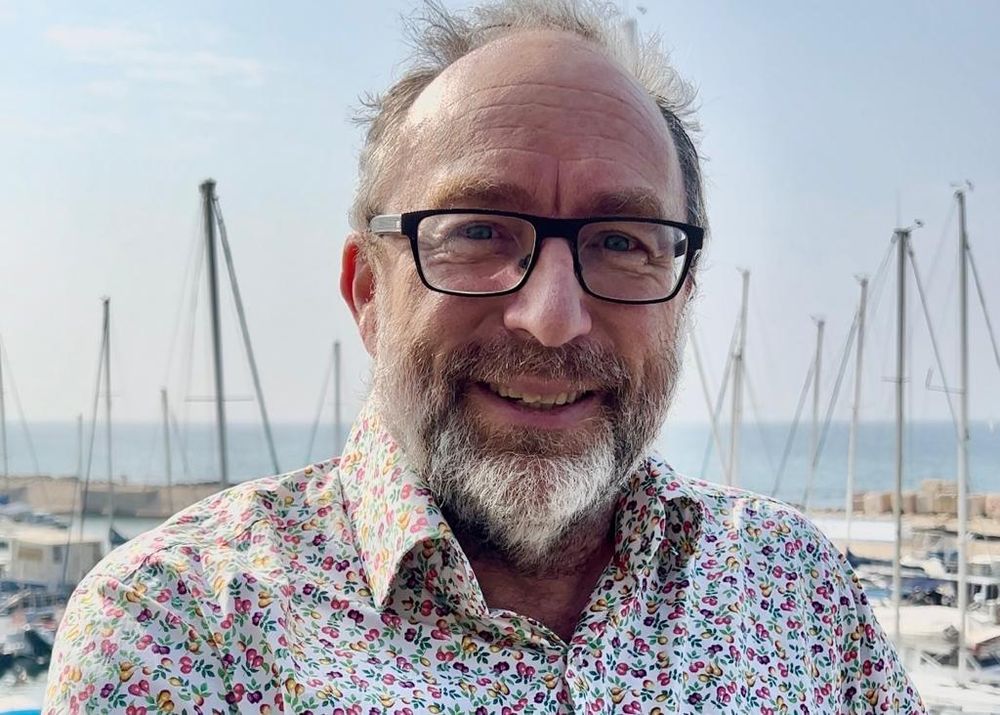 'Twitter has a real problem with trolling and abuse'
Wikipedia co-founder Jimmy Wales on Monday said in an interview with i24NEWS that Twitter's new owner Elon Musk "misdiagnosed" the company's problems.
Commenting on recent scandals surrounding the platform bought by Musk, who said his goal was to promote freedom of speech on Twitter, Wales argued it's not what the company should be worried about.
"Elon's diagnosis of what's wrong with Twitter I think is completely wrong. Twitter has a real problem with trolling and abuse, it doesn't have a problem with not enough freedom of expression," Wales said.
He also gave a piece of advice to the American billionaire who on Thursday raised the possibility of the social media platform going bankrupt.
"What I would recommend is more community control, the top-down feudal model is what I call it … I think there needs to be more tools in the hands of the users to actually control their environment and make those decisions in a much more broad, democratic, open way," he said, suggesting that Musk is facing "huge financial problems."
Wales also recommended all internet users to be more "cautious and thoughtful about what we accept as actually valid information."
Wales came to Israel to attend the Atlas Award ceremony that takes place on Monday. He will award the best Israeli start-up of this year. Sharing his excitement about the event Wales pointed out the "entrepreneurial spirit of Israel."
This article received 1 comments