TikTok users see Nazi content after 75 minutes, commission finds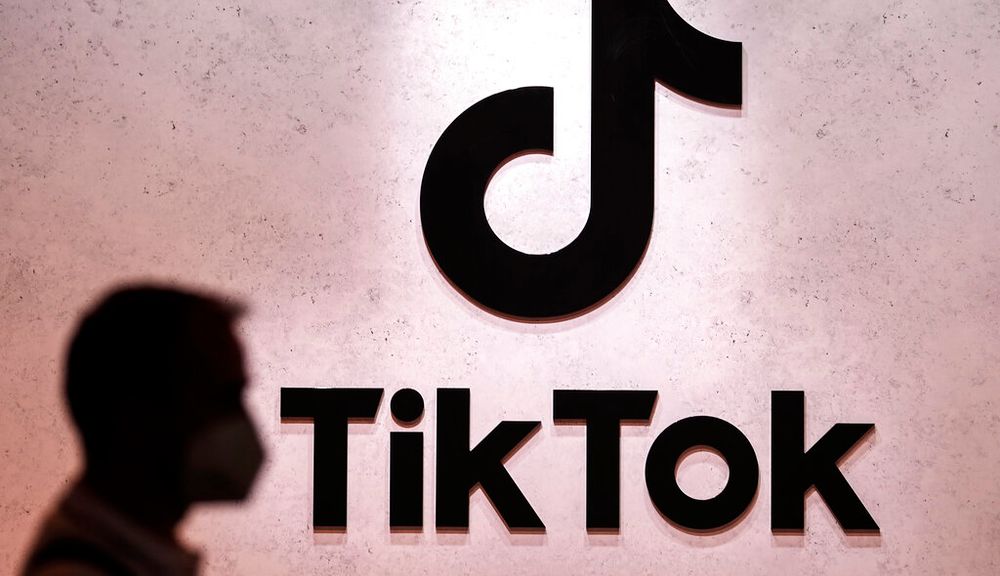 Despite no interaction or indication of interest, the platform presented the fake account 'Alice' videos with Nazi content after 75 minutes of scrolling
New TikTok users - without seeking it out - see Nazi content after 75 minutes, according to the committee investigating the January 6, 2021, attack on the U.S. Capitol.
The report, published Thursday in Rolling Stone, was made using a fake account - Alice, a fictional 41-year-old from Massachusetts.
Despite no interaction or indication of interest, the platform presented "Alice" videos with Nazi content after 75 minutes of scrolling. The committee aimed to test a theory that social media was reluctant to curb right-wing extremist content.
According to the committee staff, this was "just one of the Committee's experiments that further evidenced the power of TikTok's recommendation algorithm in creating rabbit holes toward potentially harmful content."
TikTok, unlike other mainstream social media networks, did not "appear to have been a major source of news and information" for those who stormed the Capitol on January 6, the committee's social media team concluded. However, in one instance, the platform failed to a far-right movement until months after the riots.
This comes as the Biden administration - and several U.S. states - have banned the use of TikTok from government devices, citing security reasons.
Additionally, about half of the young Israeli victims of antisemitism experienced attacks on social media networks, according to an ADL survey. Some 71 percent were confronted with antisemitism by multiple people on social media, and 66 percent have been exposed to pages with antisemitic content, including on TikTok.
This article received 0 comments