Microsoft lays off 10,000 workers amid poor economy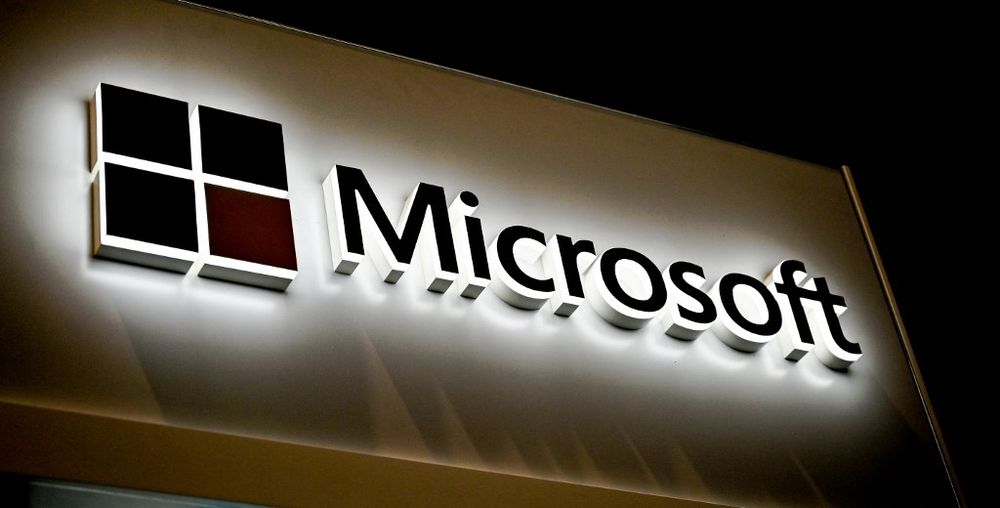 Microsoft to lay off workers over next two months over reduced revenue growth projections
Microsoft will lay off 10,000 workers, the company announced on Wednesday, with employees to be released gradually until the end of March,
Nearly 5 percent of its total workforce will be let go by the technology giant, citing slower revenue growth and challenging economic climate.
"It's important to note that while we are eliminating roles in some areas, we will continue to hire in key strategic areas," Microsoft CEO Satya Nadella said in an email to employees that was also posted on the company's website.
Nadella noted Microsoft will ensure "all those whose roles are eliminated have our full support during these transitions. U.S.-benefit-eligible employees will receive a variety of benefits, including above-market severance pay, continuing healthcare coverage for six months, continued vesting of stock awards for six months, career transition services, and 60 days' notice prior to termination, regardless of whether such notice is legally required."
Those working outside of the U.S. will receive benefits that "will align with the employment laws in each country."
More than 2,000 people in Israel work at Microsoft, which has a center in Israel. It is unknown how many or if any of them will be affected by the cut.
This follows similar cuts by other technology companies, including Meta (Facebook's parent company), Amazon and Twitter.
The announcement follows reports this week that 11,000 jobs would be axed.
This article received 1 comments