Mobileye CEO says Israeli company betting big on robot taxis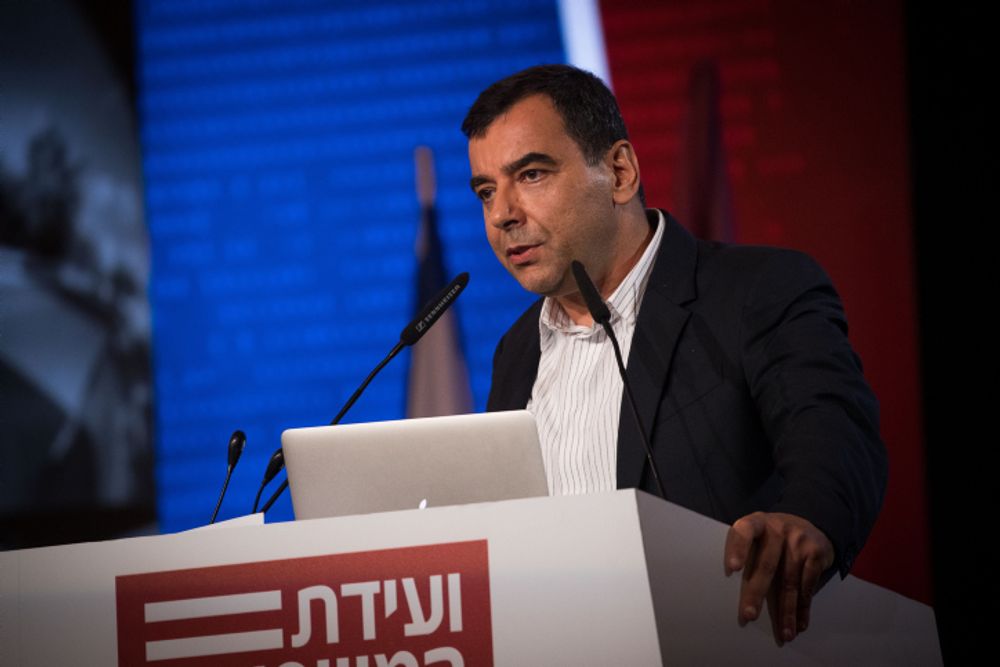 'We will deploy between 100 and 150 robot taxis in 2023 in Israel and in a number of cities in Europe as a full-scale test'
Everyone now knows Mobileye, the Israeli company behind the in-vehicle camera technology that saves lives every second around the world.
Nothing expresses the incredible success of this Israeli flagship better than the figures that accompany it: Sold to Intel in 2017 for $15 billion — the biggest exit in the history of Israel — the company specializing in autonomous driving assistance has just made its IPO, valued at $17 billion. A month and a half later, it is worth ten more.
Innov'nation had the privilege of speaking with Amnon Shashua, the co-founder and director of Mobileye, to discuss the company's successes and projects, which are preparing to shape new modes of driving.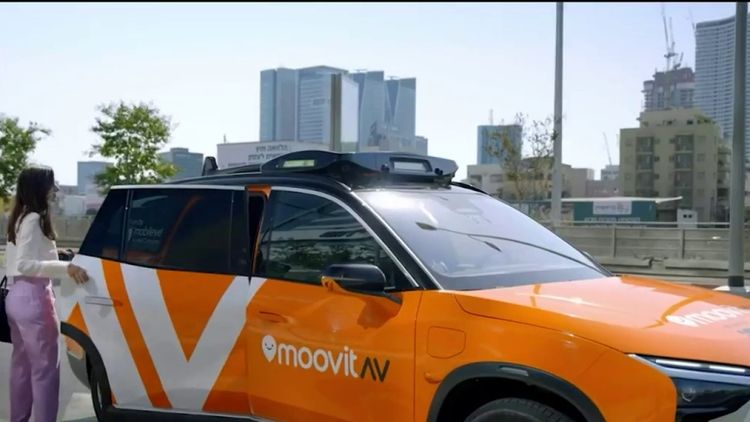 Fleur Sitruk: What was Mobileye's recipe for success?
Amnon Shashua: Mobileye was founded 23 years ago. At the time, we weren't thinking about autonomous driving, we just wanted to equip every vehicle with an inexpensive and efficient driving system to save lives. Car camera technology did not exist. What was privileged were the radars, which were very expensive. And the only camera option the automotive industry thought of was installing multiple stereoscopic cameras in vehicles to best replicate how the two human eyes work. That's why when we came up with our proposal to put a single camera in vehicles, automakers immediately dismissed the idea saying it would never work.
It took us 18 years to start deploying the first single-camera system in cars. We started with Volvo, then General Motors and BMW. Today, we work with 50 manufacturers, and we represent 70 percent of the world market. In 2021, half of the cars produced in the world were equipped with a camera placed in the front and 70 percent of them came from Mobileye. This technology has become the norm. By 2025, 75 percent of new cars will be equipped with a forward-facing camera. It is able to detect vehicles, traffic lights, pedestrians, speed bumps, road signs, and provide signals to car control systems to avoid accidents.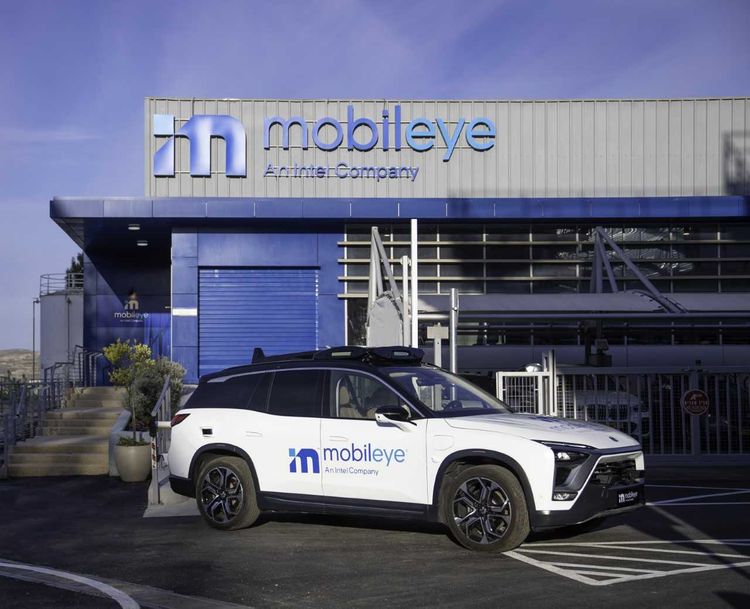 Sitruk: Tell us about the next revolution in self-driving and the robo-taxi project.
Shashua: The year 2012 was marked by great scientific progress, that of deep neural networks and the emergence of artificial intelligence. This allowed us to take it to the next level: equipping a car with 360-degree awareness of its surroundings. In 2017-2018, things accelerated and we are now about to launch our robot taxi. We have contracts for 2025-2026 with major manufacturers to launch autonomous vehicles for the general public.
This technology has two possible futures: the first is all driverless robot taxis that will solve all traffic problems because there will come a time when large cities will no longer allow individual cars to circulate within them in front of much more efficient autonomous cars. This is how the number of vehicles on the roads will decrease dramatically. The example of San Francisco speaks volumes: there are around 60,000 cars there offering taxi services. But according to a study, all ride demands could be met with an optimal fleet of just 2,000 robot taxis. The interest in owning a private vehicle will therefore decrease considerably. We will deploy between 100 and 150 robot taxis in 2023 in a number of cities in Europe and Israel, which will function as a full-scale test. We predict that by the end of the decade, hundreds of thousands of robot taxis will be crisscrossing major cities around the world.
The other option for the future is a gradual evolution of driver assistance. You can buy autonomous driving options on the highways for example at the same time as your car. Once on the main roads, you can entrust the driving to the vehicle and take advantage of this free time to do something else.
This article received 0 comments