Elon Musk appoints former NBCUniversal advertising exec to head Twitter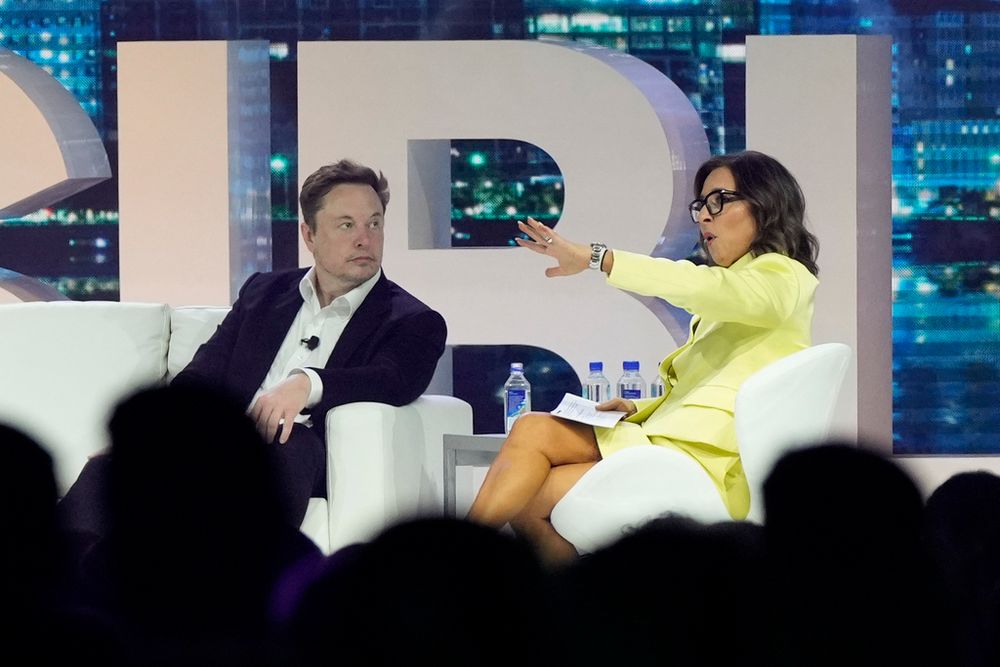 Musk responds to concern over changes, 'but don't judge too early. I am adamant about defending free speech, even if it means losing money'
The former head of advertising at the NBCUniversal Group, Linda Yaccarino, was officially named by Elon Musk as Twitter's new chief executive, six months after his shaky acquisition of the social network.
"She will focus primarily on business, while I will focus on product design and new technologies," Musk said in a tweet.
Musk first announced that he found a new chief executive for Twitter on Thursday, and said she will take over the position in six weeks. While the tech billionaire did not disclose the CEO's name at first, he did say she was a woman.
The Wall Street Journal was the first to report that NBCUniversal executive Linda Yaccarino was in line for the job.
In the face of outspoken backlash on the social media platform, which claimed the former advertising executive would limit the reach of certain tweets in favor of ad dollars, Musk responded: "I hear your concerns, but don't judge too early. I am adamant about defending free speech, even if it means losing money."
Acting as Twitter's CEO after his $44 billion purchase of the company, in October Musk stated he will now transition to the chief technology officer role of the social media platform.
In December, he first alluded to stepping aside from the CEO role once he found "someone foolish enough to take the job." This promise came after he conducted an opinion poll on the matter through his Twitter account.
This article received 0 comments