Netflix restricts password sharing in over 100 countries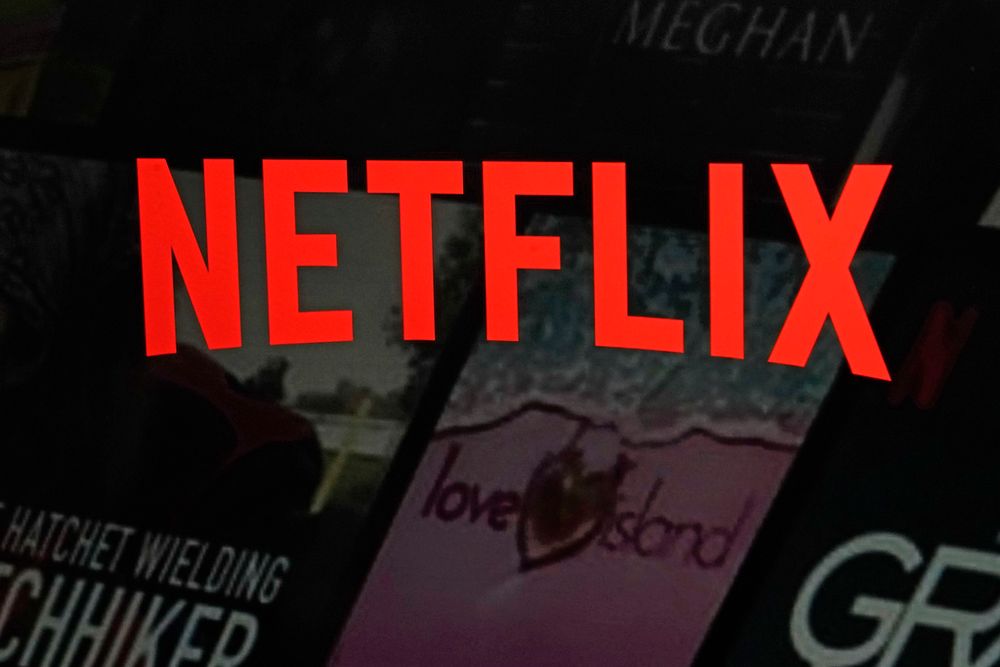 Netflix says over 100 million households share accounts on the service, 'impacting our ability to invest in great new TV and films'
Netflix on Tuesday expanded its crackdown on users sharing passwords with people beyond their immediate family, as it seeks to shore up revenue as the leading streaming television service.
"A Netflix account is for use by one household," the company said in a statement.
Earlier this year, Netflix said over 100 million households were sharing accounts on the service, "impacting our ability to invest in great new TV and films." The streaming service has experimented in a few markets with "borrower" or "shared" accounts, in which subscribers can add extra users for a higher price or transfer viewing profiles to separate accounts.
On Tuesday, it announced it was expanding the policy to more than 100 countries.
As growth at Netflix cooled last year, the Silicon Valley-based streaming giant set out to nudge people watching for free with shared passwords to begin paying for the service, without alienating subscribers.
"This account sharing initiative helps us have a larger base of potential paying members and grow Netflix long term," co-chief executive Ted Sarandos said.
The company told financial analysts recently that it had delayed a broad crackdown on password sharing "to improve the experience for members." Netflix said it made sure subscribers have seamless access to the service away from home or on various devices such as tablets, TVs, or smartphones.
In April, the company said its subscriber numbers hit a record high of 232.5 million in the first quarter of the year and that its nascent ad-supported tier was faring well.
This article received 0 comments