International researchers link gut microbiome to autism spectrum disorder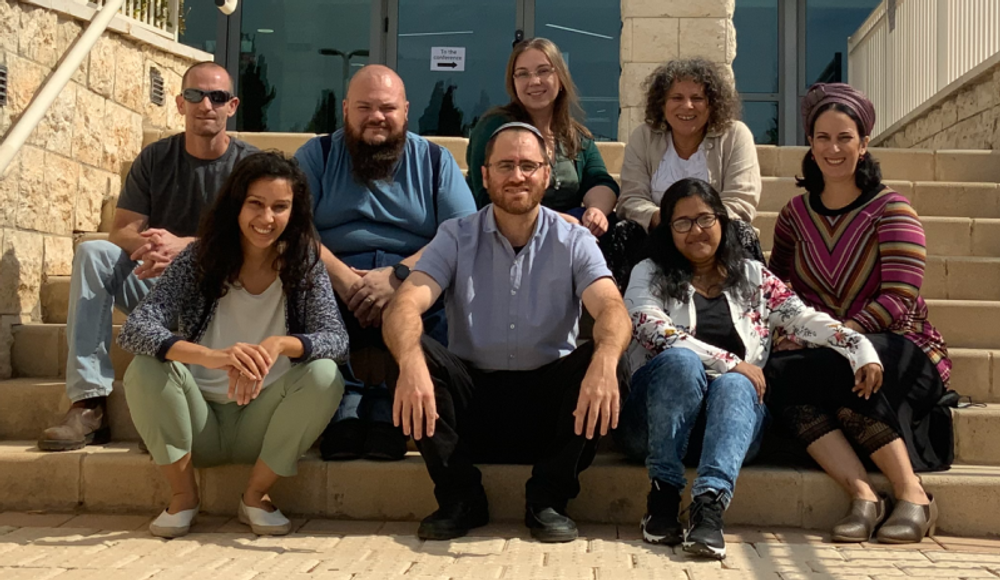 Professor Evan Elliott of the Bar-Ilan University in Israel says the new study reveals 'the profound influence of the gut-brain axis on the biology of autism'
A global team of researchers uncovered evidence that links gut microbiome to autism spectrum disorder (ASD), offering potential new avenues for therapeutic interventions. The study was published in the journal Nature Neuroscience.
The study identified consistent differences in the gut microbiome of individuals with ASD, suggesting that these changes are a common characteristic associated with autism. Correlations were also found with immune factors, including inflammatory marker IL-6.
A key researcher involved in the study, Professor Evan Elliott of the Azrieli Faculty of Medicine of Bar-Ilan University, stated "our collaborative study presents a significant breakthrough, revealing the profound influence of the gut-brain axis on the biology of autism."
"The correlation between microbiome alterations and immune system markers provides valuable insights into how the gut microbiome may influence the health of individuals diagnosed with autism" Professor Elliott explained.
"Additionally, the success of fecal microbiome treatment in modulating relevant microbial species represents a promising avenue for future therapeutic interventions," the Bar-Ilan University researcher said.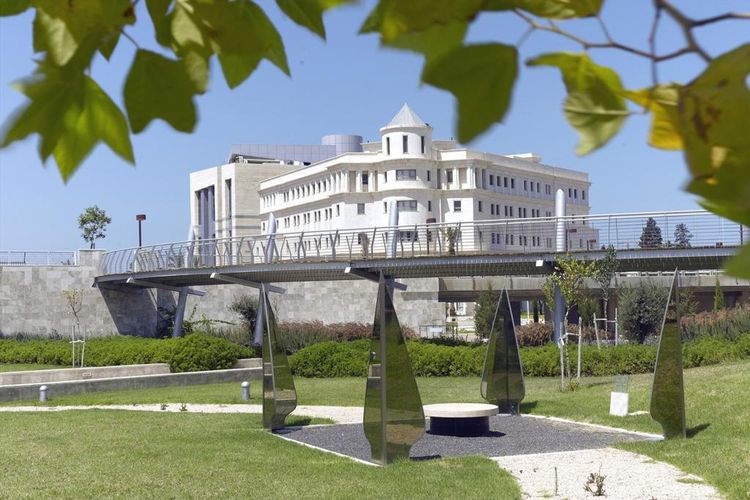 The Bar-Ilan statement said the study supported a notion that the "gut-brain axis" could be targeted as a "therapeutic approach for a specific subgroup of individuals with autism." Then, the identification of specific markers could be used as a means for clinicians to better treat individuals who would benefit from microbiome-related interventions.
A personalized approach would then be able to "significantly improve outcomes and quality of life for those on the autism spectrum," the statement continued. Furthermore, there were "pilot studies involving fecal microbiome treatment that demonstrated the ability to impact the dysregulated microbial species" of individuals with ASD.
The Israeli researchers said they wanted to work with participating families, from the Israel Autism Biobank and Registry, to continue unraveling the "complex interactions" which would inform future therapies.
This article received 0 comments