Investigation reveals Hamas planned kidnappings, murders of women and children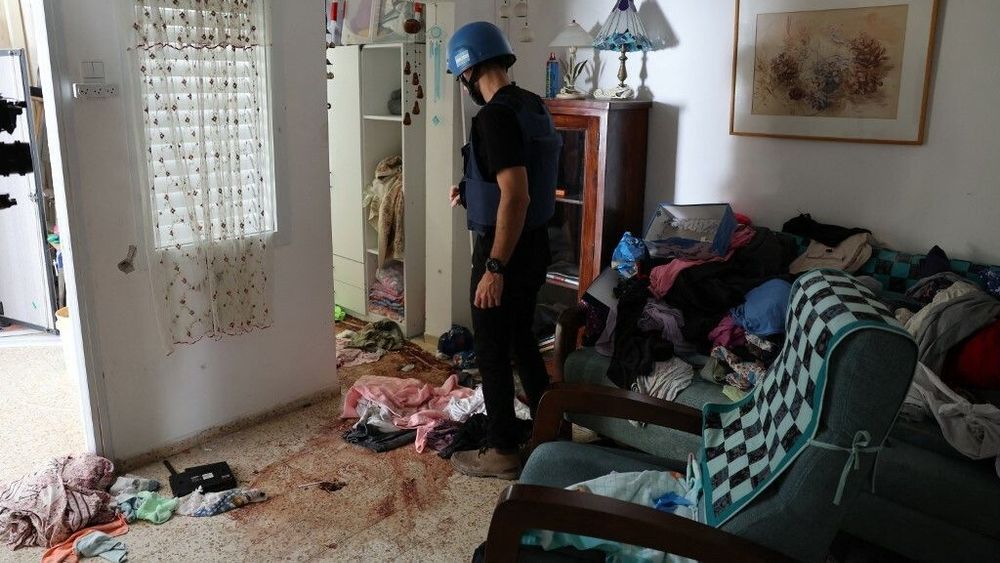 In Gaza, anyone who brought a hostage was promised a grant, which included an apartment and a sum of $10,000
Investigations into the activities of a Hamas elite unit have exposed their sinister intentions during a massacre in Gaza boarder communities.
A joint announcement from the spokeswomen of the Shin Bet and the Israel Police has unveiled some deeply disturbing findings during interrogation of the terrorists.
The Hamas forces that raided towns received clear and explicit instructions to kill and kidnap civilians including the elderly, women and children
-Rewards for Hostages: The terrorists disclosed that in Gaza, anyone who brought a hostage was promised a grant, which included an apartment and a sum of $10,000.
-Targeting the Most Vulnerable: Clear and alarming instructions were given to kidnap elderly women and children. These revelations point to a deliberate intent to harm the most vulnerable members of the population.
-Brutal Orders: The terrorists revealed that they were ordered to "clean the houses" and to abduct as many prisoners as possible. Their brutality extended even to shooting innocent pets. "Her dog came out, I shot him" said one Hamas terrorist on video.
-Dehumanization: The terrorists admitted to taking selfies with a 15-year-old girl they had kidnapped. Furthermore, they reshot victims, even after they were deceased. A Hamas terrorist said, "her body was lying on the floor, I shot her. The commander yelled at me why am I wasting bullets on a corpse."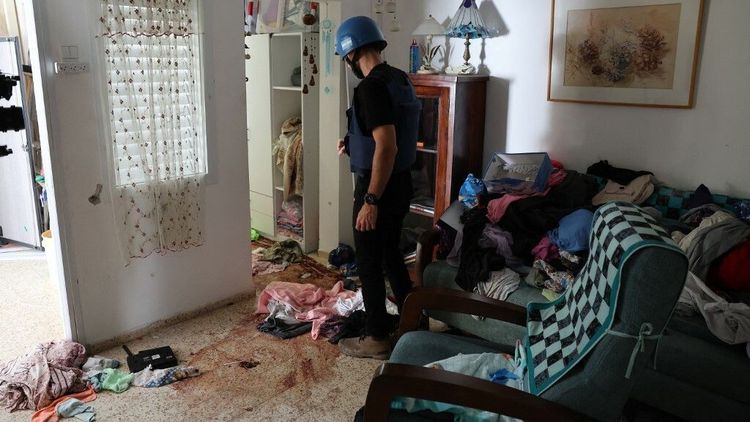 It was also found that the senior commanders of the military wing of Hamas (MP rank and above) stayed behind, protected their apartments and in hiding, while they sent their men to fight, die or be arrested in Israel.
This article received 3 comments