i24NEWS sources: IDF arrests relatives of Hamas leader Haniyeh in Gaza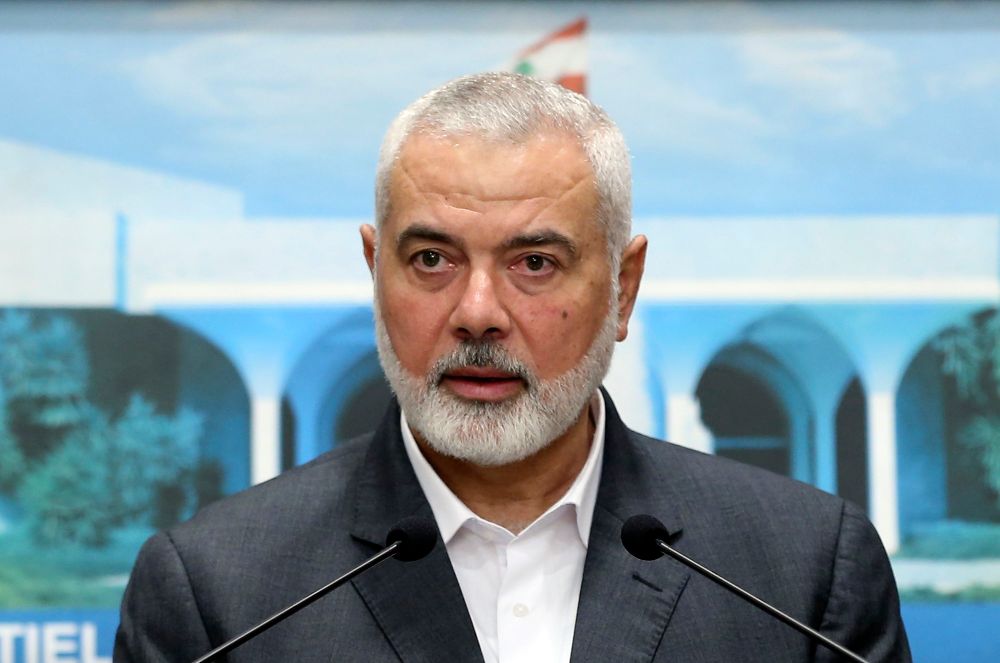 Among those detained are individuals not officially associated with the Hamas movement, including Haniyeh's son-in-law and nephew
IDF forces in Gaza have apprehended several relatives of Ismail Haniyeh, head of Hamas's political bureau, as they attempted to flee from the northern to the southern region of the Gaza Strip, sources told i24NEWS on Thursday.
Among those detained are individuals not officially associated with the Hamas movement, including Haniyeh's son-in-law and nephew.
Abed Al Mueti Haniyeh, the nephew, was arrested at Shipa Hospital, while the husband of Haniyeh's daughter, Holud, was also taken into custody.
The IDF has yet to release an official statement regarding the arrests or provide specific details about the circumstances leading to the apprehensions.
This is a developing story
This article received 6 comments