Defense Minister Gallant: IDF forces operating in Gaza with great success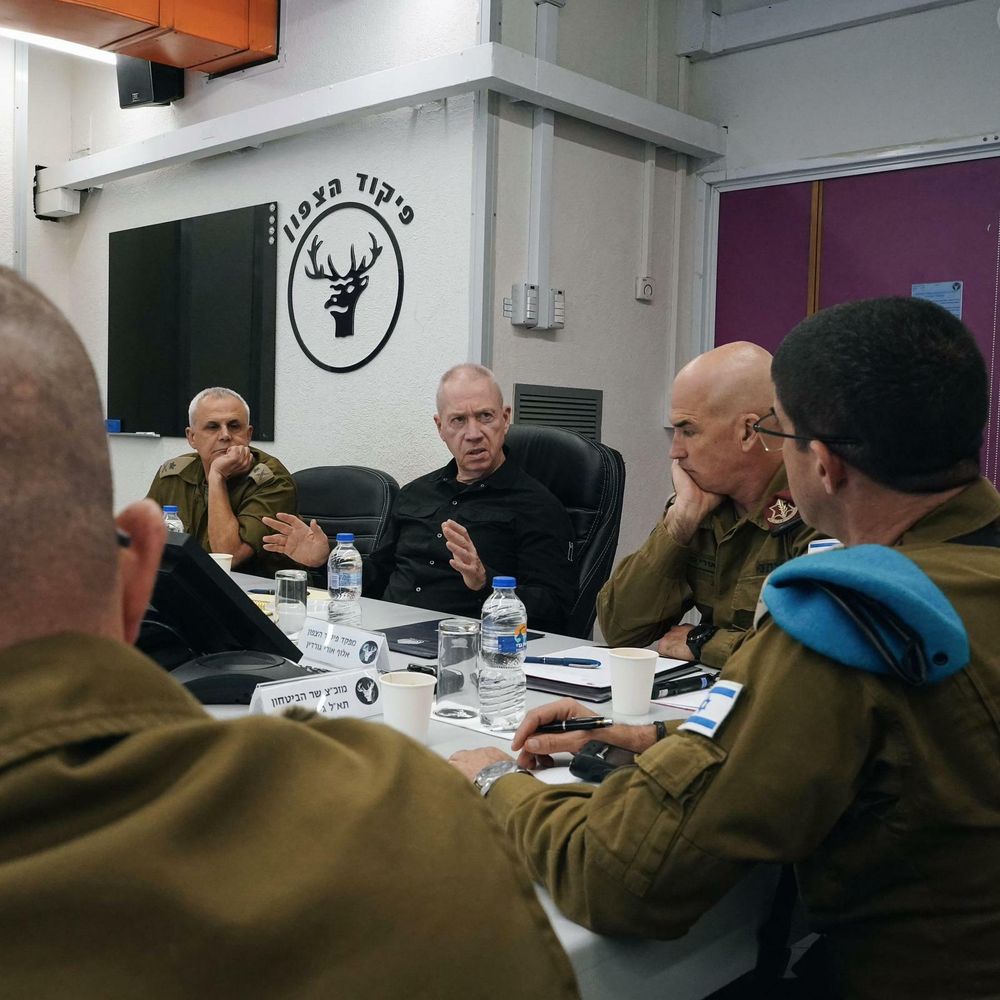 The Defense Minister underlined the readiness of the Israeli Defense Forces across land, air, and sea
In a recent situational assessment at the Northern Command, Defense Minister Yoav Gallant reiterated Israel's unwavering commitment to an active defense policy aimed at ensuring the safety of residents in the northern region.
The meeting, held on Saturday, involved key military figures, including Major General Uri Gordin and Major General (Ret.) Yitzhak (Jerry) Gershon, emphasizing the gravity of the security situation.
The Defense Minister received a comprehensive overview of the ongoing efforts to protect communities and mitigate potential threats along the border.
Gallant stressed the importance of maintaining a proactive defense stance, signaling a robust response to any attempts by Hezbollah to harm Israeli citizens or IDF forces.
"At this time, the IDF forces are operating in the south, in an attack, with great success, in a precise, deadly manner, and are carrying out their missions. Here in the north, we follow a policy of active defense, exacting a price against every threat - both from the air and from the land, with a lot of strength and great power," stated Defense Minister Gallant during the assessment.
The active defense policy involves a multifaceted approach, combining immediate responses to attack attempts with pre-emptive strikes against Hezbollah's offensive infrastructures.
Gallant emphasized that Hezbollah continues to pay a heavy price for its actions, and Israel remains prepared for any future developments.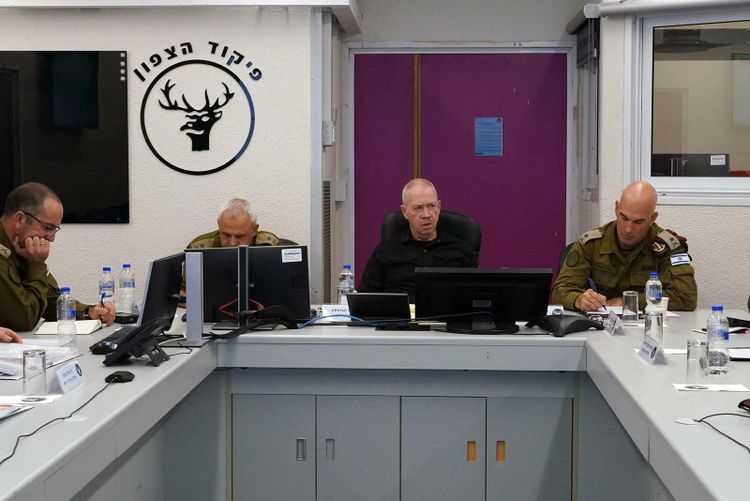 The Defense Minister underlined the readiness of Israel's military across different domains - land, air, and sea - to effectively counter any potential threats. The robust intelligence apparatus is consistently monitoring the situation, providing a proactive approach to meet evolving challenges.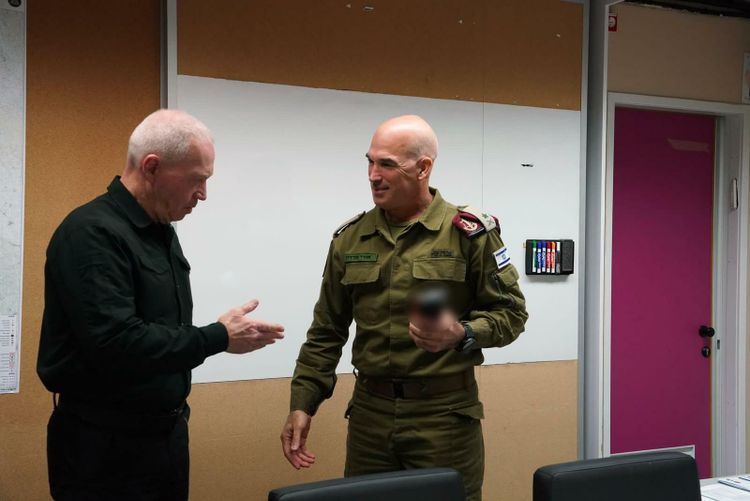 "If Hezbollah makes a mistake, we will know what to do - we are ready on land, we are ready in the air, we are ready at sea, our intelligence keeps an eye on things, and together we are able to meet any challenge - Our goal is to make the residents of the north feel safe. This process will take a little more time, but we will get to it," Gallant asserted.
This article received 4 comments