LIVEBLOG: IDF intercepts UAV from Lebanon in northern Israel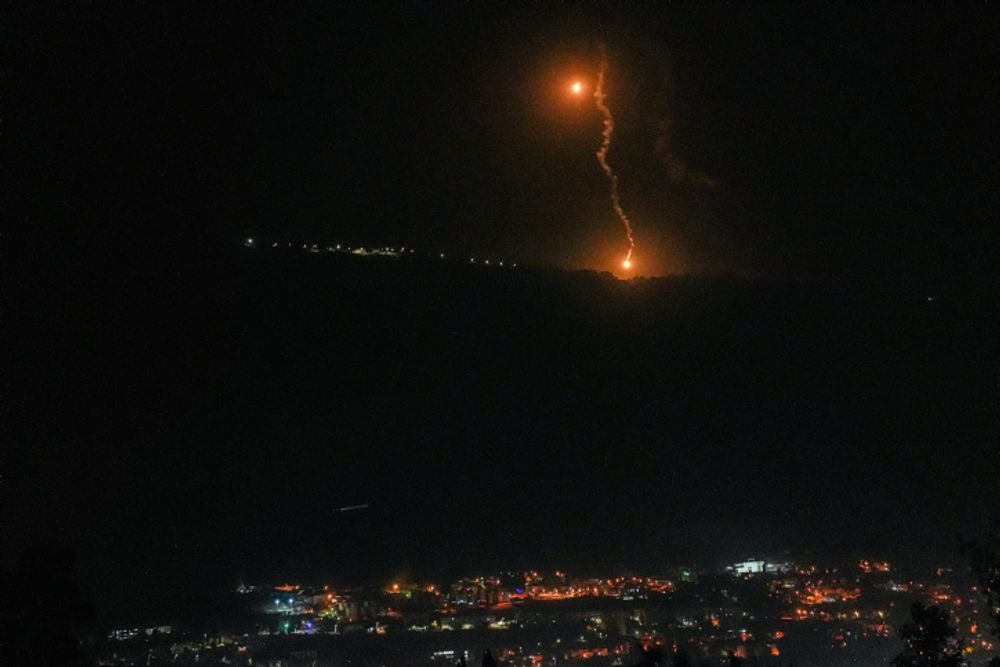 Israeli air, ground and naval forces carry out extensive strikes in Gaza as officials say the IDF could begin ground operations in southern Gaza
Overnight Saturday to Sunday there were extensive operations conducted by the Israeli security forces in several areas of the West Bank, as well as airstrikes in Gaza.
The Israel Defense Forces (IDF) announced the names of two more soldiers killed in combat in the northern Gaza Strip. Captain (res.) Roey Biber and Sergeant Binyamin Meir Airly, bringing the total number of Israeli soldiers killed to 65 since the ground operation began.
Live
According to the latest reports of the hostage deal negotiations, the Washington Post says an agreement would include a 5-day ceasefire in exchange for the release of at least 50 hostages. The White House, however, denied any deal had been reached.
To catch up on the full events of the war from Saturday, CLICK HERE >>
Israel denies reports of ceasefire on Monday
Reports claimed that a "temporary ceasefire" will go into effect Monday at 11am with the release of hostages.
IDF spokesperson on prevalence of Druze Israeli soldiers among Gaza fatalities
Israel Police deny the report claiming an IDF helicopter shot at partygoers at the rave near Re'im while attacking Hamas terrorists on October 7
"Contrary to the report, the police investigation does not refer to the activity of IDF forces and therefore no indication was given of harm to civilians as a result of aerial activity at the site"
'The implications are huge…wars have stared because of acts like these, not only regional wars - bigger wars'
Rocket alert sirens sound in Gaza border communities
Iranian Supreme Leader: Muslim states should cut Israel ties 'for limited time'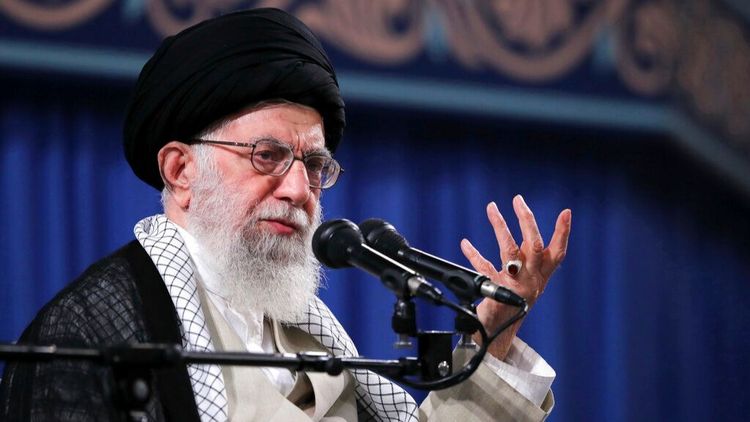 Analysis: Why Joe Biden's op-ed matters to Israel
Prime Minister's Office release statement on hijacking of ship in Red Sea
"We strongly condemn the Iranian attack against an international ship.
The ship, owned by a British company and operated by a Japanese company, was hijacked on Iranian whim by the Houthi militia in Yemen.
On board the ship are 25 crew members of different nationalities, including: Ukrainians, Bulgarians, Filipinos and Mexicans.
No Israelis were present on the ship.
This is another act of Iranian terrorism which expresses a leap forward in Iran's aggression against the citizens of the free world, and creates international implications regarding the security of global shipping lanes."
IDF says hijacked ship not Israeli-owned
Army spokesperson: "The hijacking of the cargo ship by the Houthis near Yemen in the southern Red Sea is a very serious event on a global level. This is a ship that left Turkey on its way to India with an international civilian crew, without Israelis.
This is not an Israeli ship."
No Israelis onboard hijacked ship in Red Sea - Israeli reports
Houthi rebels hijack Bahama-flagged 'Israeli' ship - Saudi report
Israeli ship "Galaxy Leader" has reportedly been hijacked by Iran-backed Houthi terrorists, with 22 crew members onboard
Palestinian Authority's foreign ministry claims Israeli helicopters killed victims of Nova Music Festival
IDF confirms strikes on launch site in Lebanon after rocket attacks
Last heroic act: Staff Sergeant Yehonatan Samo saves 6 with organ donation
Beilinson Hospital says among the organ transplant recipients were a 8-month-old baby girl, a 10-year-old boy, and men ranging in ages from 36 to 51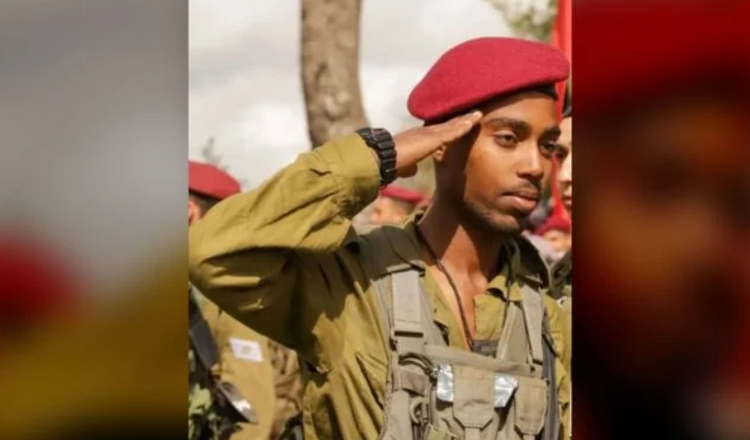 Rocket alert sounds in Israeli towns near the Lebanese border
Rocket alert sirens sound in Ashkelon and Gaza border communities
President Herzog issues special message of hope and unity to Jewish communities around the world
"This is not only a war between Israel and Hamas. Israel may be fighting on the ground, but it is fighting the battle of the entire civilized world. We are determined to stand up to this evil."
Herzog added, "In the wake of the massacres, we have seen a terrifying surge of antisemitism throughout the world. This fact has exposed the close link between antisemitism and anti-Israel sentiment."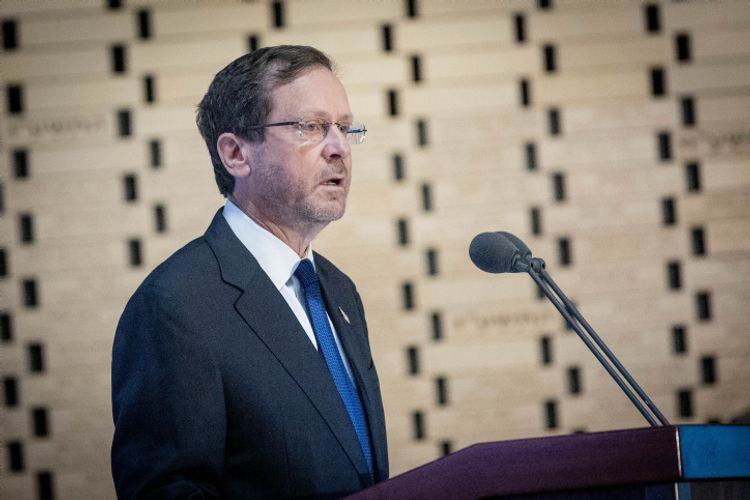 Heavy rains in the region are affecting Hezbollah's ability to launch missiles and rockets towards Israel today - report
Rocket alert sounds in Israeli towns near the Lebanese border
IDF strikes in Lebanese territory following multiple launches toward Israel and interception of suspicious targets
This article received 6 comments