IDF announces deaths of Captain Roey Biber and Sergeant Binyamin Meir Airley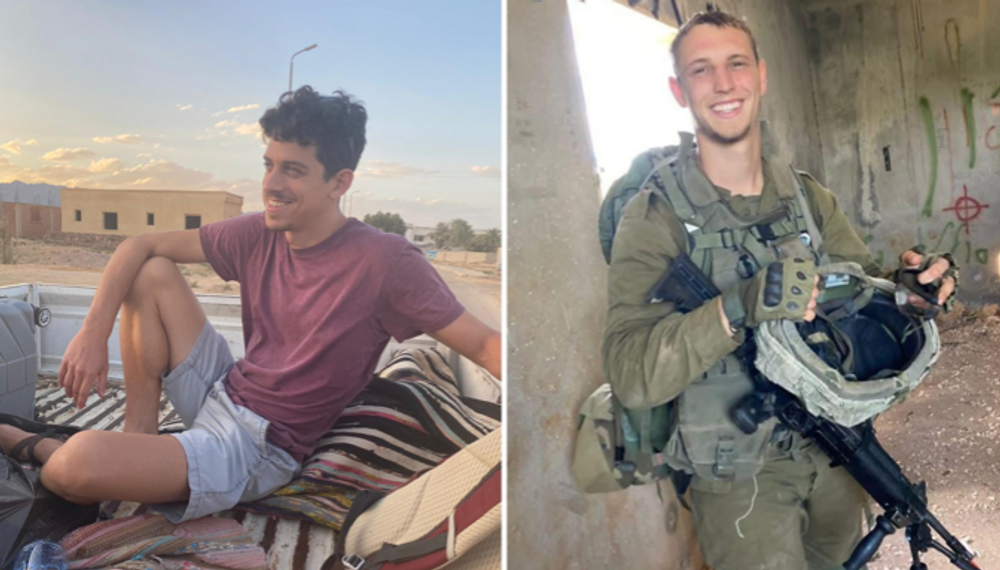 The latest announcement brings the total number of Israeli soldiers killed to 65 since the start of the ground operation in Gaza.
The Israel Defense Forces (IDF) on Sunday morning released the names of two more soldiers killed during fighting in the northern Gaza Strip.
Captain (res.) Roey Biber was 28-years-old, from Tzur Moshe. He was a team commander in the Yehalom unit in the Combat Engineering Corps, and fell in battle in the northern Gaza Strip.
Sergeant Binyamin Meir Airleywas 21-years-old, from Beit Shemesh. He was a fighter in the 101st Battalion, Parachute Brigade, and fell in battle in the northern Gaza Strip.
Their deaths bring the total number of fallen Israeli soldiers to 65 since the ground operation began, 58 of whom were killed in combat inside Gaza.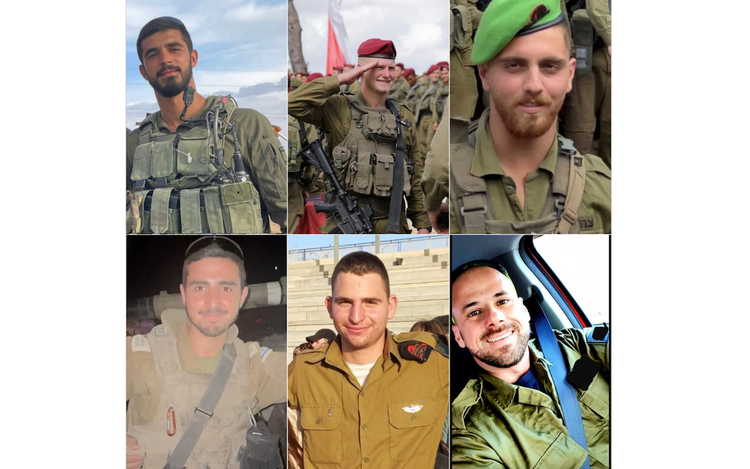 Over the weekend, the IDF announced the deaths of six soldiers: Sergeant Shlomo Gortovnik, 21, from Modi'in; Lieutenant Eden Provisor, 21, from Alfei Menashe; Sergeant Adi Malkh Harav, 19, from Beit Jan; Sergeant Shachar Friedman, 21, from Jerusalem; Warrant Officer Jamal Abbas, 23; and Master Sergeant (res.) David (Dudi) Digmi, 43, from Rishon Lezion.
This article received 2 comments