Forensic team identifies body of 12-year-old Liel Hatzroni from Kibbutz Be'eri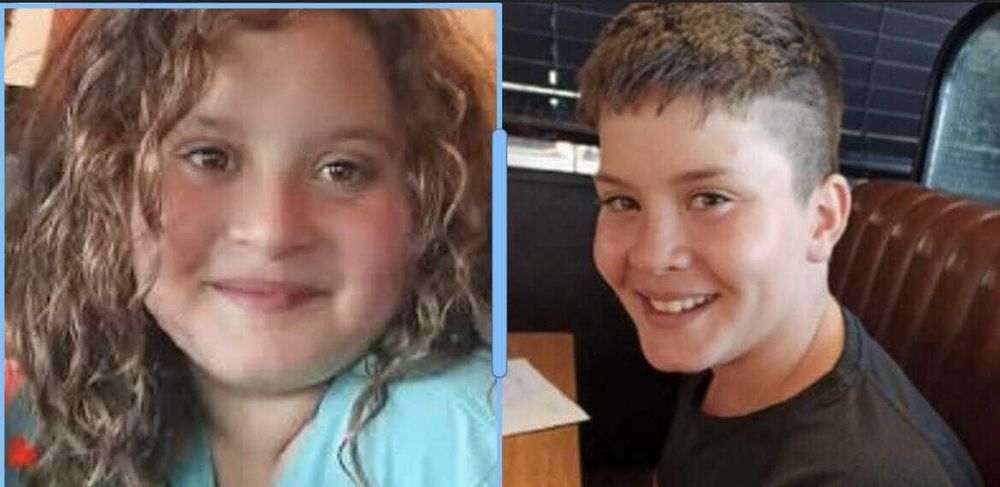 Archaeologists from the Israel Antiquities Authority first found the remains, that were initially thought to be have been burned beyond recognition
The body of 12-year-old Liel Hatzroni has finally been identified, according to an announcement on Sunday, almost a month and a half after being murdered by Hamas terrorists who invaded her home on Kibbutz Be'eri on October 7.
Liel's remains were found by archaeologists from the Israel Antiquities Authority who had been called in to help locate and identify bodies, particularly those badly burned to the point of being nearly unrecognizable. The Hatzroni family was informed Saturday evening.
Terrorists entered the Hatzroni family home and kidnapped family members on October 7, who were then taken to a home of Be'eri resident Pessi Cohen, where the Hamas operatives murdered the family and set the house on fire.
The family had already on Wednesday organized a funeral ceremony for Liel and her great-aunt Ayala. Her twin brother Yanai and her grandfather Avia were buried on October 23. The family were all killed during the October 7 massacre.
Liel's personal effects were buried at the time, in the absence of her body, which had not yet been identified. The family held the farewell ceremony, unable to wait any longer for the body.
"We will honor her departure from us with a farewell ceremony and by burying her belongings. My heart is broken and shattered, and refuses to believe it. It's an ongoing nightmare, and I'm not sure we'll wake up," a close friend, Omri Shifroni, wrote on Facebook ahead of the ceremony.
The twins had been raised by their great-aunt Ayala and grandfather Avia since birth, after mother Shira suffered a stroke during a C-section birth. Kibbutz Be'eri had also helped as a community.
This article received 1 comments