PA retracts statement denying Hamas responsibility for massacre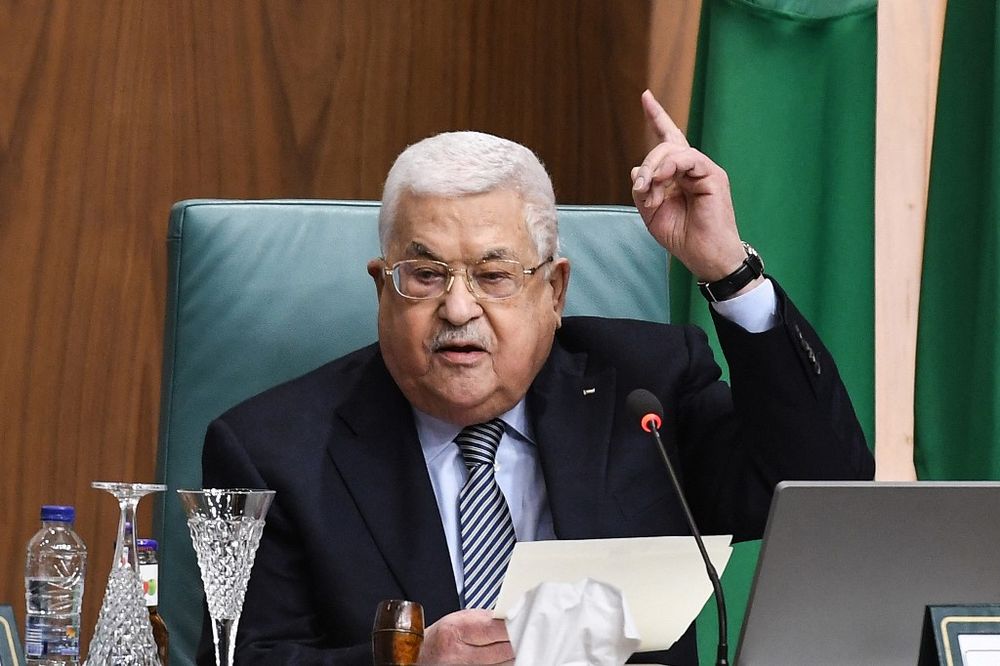 The now-deleted statement from the PA alleged that fire from "Israeli helicopters" caused the deaths of 364 individuals at the Nova Festival on October 7
The Palestinian Authority (PA) on Monday retracted its statement denying Hamas's responsibility for the tragic massacre during the Nova festival near Kibbutz Re'im on October 7.
Sources told Israeli outlet Haaretz that the issuance of this statement wasn't sanctioned by PA President Mahmoud Abbas.
The now-deleted statement from the PA alleged that fire from "Israeli helicopters" caused the deaths of 364 individuals at the festival. Israeli Prime Minister Benjamin Netanyahu denounced the PA's claim as "utterly absurd" and condemned Abbas, referencing his past denial of the Holocaust while currently denying Hamas's role in the massacre.
"My goal is that post the destruction of Hamas, any future administration in Gaza does not deny the massacre, does not indoctrinate children into terrorism, refrain from financing terrorists, and does not promote the destruction of Israel," stated Netanyahu, emphasizing the importance of truthful representation for peace.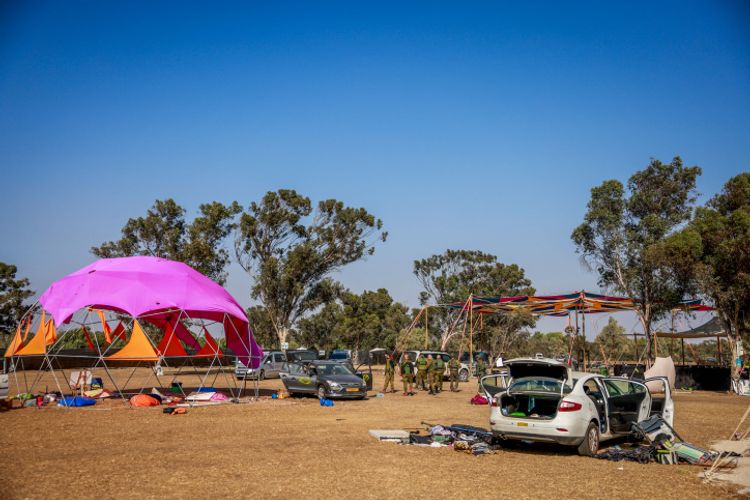 The United States National Security Council spokesperson commented, expressing that the PA's retraction doesn't honor the victims of the tragic attack carried out by Hamas on October 7. Acknowledging the PA's removal of the statement, they appreciated the clarification that it does not represent the official position of the PA.
Netanyahu, in a released video statement, strongly criticized the PA for reversing the truth, accusing Israel of the massacre instead of attributing it to Hamas.
He reiterated his opposition to the notion of the PA governing the Gaza Strip post the Israel-Hamas conflict, emphasizing the necessity for a responsible administration that does not deny such tragic events, avoid promoting terrorism, or advocate Israel's destruction for achieving lasting peace.
This article received 1 comments