IDF facilitates safe evacuation of newborns from Shifa Hospital in Gaza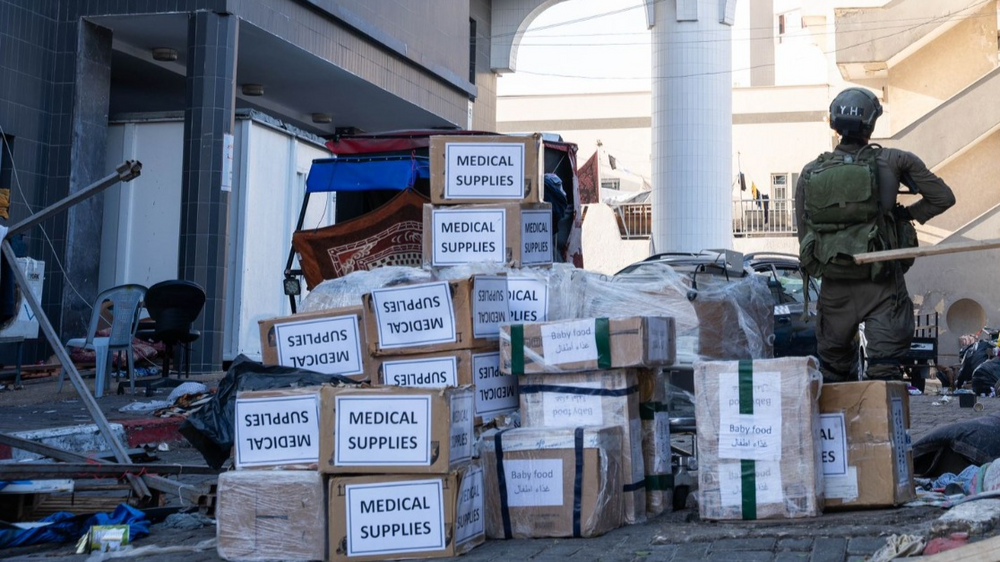 World Health Organization (WHO)reports all 28 of the preemies evacuated from Al Shifa Hospital to Egypt have survived
The Israel Defense Forces (IDF), under the Coordination of Government Activities in the Territories (COGAT), played a crucial role in facilitating the safe evacuation of newborn babies from the pediatric ward of Shifa Hospital in Gaza.
This urgent mission was carried out over the last day, ensuring that these infants could receive essential medical treatment in Egypt.
The coordination of this humanitarian effort was initiated at the request of Egypt and the Director of Shifa Hospital, reflecting a collaborative commitment to prioritize the health and well-being of the most vulnerable members of the community.
The evacuation itself was executed by United Nations (UN) teams, working in conjunction with IDF teams on the ground.
In a significant contribution to the rescue effort, Israeli incubators were provided to Shifa Hospital, ensuring that the newborns could be transported under the best possible conditions.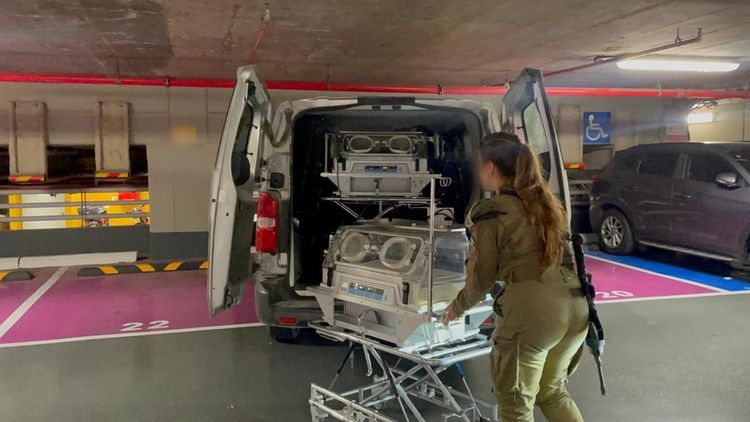 The Israeli Defense Forces (IDF) has been working with the administration of Al-Shifa Hospital in Gaza in order to coordinate the transfer of incubators from an Israeli hospital into Gaza since last week.
This article received 4 comments