'Atrocity film' of Oct 7. massacre to screen for all ambassadors of the United Nations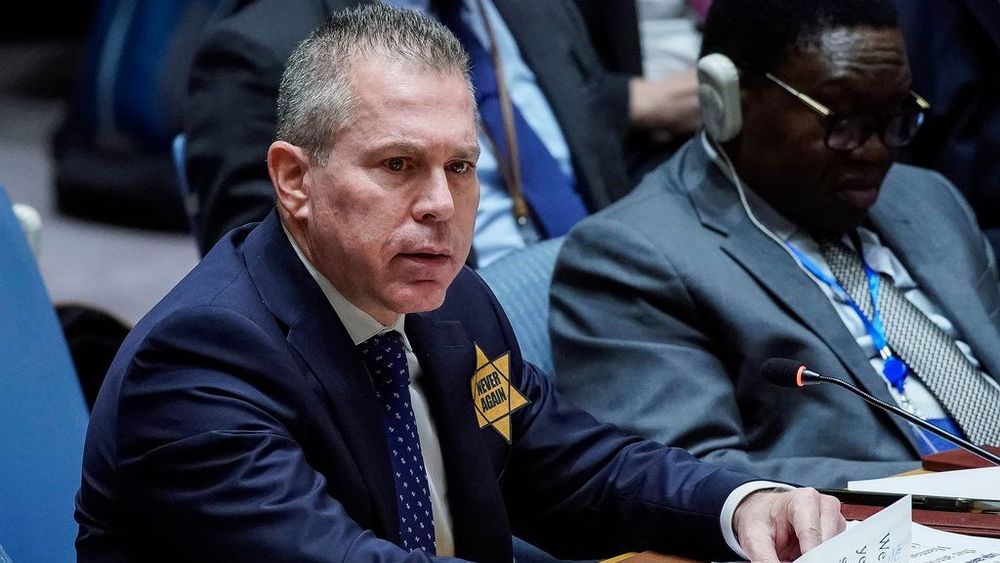 The "Son of Hamas" Musab Hassan Yosef to speak at the event
In a powerful move to shed light on the harrowing atrocities committed by Hamas, Ambassador Erdan has announced the screening of a chilling film depicting the massacre instigated by the militant group.
Set to take place at the United Nations, this unprecedented event aims to draw attention to the horrors inflicted by Hamas, particularly on innocent children, and calls for global condemnation.
The screening will be inaugurated by Musab Hassan Yosef, famously known as "the son of Hamas," who will share his personal narrative as the son of one of the founders of the organization.
Yosef's firsthand account adds a poignant layer to the event, providing a gripping insight into the inner workings of a group responsible for egregious acts of violence.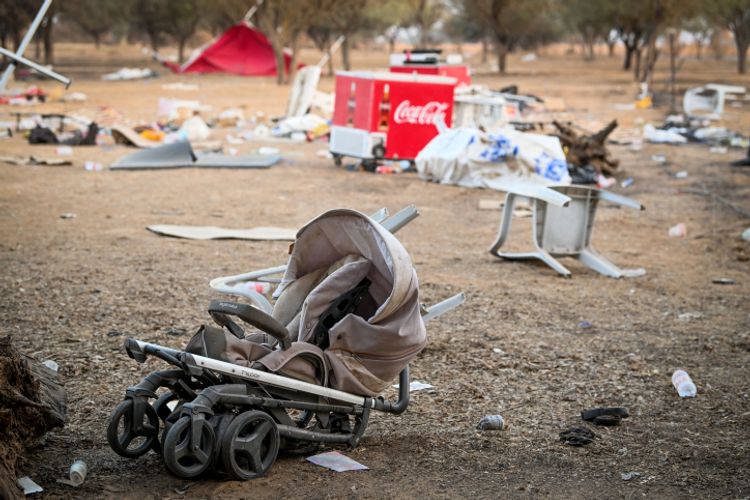 Anticipation surrounds this event, with an estimated audience of over 300 attendees, including ambassadors, diplomats, senior UN officials, and prominent Jewish leaders expected to bear witness to the stark realities captured in the film. This event is poised to be the largest screening of its kind, amplifying the urgency of addressing the heinous crimes perpetrated by Hamas.
Ambassador Erdan is poised not only to showcase this distressing footage but to raise a critical question: What is the purpose of the UN if discussions on such a vital occasion fail to address and condemn the grave war crimes committed by Hamas? Erdan's call-to-action aims to challenge the silence surrounding the suffering of innocent children caught in the crossfire of conflict.
The initial segment of the event will feature Ambassador Erdan's address, followed by Musab Hasan Yosef, known as "The Green Prince." Their poignant speeches will be broadcast live.
For those unable to attend in person, the Israeli mission to the UN has arranged for a live broadcast of the event, providing a link for viewers to tune in and witness this critical moment unfold.
This article received 3 comments