Israeli minister directs broadside at 'chocolate-eating Belgian liberals'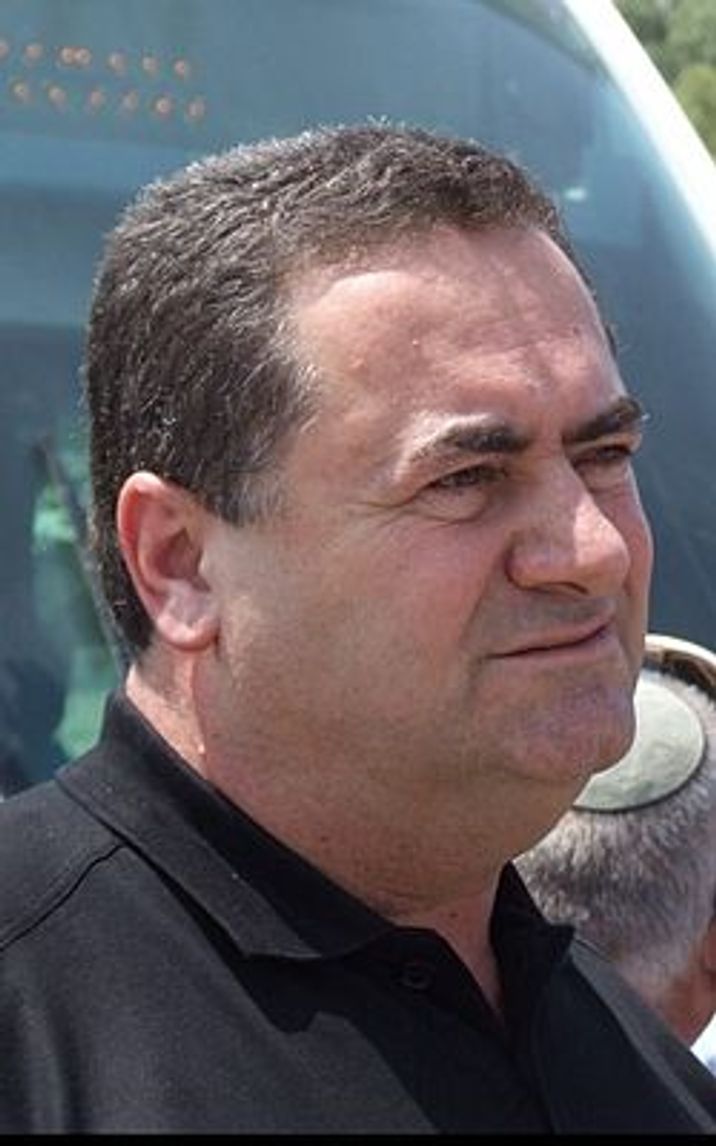 yisrael katz
internet
Statement, lambasted as inappropriate, comes amid revelations on faulty security at Zaventem Airport
Israeli's Transport and Intelligence Minister Yisrael Katz found himself in the spotlight of international media after he directed a broadside at "chocolate-eating Belgians liberals" following the Brussels attacks.
The twin assaults at Zaventem airport and Maalbeek metro station killed 31 and injured some 300.
"If in Belgium they continue to eat chocolate, enjoy life and parade as great liberals and democrats while not taking account of the fact that some of the Muslims who are there are organizing acts of terror, they will not be able to fight against them," Katz told Israeli public radio.
The official's remarks were widely lambasted as bizarre and inappropriate.
The statement comes amid revelations on faulty security at Brussels's Zaventem Airport, including reports that Israeli security warned Belgium authorities about "inadequate" security measures.
Israeli inspectors tasked with appraising airports to which flights from Israel travel have identified the breaches brought Belgian authorities up to speed, Israel's Channel Two reported, yet it is understood the shortcomings were not rectified.
Earlier, French Finance Minister Michel Sapin accused Brussels of "naivety" over the spread of Islamist extremism in their country.